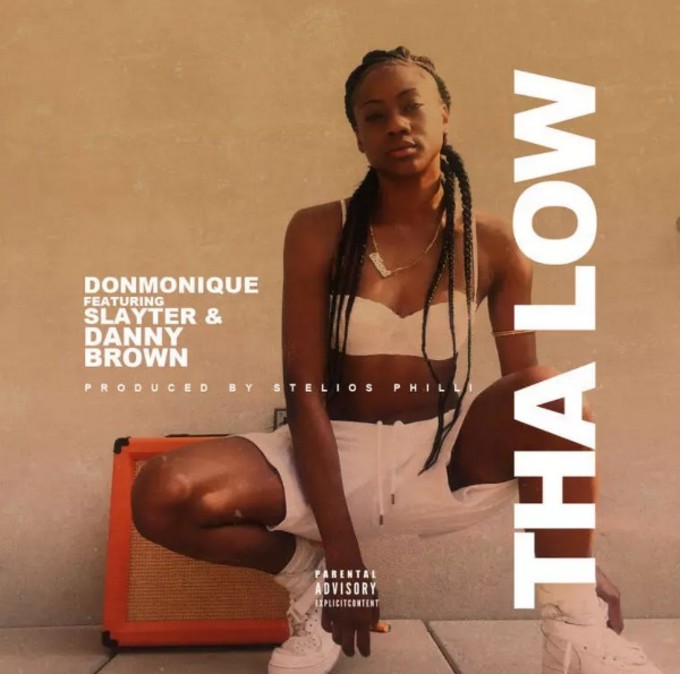 Brooklyn native DonMonique continues to get more intriguing with each release. For the most part, her previous singles have all featured a relaxed and laid-back flow that still managed to produce some pretty catchy songs. Her past singles also included no features, until now.
For her latest single "Tha Low," DonMonique not only links up with Danny Brown and Slayter but she also turns up the aggressiveness of her own delivery—in turn, showing a new side to her sound. There's no infectious hook this time around but the hard-hitting beat surely makes up for that.
There's no doubt that DonMonique will grab everyone's attention when she performs this single live, so you might want to get your tickets to see her at No Ceilings now.
Listen to "Tha Low" below.
---
Catch DonMonique live in NYC on July 8 for #NoCeilingsNY. Buy tickets here and RSVP here.