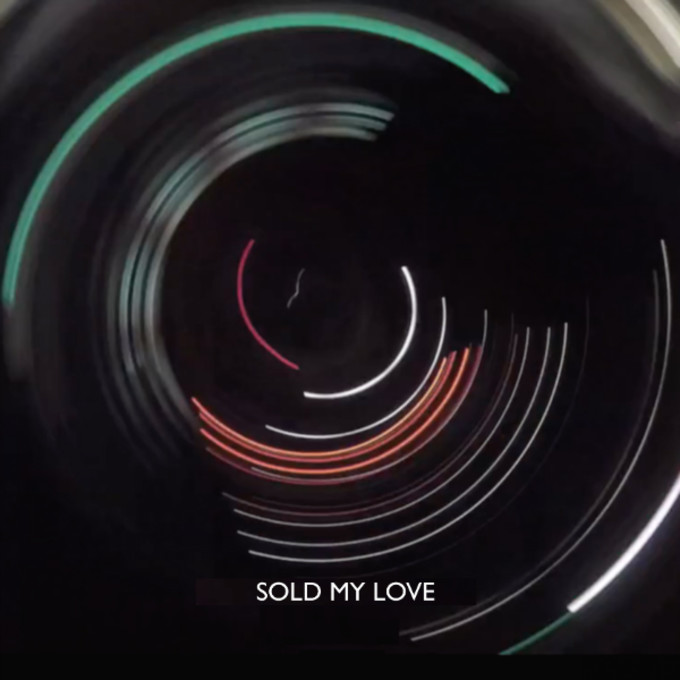 Azekel is about to get one of the biggest looks of his career at Glastonbury this week, when he performs on the BBC Introducing stage. The young singer/producer will likely gain a new legion of fans when they puts his most recent songs on display. Azekel is hitting his stride with addictive, confident R&B records like "Mad About The Boy" and today's release, "Sold My Love."
While the former was more of a radio-friendly cut, the sultry ballad "Sold My Love" shows Azekel's vocal range, like something reminiscent of Maxwell in his hey day. With a soft, reversed piano melody melting over his voice, it's easy to hear why 2015 promises Azekel's biggest year yet.
Stay tuned for his forthcoming EP, Raw, Vol 1., due for release July 12 via Thunderlightning Recordings. Listen to the new single below.