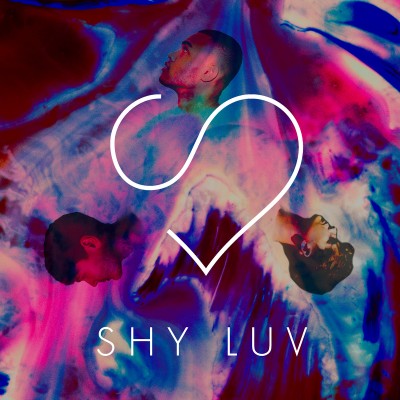 Opening with a sample from DJ Kool's '96 album Let Me Clear My Throat is a bold move, but it doesn't quite prepare you for the direction this song is going to go.
Shy Luv is a new project from producer Karma Kid and his friend Jake Norman, with Ryan Ashley on vocals, and "Where You At" is a smooth, sun-soaked jam, perfect for a day spent chilling, or the night partying.
The four track Caught Up On You EP is out June 8 on Shy Luv's own imprint Shy Luv Recordings. Listen to "Where You At" below.