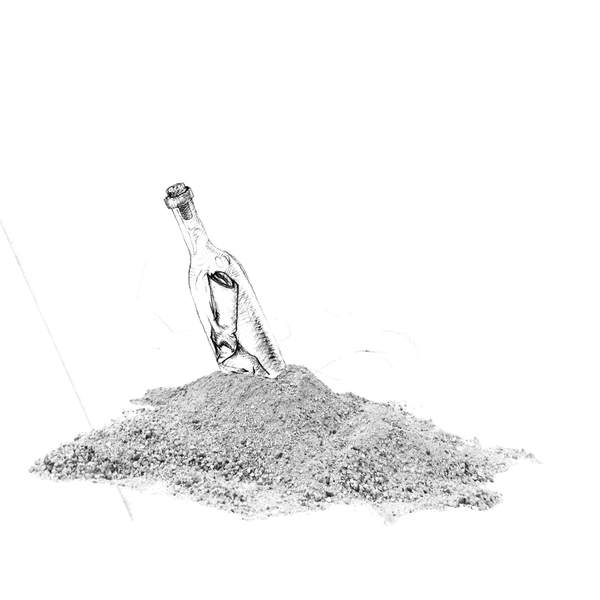 Here's something you don't see often: free music on iTunes. Appropriate for a group called The Social Experiment, though, Surf is available on iTunes now, and you won't be charged for downloading it.
We've been waiting on Surf for a while now, and while Chance The Rapper may be the most famous from his crew of creative friends, an early listen by Fake Shore Drive promised that this was definitely not a Chance The Rapper album.
The project features plenty of heavy-hitters like Busta Rhymes, Janelle Monáe, J. Cole, and Erykah Badu, as well as some newcomers like D.R.A.M. and Raury, but it's Donnie Trumpet and The Social Experiment's live energy that defines this project.
---
Tracklist:
01. "Miracle"
02. "Slip Slide" (ft. B.o.B, BJ the Chicago Kid, Busta Rhymes & Janelle Monáe)
03. "Warm Enough" (ft. J. Cole)
04. "Nothing Came to Me"
05. "Wanna Be Cool" (ft. Jeremih, Big Sean, and KYLE)
06. "Windows" (ft. BJ The Chicago Kid & Raury)
07. "Caretaker" (ft. D.R.A.M.)
08. "Just Wait"
09. "Familiar" (ft. Quavo of Migos & King Louie)
10. "SmthnthtIwnt"
11. "Go" (ft. Mike Golden)
12. "Questions"
13. "Something Came to Me"
14. "Rememory" (ft. Erykah Badu)
15. "Sunday Candy"
16. "Pass the Vibes"
---