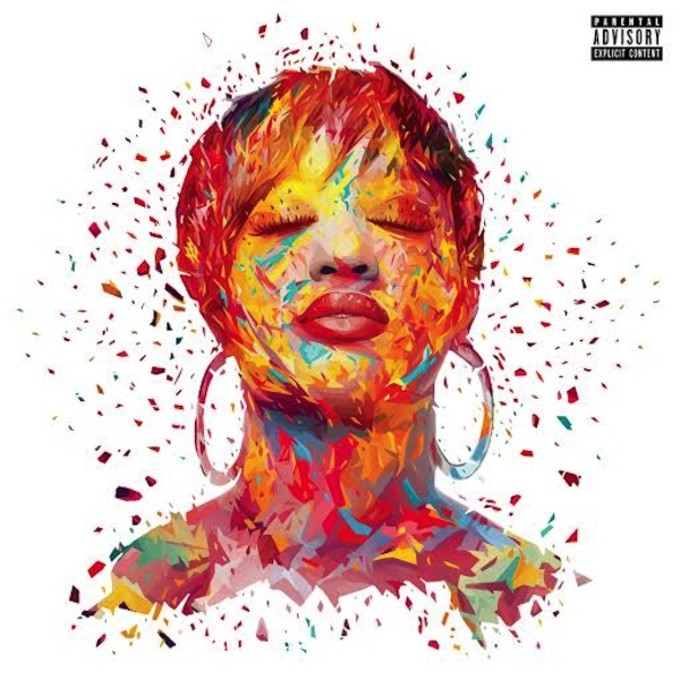 Rapsody, who is finally getting some time in the limelight courtesy of her verse on Kendrick Lamar's To Pimp a Butterfly, has just shared one of the bonus tracks from her just re-released EP Beauty & the Beast. "Don't Need It" is the North Carolina rapper's ode to self-sufficiency, featuring a seductive hook from Toronto singer/songwriter Merna and production from Young Guru.
Listen once, and you'll not only have it in your head but be pretty ready to go out and tell people how it really is—"might not be today, but one day they're gonna understand you," as Rapsody puts it. The track is on the Beauty & the Beast deluxe edition, which you can cop on iTunes here.
---
Rapsody also stopped by Hot 97's Ebro In The Morning this week for an interview—watch her talk about working with Kendrick and her upcoming projects below.
Related: Watch The Video For Rapsody's Powerful Song "The Man"
Related: Rapsody – "Dark Knights"