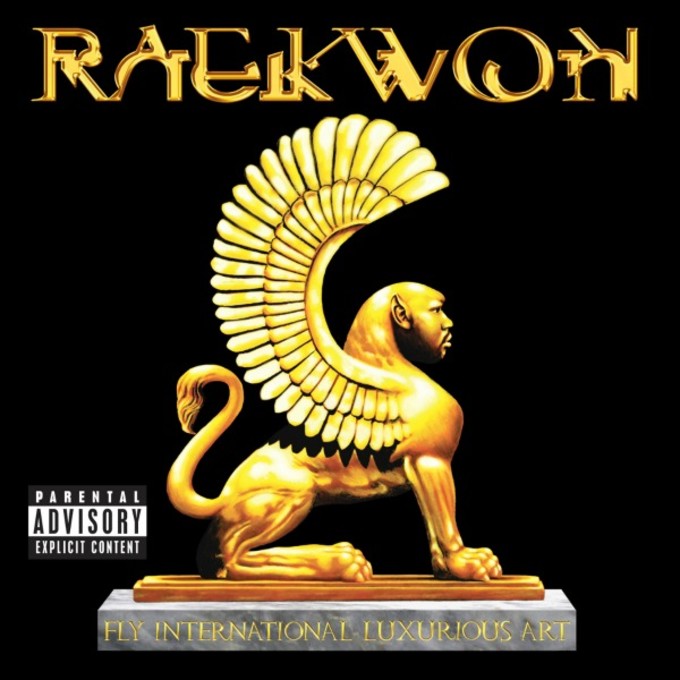 With just a week left until the release of his new album Fly International Luxurious Art, Raekwon has returned with a new single. The forthcoming album will feature artists such as Ghostface Killah, Rick Ross, Snoop Dogg, 2 Chainz, French Montana, Busta Rhymes and more. This new single "I Got Money" however, features fellow New York native A$AP Rocky.
The S1-produced track provides a laid back feel which creates a proper balance with Raekwon and Rocky's own flow. The title "I Got Money" makes it seem like this would be a completely boastful track, but in fact it's really both Raekwon and Rocky feeling grateful for finally being in a better place.
Listen to "I Got Money" below.