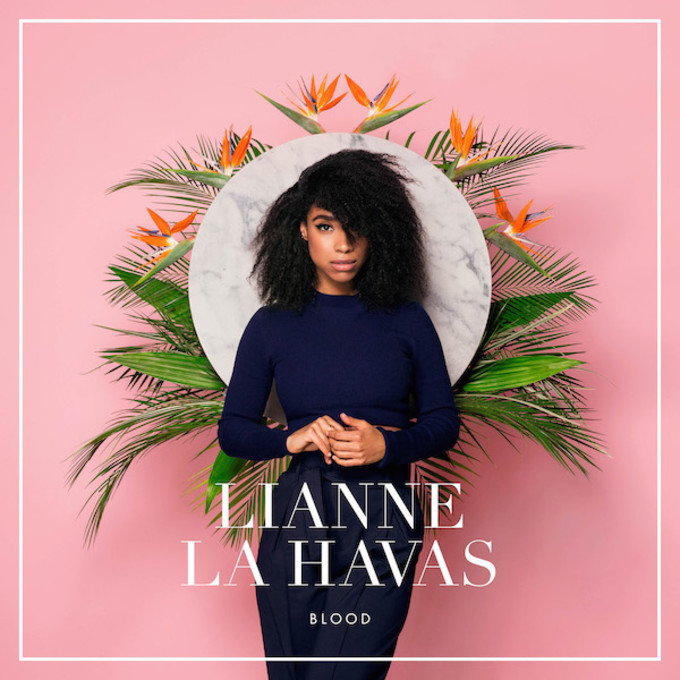 Can you believe it's already been three years since Lianne La Havas' impressive debut album Is Your Love Big Enough? I can because I have been (im)patiently counting down the days until her new album. Thankfully, the great news is finally here. Lianne has announced that her new album titled Blood will be out on July 31 via Warner Bros. Records.
Following the big news of her forthcoming album, Lianne also shared the first single "Unstoppable." This first single contains a very sweet, but subtle groove and an enchanting chorus that make this track into a true feel-good song. The album's title Blood was inspired by her family's heritage, so it seems fair to assume that this album will feature many more influences and an even broader sound than her debut album.
Listen to "Unstoppable" below.