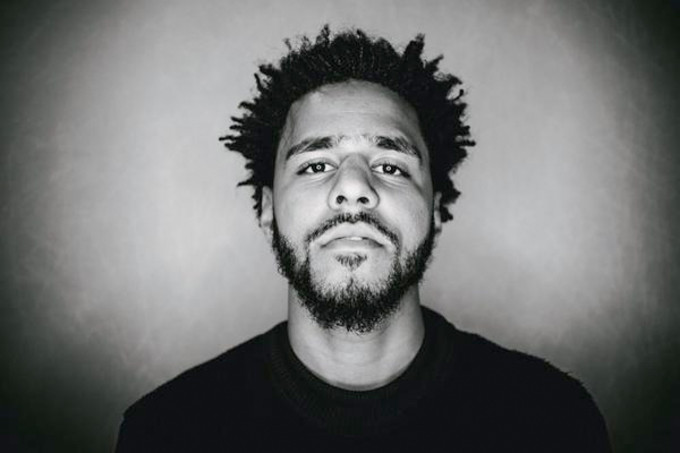 Most students hope to receive their degree from university weeks after graduation, but J. Cole is no ordinary student. It took him about eight years for him to receive his. Why, you ask? It seems as if he owed a library fee that he never paid; that's why he was never awarded it.
During a concert at his alma mater, St. John's University this past weekend, Cole World led a concert for currently enrolled students, alumni and fans. According to Village Voice, who was backstage during the events, faculty presented him with his official diploma from the school. He actually graduated magna cum laude and with a GPA of 3.82, so you know he was a model student.
The North Carolina native plans to give the degree to his mother, who is sure to be proud of her son for his success both in and out of school.