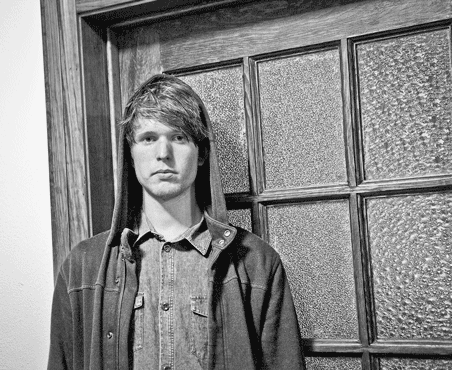 Am I fucking crazy?  Sorry, rhetorical question.  I guess the question I should really be asking is, what is it about James Blake that everyone else gets, and I don't? Trust me, it's not from a lack of effort.  I've given his self-titled album plenty of rotation love, but I just can't get there.  Far be it from me to knock him, his work, or his popularity.  Blake is clearly doing something right and for that, I applaud him.
This isn't a passion post, but one more based on curiosity and a potential pleasing of the masses.  Those who enjoy JB should hear what he's been up to and that's why we're here, to serve as a (sometimes) unbiased conduit between an artist and his or her fans.  Just do me this one solid.  If you enjoy this and find value in it, please hit the comments box and let me know why.  I just seriously don't get it.
"Give A Man A Rod" is from Blake's The Bells Sketch EP.  It can also be found on the soon-to-be released Hessle Sounds compilation, 116 & Rising.
James Blake – Give A Man A Rod (Second Version) by BOILER ROOM