50 Upcoming Albums to Get Excited About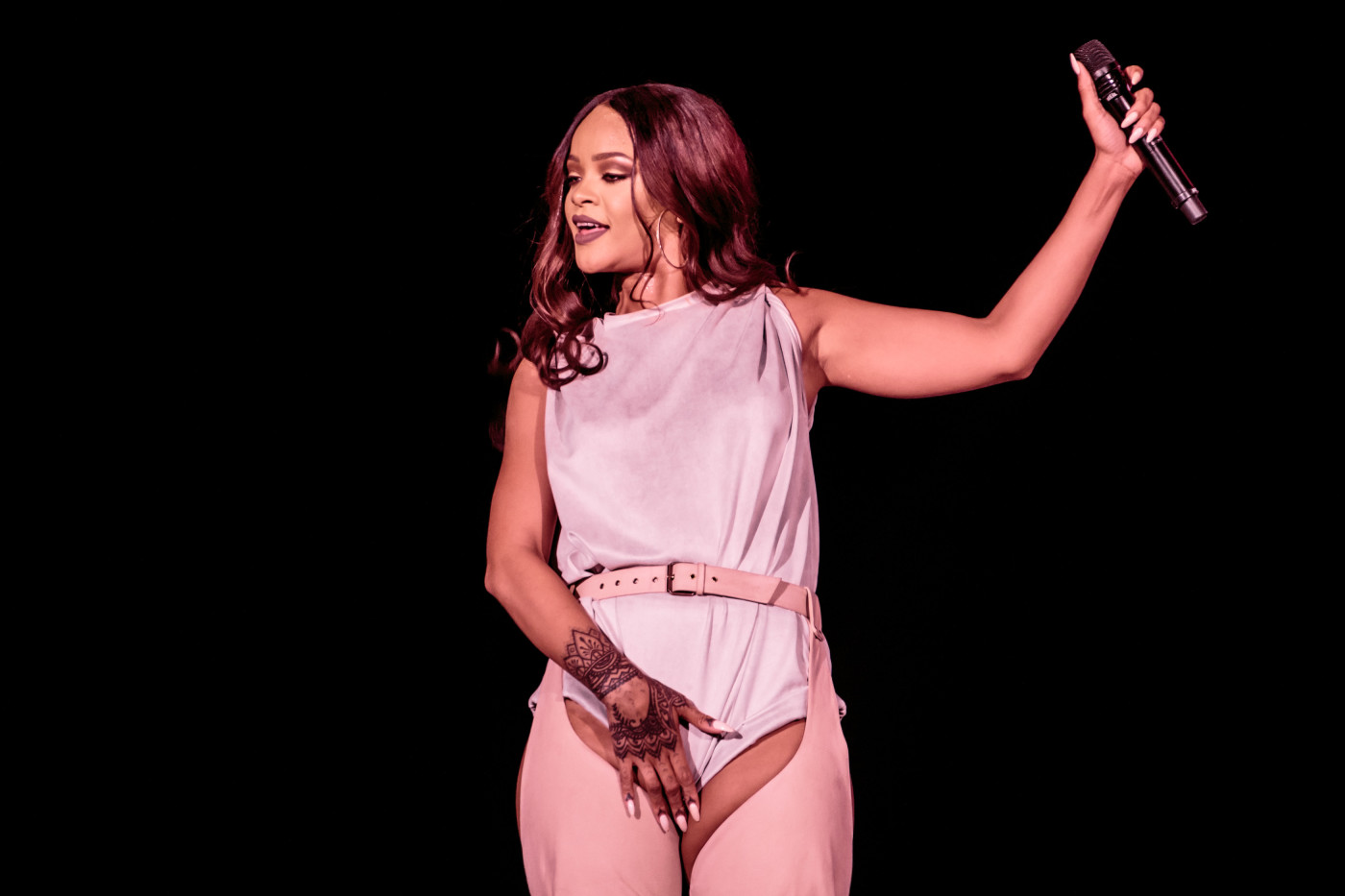 As most of us are stuck at home, social distancing and self-quarantining for the good of humanity, we're listening to a lot of music. As we quickly cycle through what already exists in our libraries, there are two options: the first is to branch out and find some new music to listen to. Fine, okay, sure. The second option? Complain about which artists have promised us new albums but have yet to release them.
From the years-long wait for Rihanna's new album to mysteriously abandoned projects to confirmed upcoming releases from PartyNextDoor and The Weeknd, here are 50 upcoming albums to get excited about.
Rihanna, Title Unknown
Release Date: Unknown
Little is known about R9, and the Rihanna Navy is getting ravenous. Fenty knows it, too, and continues to tease her fans about it online. Please, Rihanna. We need it.
The Weeknd, 'After Hours'
Release Date: March 20, 2020
Abel will bless us with his new album, After Hours, in just a few days. The singles already have us geeked.
PartyNextDoor, 'PARTY MOBILE'
Release Date: March 27, 2020
Thus far, the Party Mobile singles have explored a range of emotions, and we're hoping to hear even more from PND when the album drops at the end of March.
Cardi B, Title Unknown
Release Date: Unknown
Cardi has talked a bit about what we can expect from the new album, and shared a three-second snippet in January. Guess that will have to hold us over indefinitely.
Ty Dolla $ign, Title Unknown
Release Date: Unknown
We got two Ty Dolla projects in 2018, but none last year. Here's hoping we won't have to wait too much longer.
Diddy, 'No Way Out 2'
Release Date: Unknown
Diddy is playing the long game here, withholding his first album in over 15 years. Release the tape, Sean!
GZA, 'Dark Matter'
Release Date: Unknown
If released, Dark Matter will be GZA's first studio album in over a decade. 
Teyana Taylor, 'The Album'
Release Date: Unknown
Teyana initially said the album was coming in time for the holidays. Maybe she meant the Fourth of July?
Noname, 'Factory Baby'
Release Date: Sometime in 2020
Noname promised us we'd get a new album this year, and we're holding her to that!