Gift of Gab of Blackalicious Dead at 50
Legendary rapper Gift Of Gab, one half of the duo Blackalicious, has passed away at age 50, seven years after he was diagnosed with kidney failure.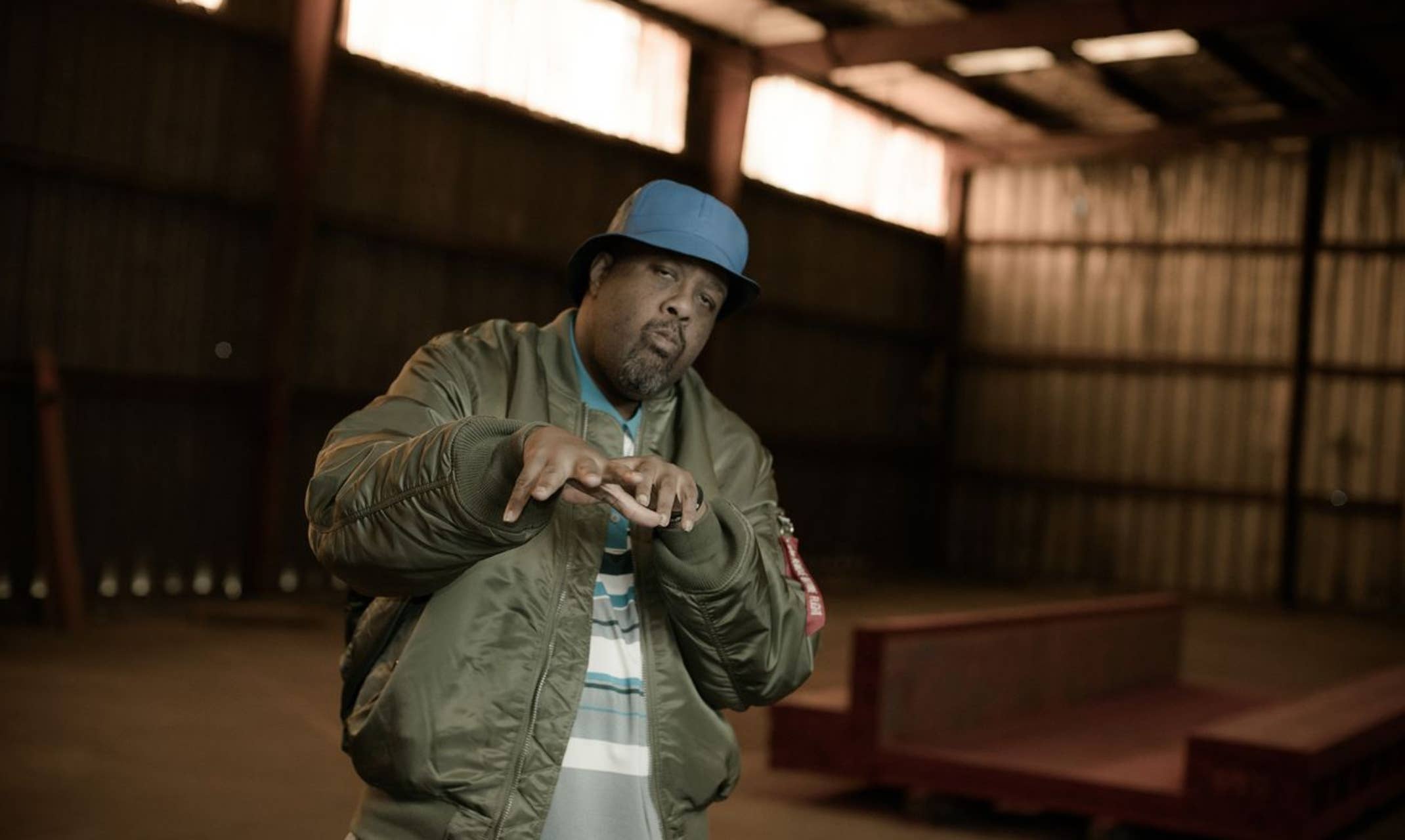 Publicist
Image via Publicist/Mark Austin Heim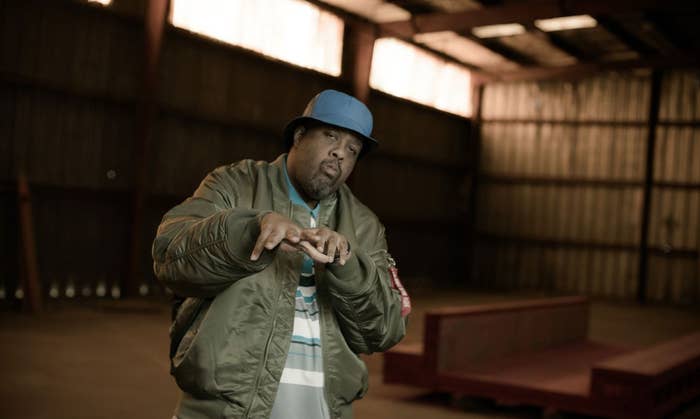 Legendary rapper Gift Of Gab, who was a member of the duo Blackalicious, has passed away at age 50, his family confirmed in a statement Friday.
"It is with heavy hearts and great sadness that we announce the passing of our dear brother, Timothy J. Parker a.k.a. The Gift of Gab," his Bay Area crew Quannum announced. "Tim peacefully departed this earth to be with our ancestors on Friday, June 18, 2021. He is survived by two brothers, one sister, many nieces and nephews, countless friends, and fans across the globe. We ask that the family's privacy is respected as we mourn the tremendous loss of our dear brother."
Gab's passing comes seven years after he was diagnosed with kidney failure. Following several years of undergoing dialysis multiple times a week, Gab received a new kidney in January 2020.
Gift of Gab formed Blackalicious with the DJ and producer Chief Xcel in 1992. After releasing their debut EP, Melodica, in 1994, the duo returned in 1999 with their first full-length studio album, Nia. Gab would then go on to release three solo LPs over the course of his career: 2004's 4th Dimensional Rocketships Going Up, 2009's Escape 2 Mars, and 2012's The Next Logical Progression.
Shortly after the announcement of Gab's tragic death, fellow Quannum collective member DJ Shadow took to Twitter to share a heartfelt statement about his friend's passing. 
"Our brother Tim, having walked this earth as a student of life for over 50 years, has graduated to the next plane of existence," he wrote in the post. "He begins his renewed travels accompanied by the many spiritual attributes developed during his time among us mortals: his wry sense of humor, his unlimited kindness, his abundant humility...his ability to entertain, to awe...his adeptness not only at teaching, but at learning. His willingness to admit wrongs and defend truths; his voracious admiration of knowledge and wisdom, his contempt for deceit. Characteristics all sharpened by the blades of hardship and achievement forged of a life lived fully and genuinely."
Read DJ Shadow's full statement below.