Dua Lipa Speaks Out on DaBaby's Homophobic Comments, Says She's 'Horrified'
Dua's comments follow DaBaby's now-viral talking points from the set, where he mentioned "HIV, AIDS, or any of them deadly sexually transmitted diseases."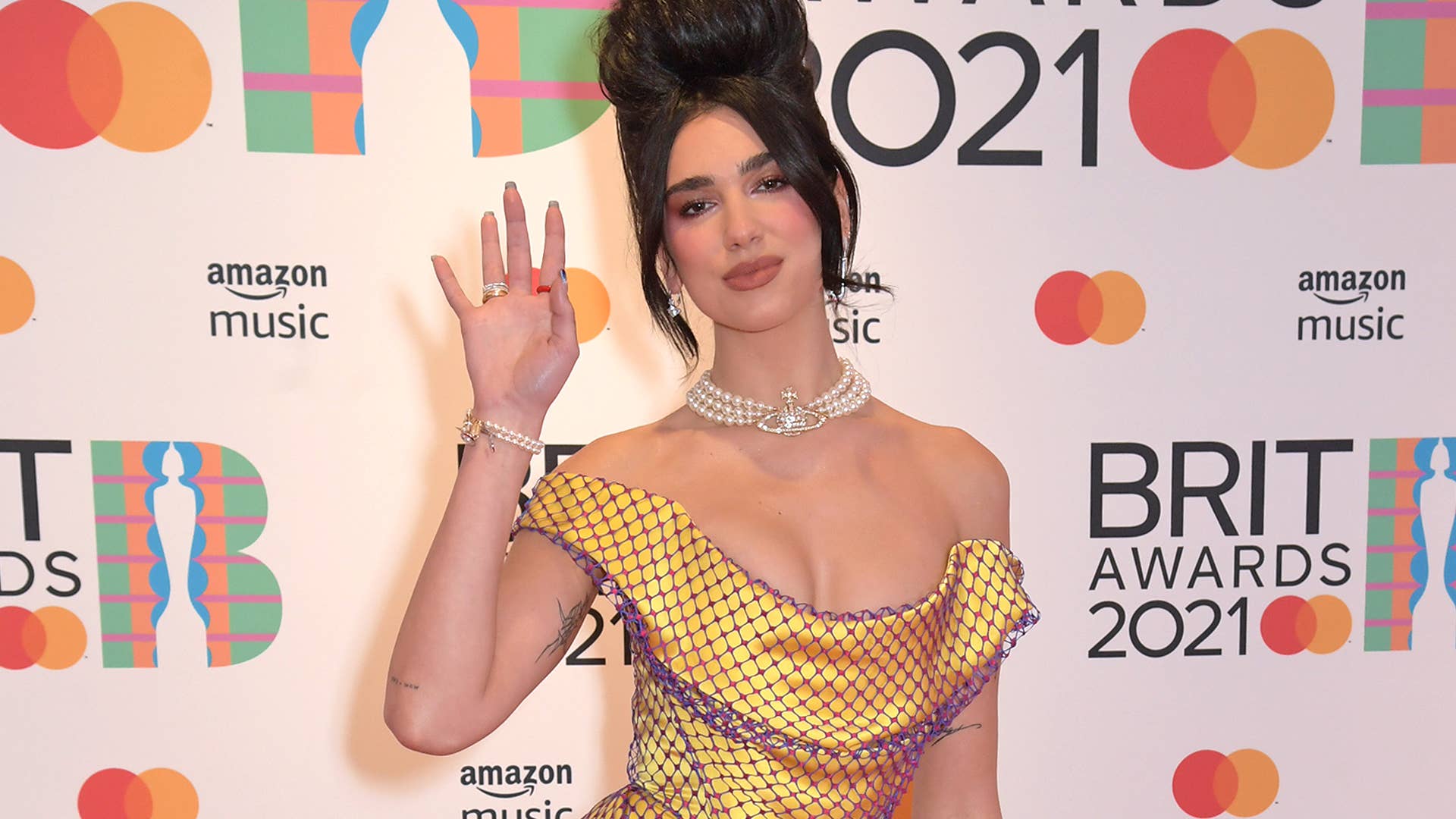 Getty
Image via Getty/David M. Benett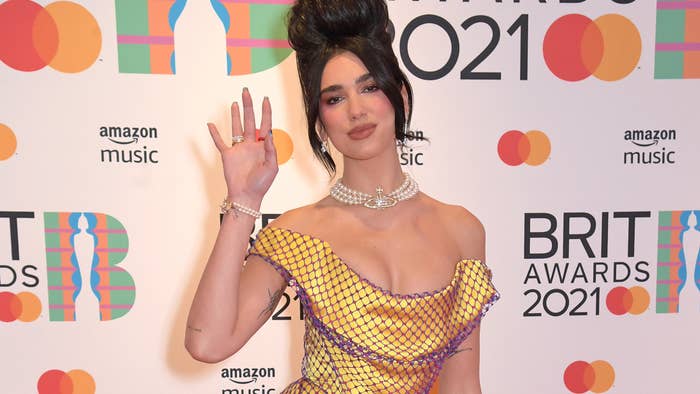 After DaBaby went on a homophobic rant during his set at Rolling Loud Miami this weekend, his "Levitating" collaborator Dua Lipa is speaking up. 
"I'm surprised and horrified," Dua wrote on her Instagram Stories Tuesday afternoon. "I know my fans know where my heart lies and that I stand 100 percent with the LGBTQ community. We need to come together to fight the stigma and ignorance around HIV/AIDS."
Dua's comments follow DaBaby's now-viral talking points from the set, where he asked fans to put their cell-phone lights up if they "didn't show up today with HIV, AIDS, or any of them deadly sexually transmitted diseases, that'll make you die in two to three weeks" and didn't suck "dick in the parking lot."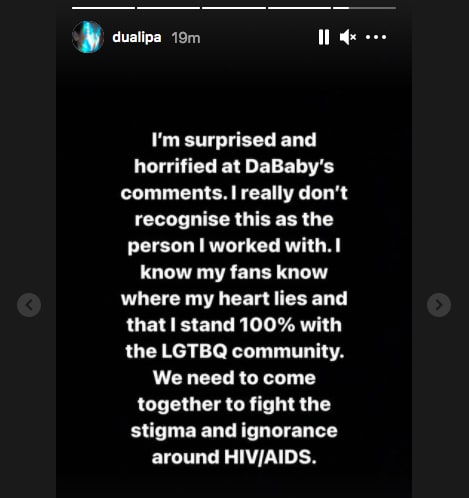 After his performance, DaBaby addressed the comments he made, calling the controversy "weak-ass internet shit" on his Instagram Stories.
"What me and my fans do at the live show, it don't concern you niggas on the internet, or you bitter bitches on the internet. It's not your business. … What I do at a live show is for the audience at the live show, it'll never translate correctly to someone looking a little five-six second clip from they goddamn crib on they phone," DaBaby said. "It just don't work like that."
He then insisted that all fans at his shows—including those who identify as gay—"turned the fuck up," using a man in a crop top in the front row as an example. 
"They don't get aids, my gay fans they take care of they self," DaBaby said. "They ain't no nasty gay n***as, see what I'm saying? They ain't no junkies."
While artists and public figures have called out DaBaby on his actions, including Lil Nas X's dad, others have stood by him. T.I., for example, insisted that DaBaby should say what he wants if "Lil Nas X can kick his shit in peace." 
"Words are often misconstrued," the rapper later said. "And to be honest with you, if homosexuals have more rights than heterosexual people just say that. Let's let that be the law, is that the law? I just feel like, I respect gays, especially the ones who have the courage and bravery to step out and live in their truth, I respect that. … But, I respect it the same way if you're a heterosexual person, I respect it the same way. So I ain't even seen all the hoopla about, some of you motherfuckers just be up in arms fake caring just cause you ain't got shit going on in your life over here."
Fans are now finding interesting ways to remove DaBaby's verse off Dua's hit remix and replacing him with Megan Thee Stallion, per Uproxx.  As a response to his comments, Dua and Meg supporters are swapping DaBaby's bars with those of Meg's from her feature on Phony Ppl's "Fkn Around," and it's since become a Twitter hit. 
Singer Victoria Monét added she's available to replace DaBaby on "Levitating."