Drake's 'Certified Lover Boy' Release Date Revealed on ESPN's 'SportsCenter'
Drake's new album 'Certified Lover Boy' has been delayed several times now. Early Friday on 'SportsCenter,' a new date for the long-teased new album was unveiled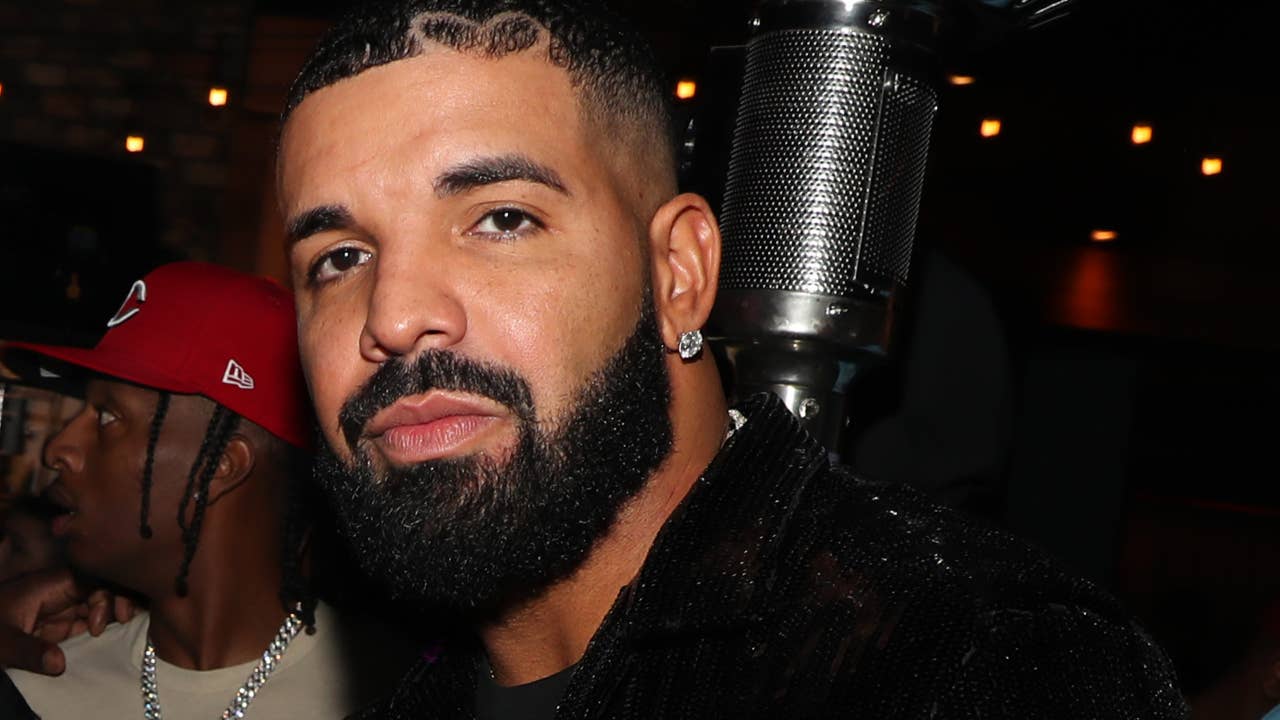 Getty
Image via Getty/Jerritt Clark/Noir Blanc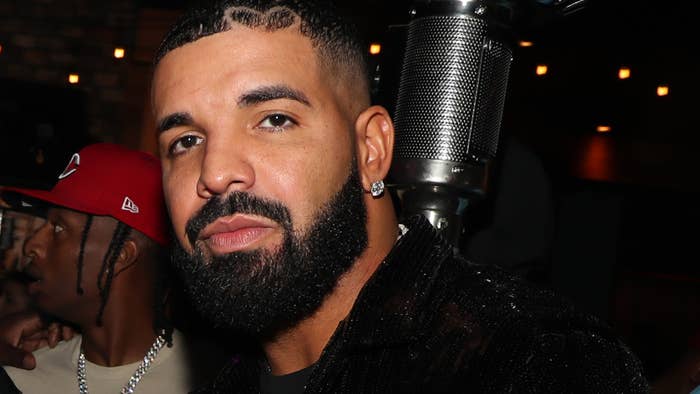 After a number of delays, not to mention the more recent revival of his tensions with Kanye West, Drake has revealed a new release date for his Certified Lover Boy album.
Friday morning on ESPN's SportsCenter, an intentionally glitch-filled ad was tucked into the broadcast. Written on a piece of cardboard, notably, was "CLB September 3." Given the style of the ad, it's seemingly designed to look as though the 6 God himself has hacked into the broadcast with a handwritten message. In other words, this is some pretty undeniably strong marketing.
Complex has reached out to a rep for Drake for comment and will update this post accordingly.
Early Friday afternoon, SportsCenter's Twitter played up the moment for its 38 million followers, writing, "We want to apologize for any interruptions viewers might have experienced during SportsCenter this morning. We had some technical difficulties that have since been resolved."
In late July, Drake informed fans that his new album was finished. A few weeks earlier, he had confirmed that the new songs were being moved to the mixing process. 
"Album's cooked," he said during an appearance on Sound 42's Fri Yiy Friday show. "Certified Lover Boy on the way, and that's for anyone in the way."
Not long after making that declaration, Drake linked up with Trippie Redd for the immediately dissected track "Betrayal." Fans were quick to interpret Drake's lyrics, which included an apparent nod to dueling release date theories, as being critical of West. The track's release was followed by a later-removed screenshot from West showing a group chat, Joker still and Pusha-T conversation-addition included.
Worth a mention here is that the recent listed date for West's Donda is also Sept. 3. That date, however, has been consistently changed throughout the Donda rollout and is almost certainly just a placeholder date, i.e. not a final date.
Drake's last full-length studio album was 2018's Scorpion, which I will again remind you includes the underrated gem "Summer Games."