BIA Responds to Critics of Her 2021 BET Hip Hop Awards Performance
Rapper BIA has issued a response to people who shared criticism online of her 2021 BET Hip Hop Awards performance that aired on Tuesday night.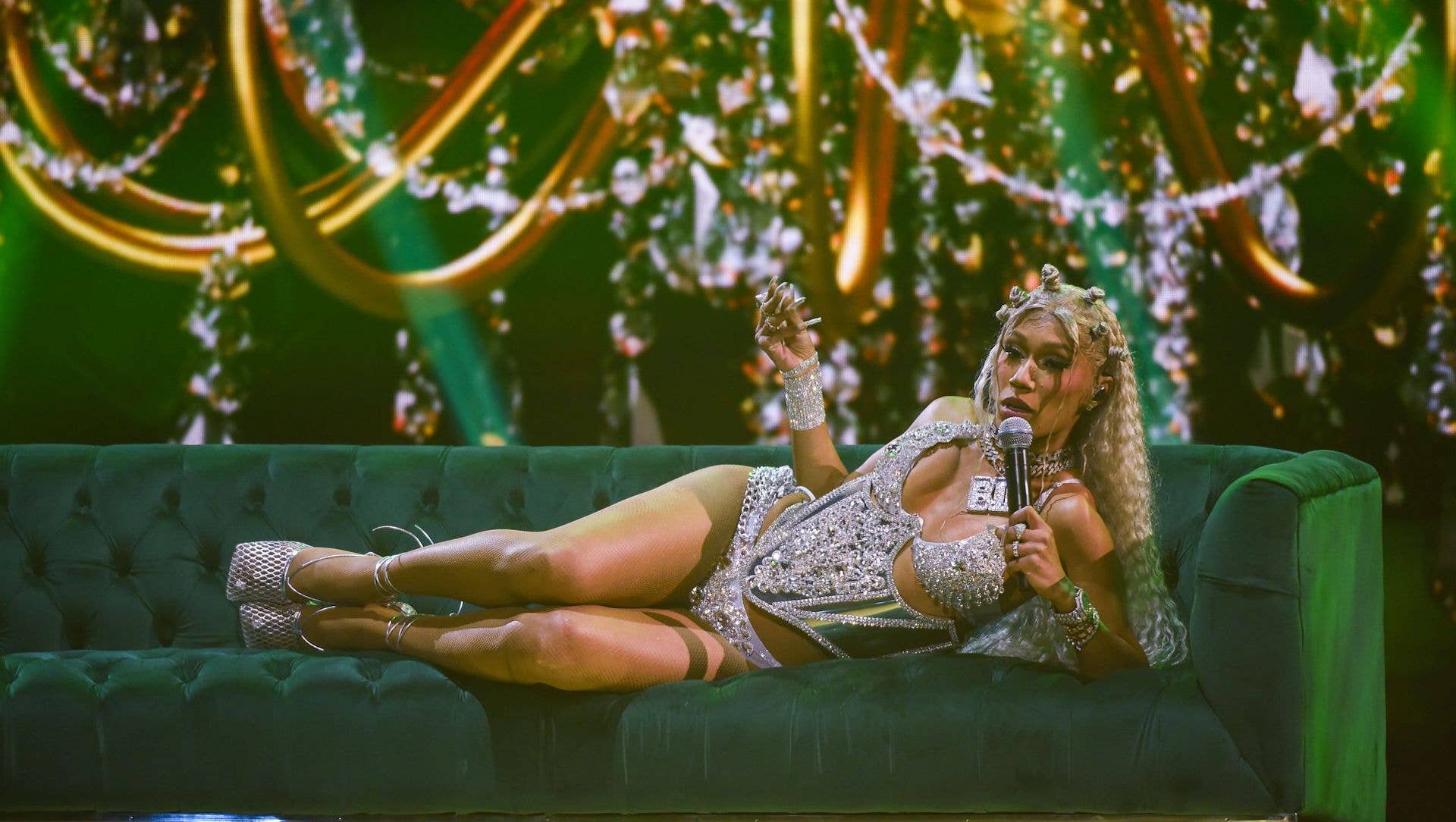 Getty
Image via Getty/ Aaron J. Thornton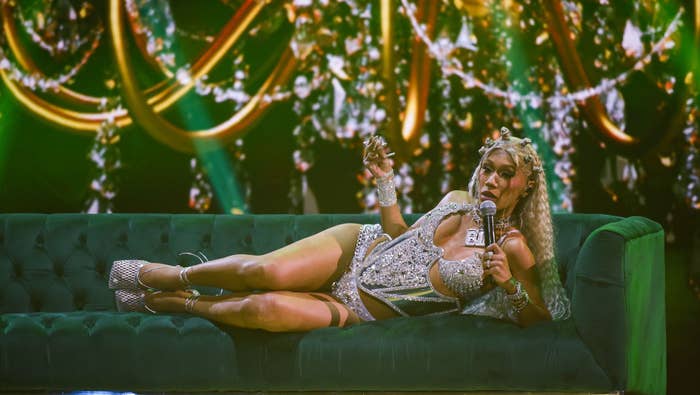 BIA issued a response to people who criticized her BET Hip Hop Awards performance that aired Tuesday night, which include "Whole Lotta Money" and "Bia' Bia'" with Lil Jon.
"It's giving I wish it was me lol," she wrote on Twitter. "One thing about me…I'm always gonna stay grateful, and perfect my craft. Thanks for the constructive criticism! I take it all in and come back harder next time."
She added, "Y'all are really weird and jealous of other peoples success and I hate that for y'all."
BIA has continued to make waves in the music industry, recently hopping on a remix of T-Pain's new song "I Like Dat" featuring Kehlani. She also linked up with G Herbo for her song "Besito" and is currently in the throes of a 17-city tour with Don Toliver, so needless to say it seems things are going just fine for the young rap star.
In closing, BIA shared on Twitter a video of a more lively performance from the tour and merely asked that disappointed fans come check her out on the road. Fans backed her up in the comments by saying her non-award show performances are much more festive.
Check out BIA's response below.