The Best-Selling Hip-Hop Albums of the Decade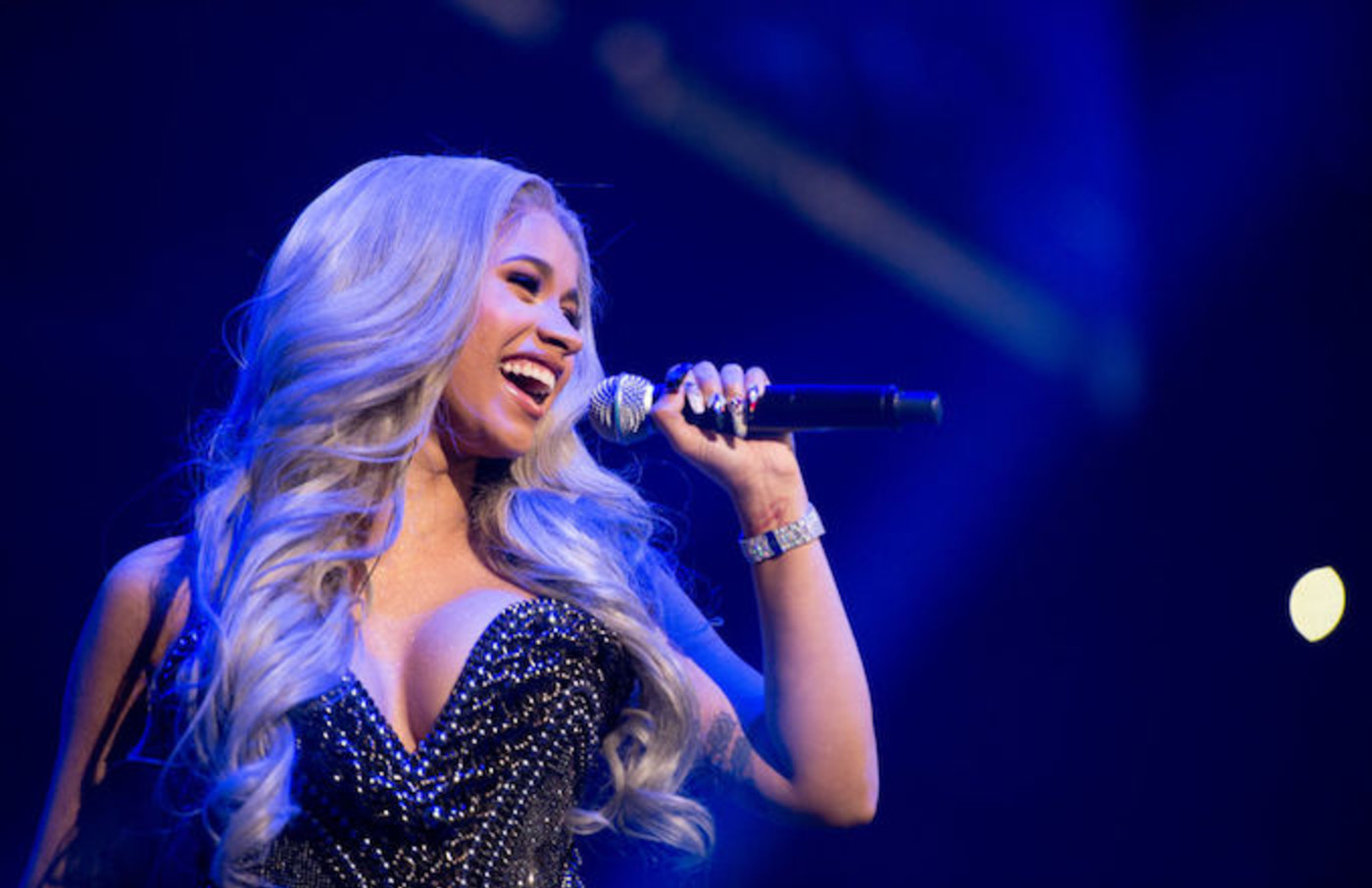 If there's anything pop culture can teach us, it's that numbers aren't everything. Plenty of works of art that perform well statistically have been panned by critics. Conversely, lots of art is slept on commercially, but beloved by a small and passionate community. Even still, there is an undeniable intrigue to those movies, TV shows, songs, or in this case, albums, that outsell the others by a longshot.
What made these albums so special? It could be anything; a certain sound, the importance of an artist to a community, or a moment in history. Whatever the reasoning, the following hip-hop albums performed incredibly well commercially, outselling the competition by hundreds of thousands (and sometimes, by millions). These are the best-selling hip-hop albums of the 2010s.
Eminem, 'Recovery' (2010)
Label: Shady/Aftermath/Interscope
Copies sold: 7 million
Nicki Minaj, 'Pink Friday' (2010)
Label: Young Money/Cash Money/Universal Motown
Copies sold: 3 million
B.o.B., 'B.o.B Presents: The Adventures of Bobby Ray' (2010)
Label: Grand Hustle/Rebel Rock/Atlantic
Copies sold: 2 million
Kanye West, 'My Beautiful Dark Twisted Fantasy' (2010)
Label: Def Jam, Roc-A-Fella
Copies sold: 2 million
Drake, 'Thank Me Later' (2010)
Label: Young Money/Cash Money/Universal Motown
Copies sold: 1 million
Kid Cudi, 'Man on the Moon II: The Legend of Mr. Rager' (2010)
Label: GOOD Music/Universal
Copies sold: 1 million
Lil Wayne, 'I Am Not a Human Being' (2010)
Label: Young Money/Cash Money/Universal Motown
Copies sold: 1 million
Drake, 'Take Care' (2011)
Label: Young Money/Cash Money/Republic
Copies sold: 6 million
Lil Wayne, 'Tha Carter IV' (2011)
Label: Young Money/Cash Money/Universal Republic
Copies sold: 3 million