The 20 Best Rappers in Their 20s
From Travis Scott to Cardi B to Chance the Rapper to A Boogie Wit Da Hoodie, we ranked the best young rappers in the game right now.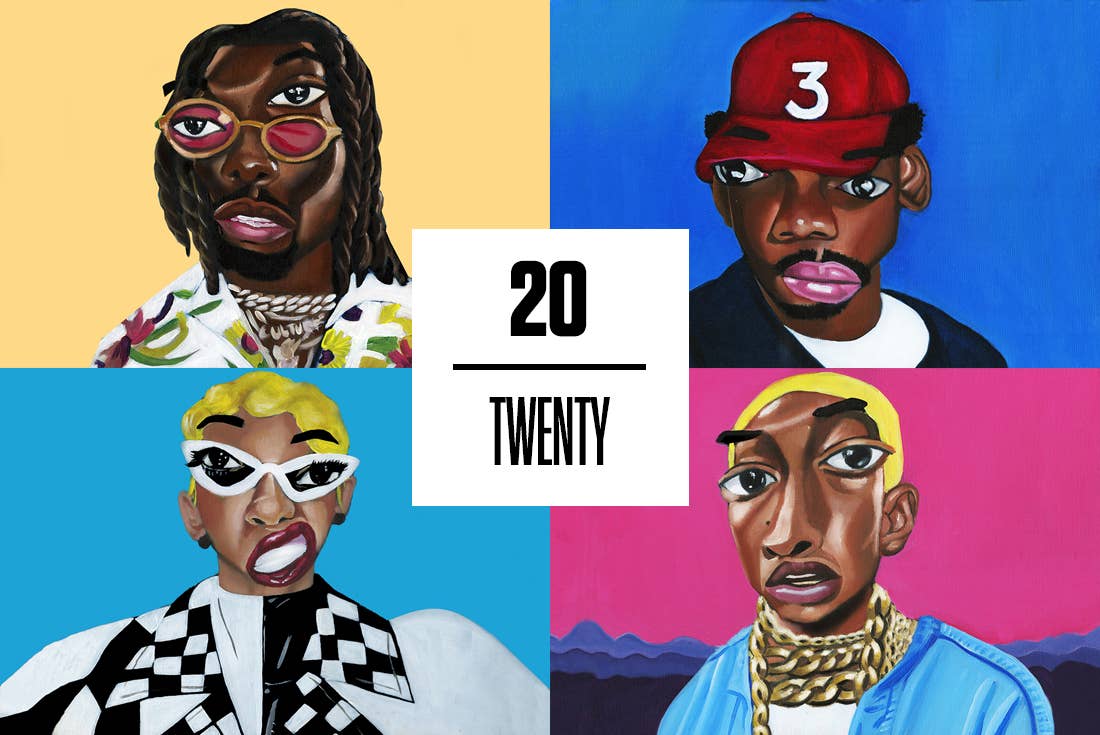 Complex Original
Image via Complex Original/Illustration by Alim Smith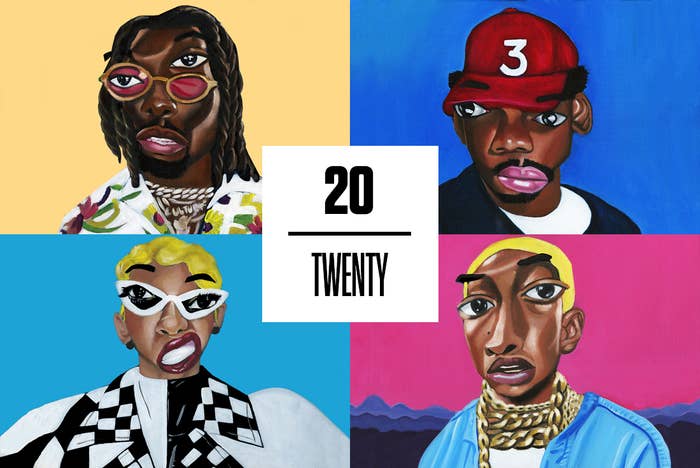 The Kendricks and Drakes and Coles may be at the top of the rap food chain, but there's a crop of younger MCs—all of them between the ages of 20 and 29—who are on the trajectory to reach their level of greatness and impact. Chance the Rapper is a household name without a formal debut album; Travis Scott is selling out arenas; anything Cardi B touches turns to gold—better yet, platinum. Newer acts like Kevin Abstract, Tierra Whack, and Rico Nasty are also bringing their own flavor and energy to the game, making it an exciting time to be a rap fan. These are the best rappers in their 20s.
20.
Valee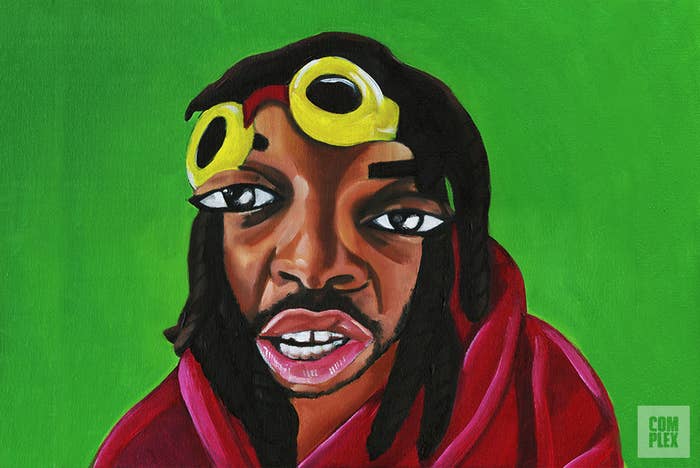 19.
Rico Nasty
18.
A Boogie Wit Da Hoodie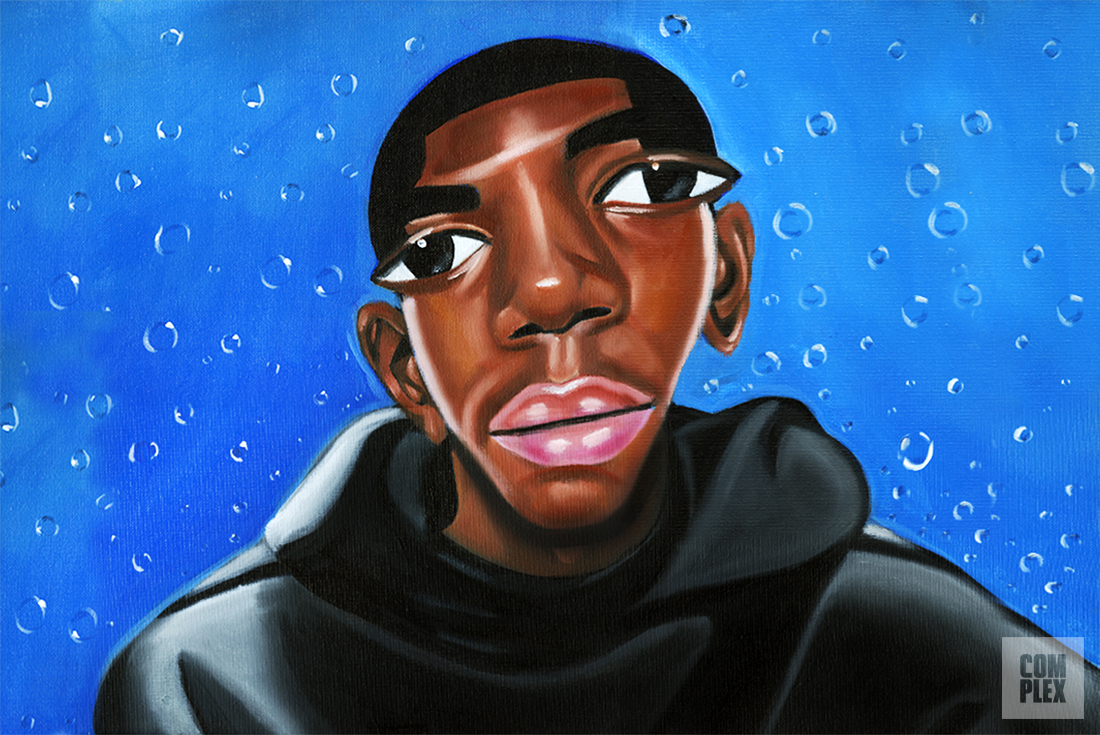 17.
Denzel Curry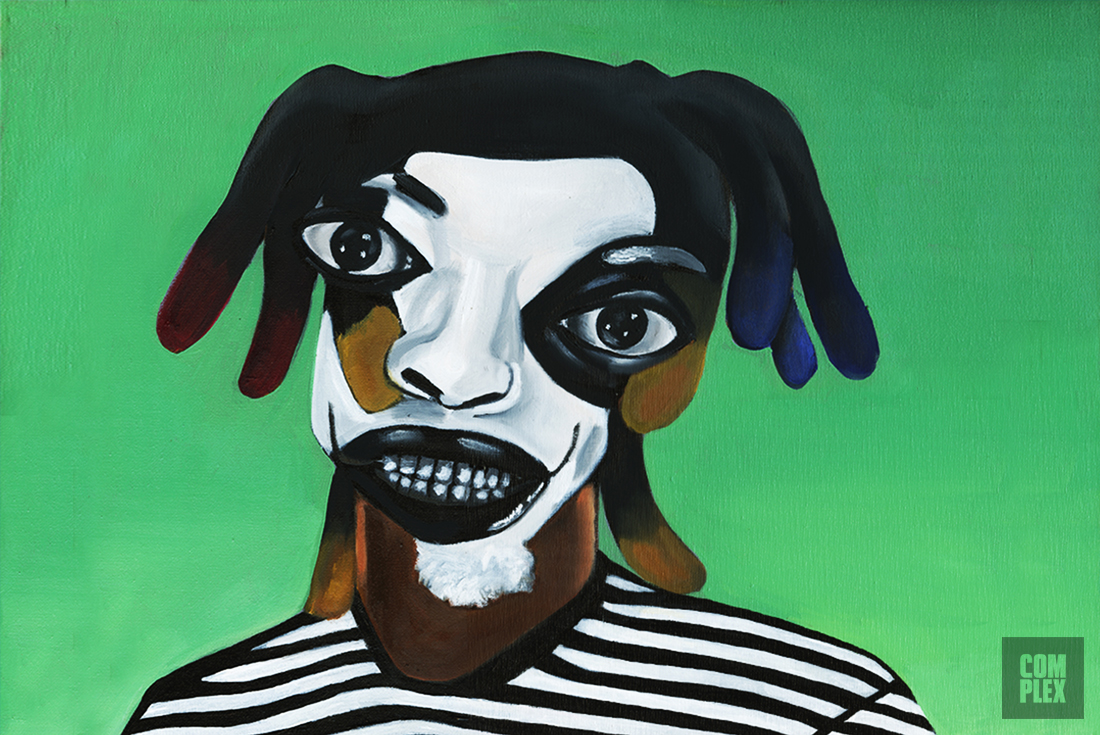 16.
Jaden Smith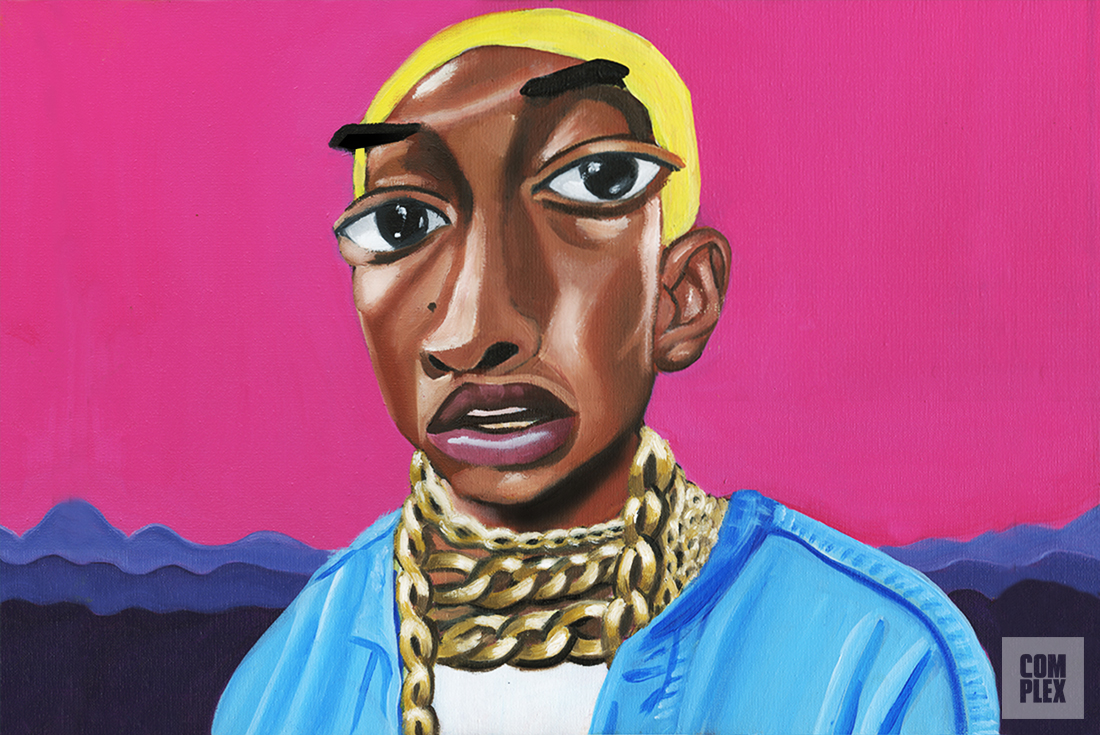 15.
Tierra Whack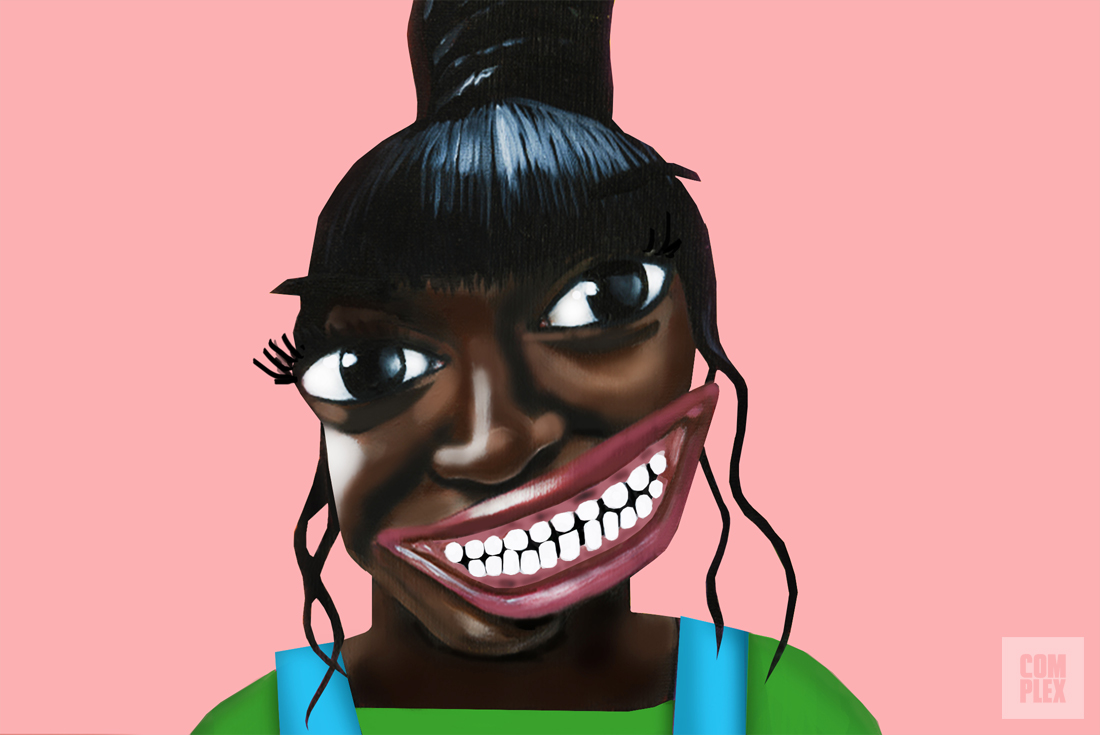 14.
Young Nudy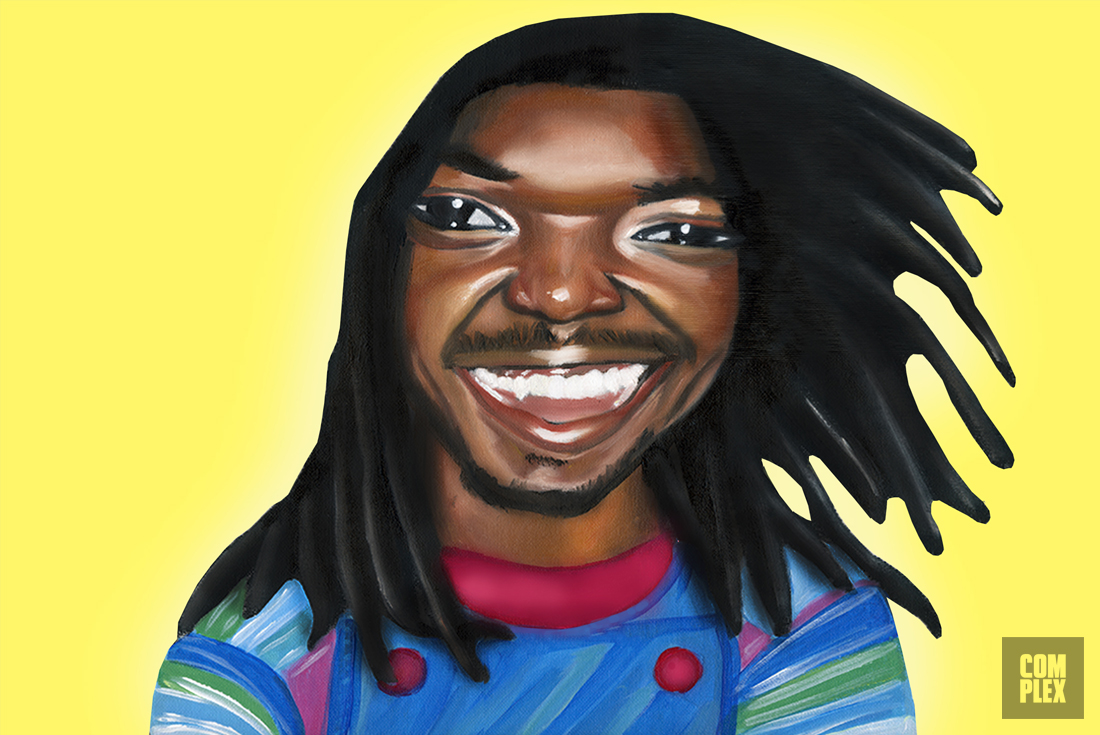 13.
YG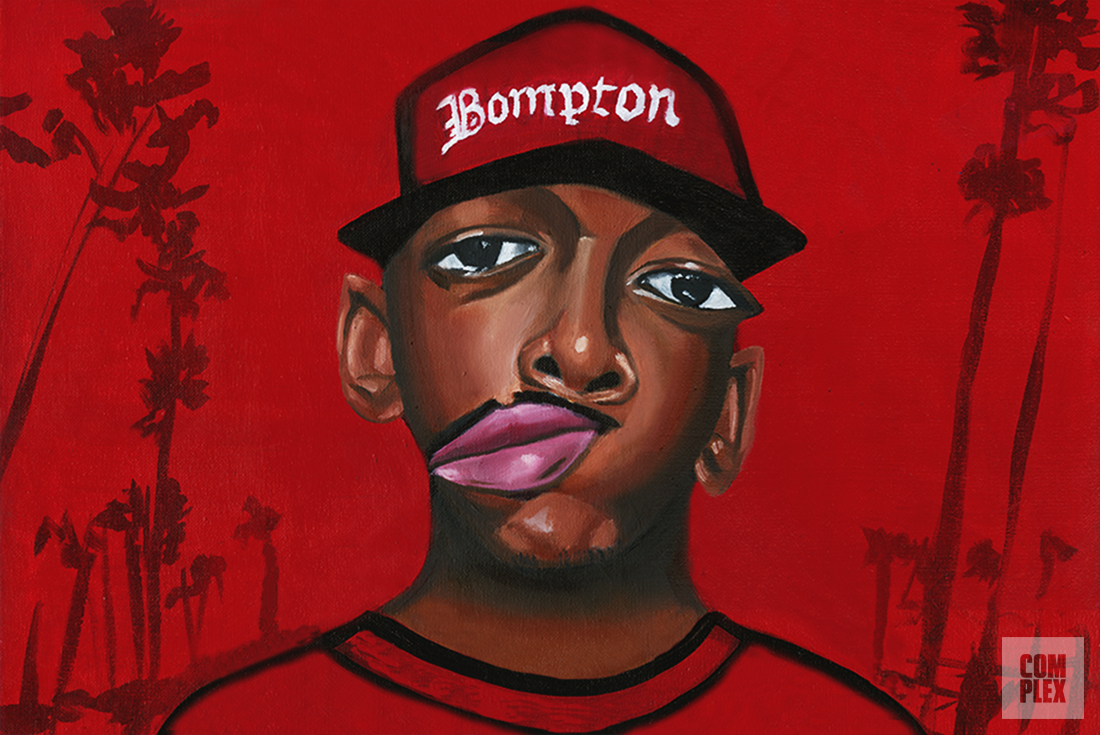 12.
Vince Staples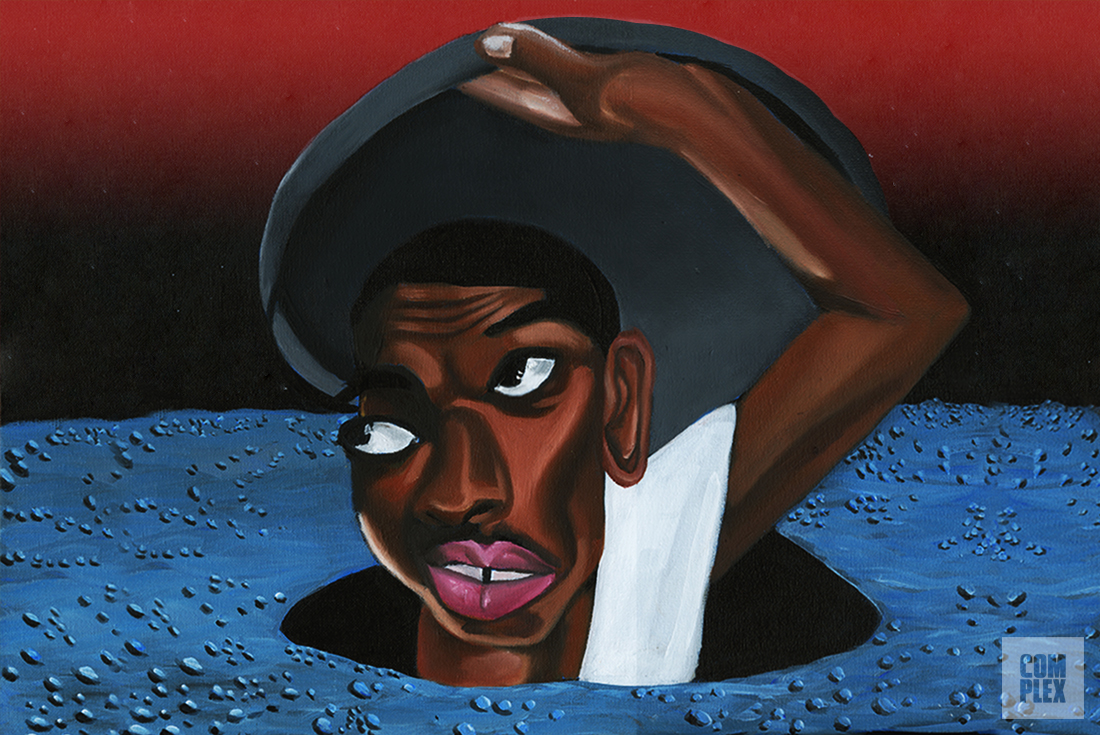 11.
Kevin Abstract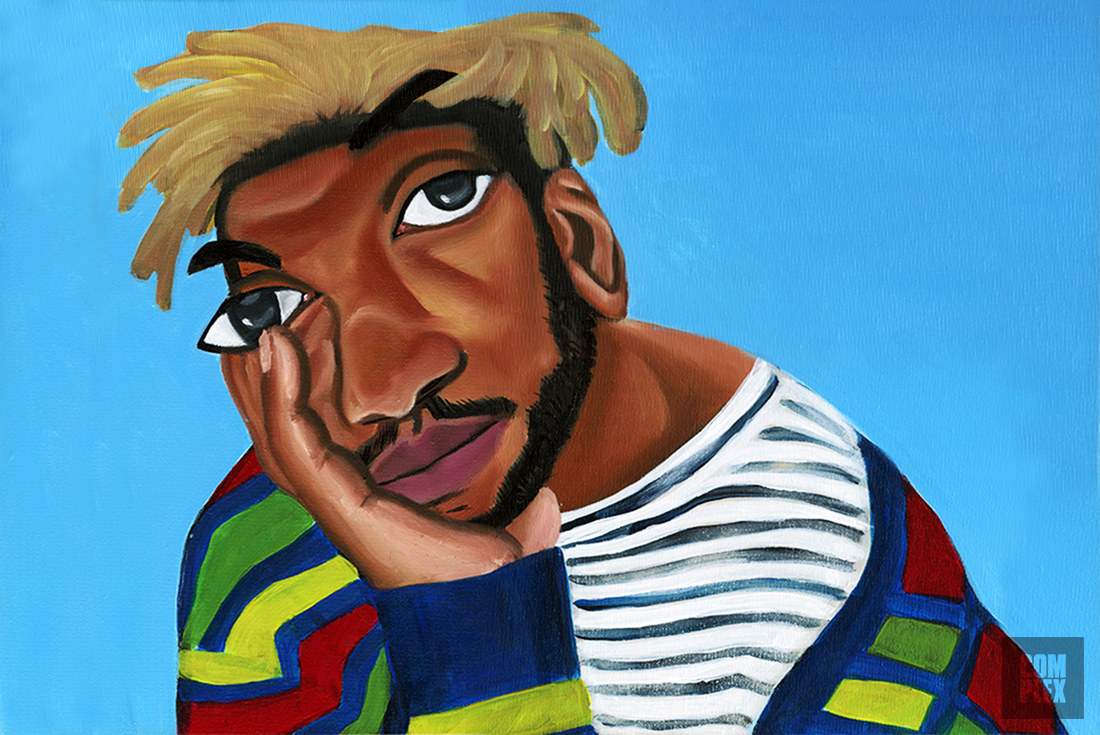 10.
Noname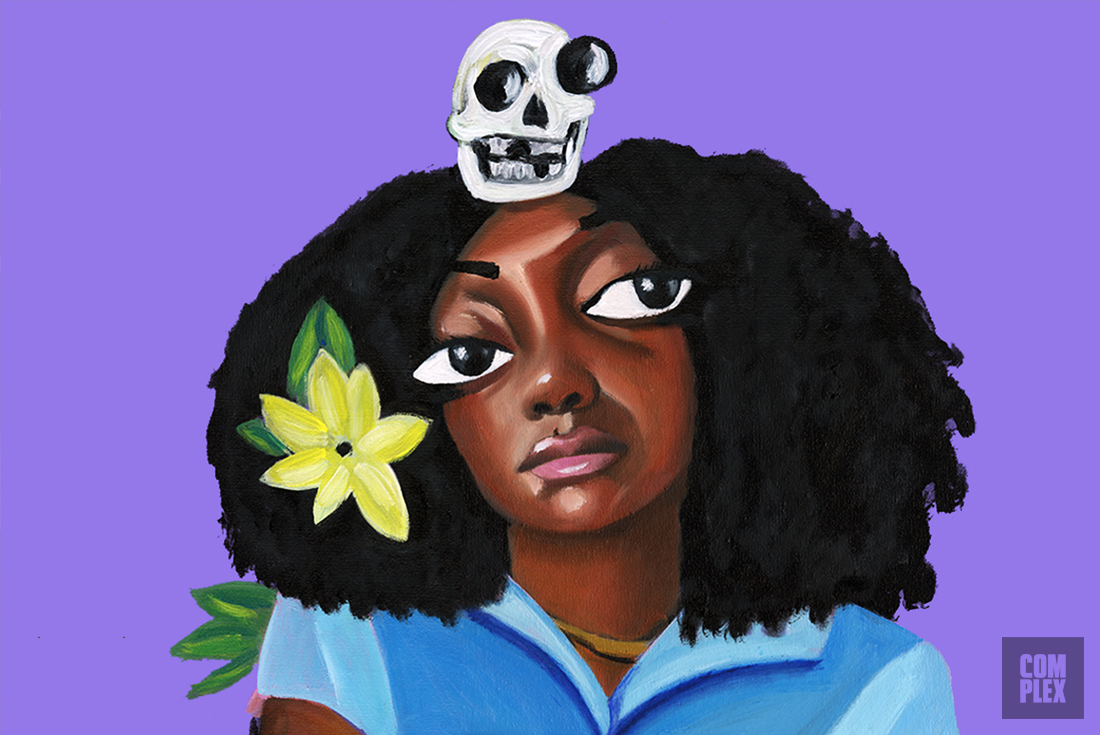 9.
Joey Badass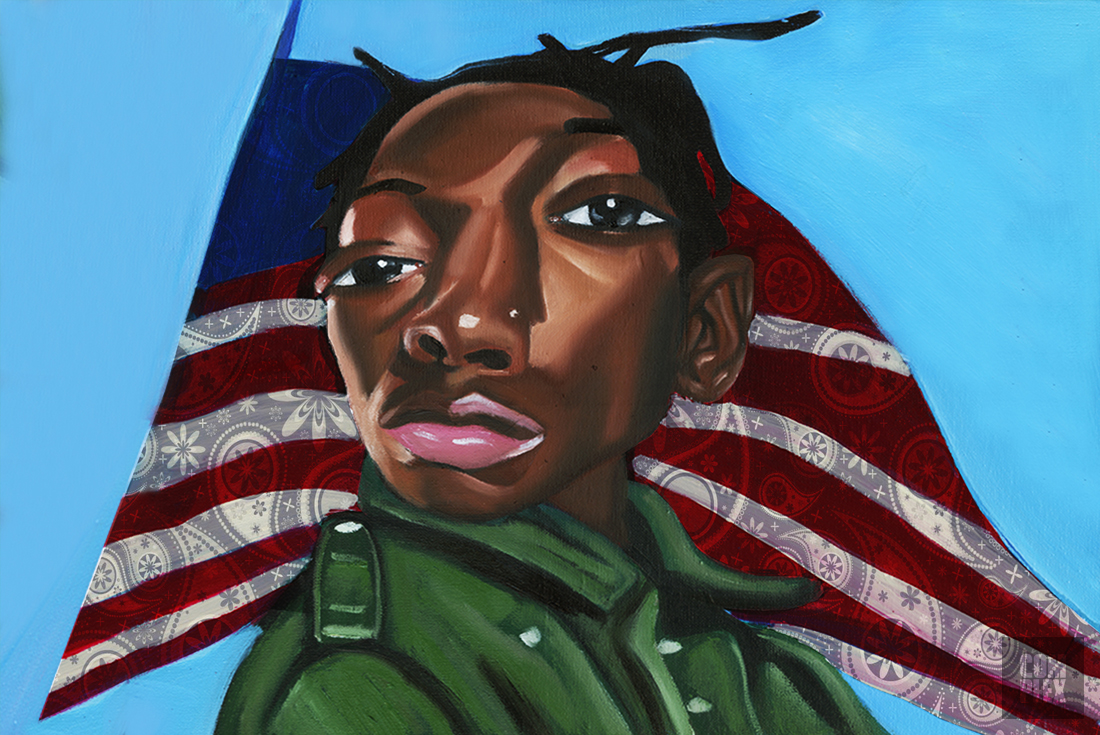 8.
ASAP Rocky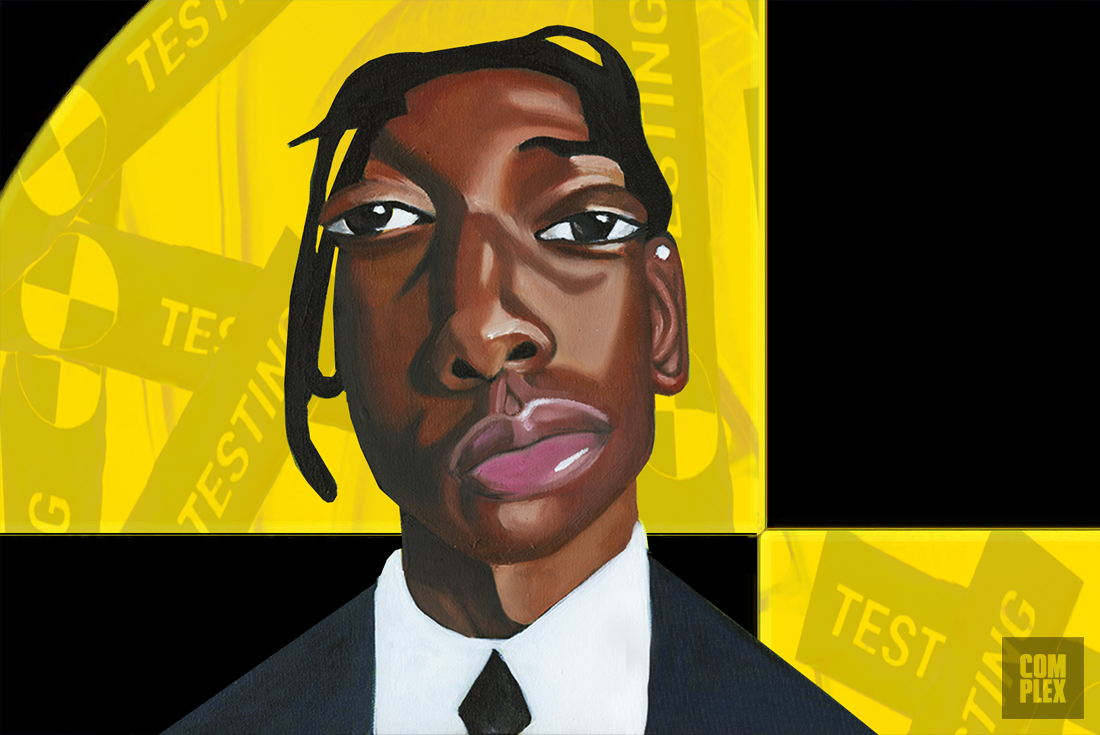 7.
Lil Uzi Vert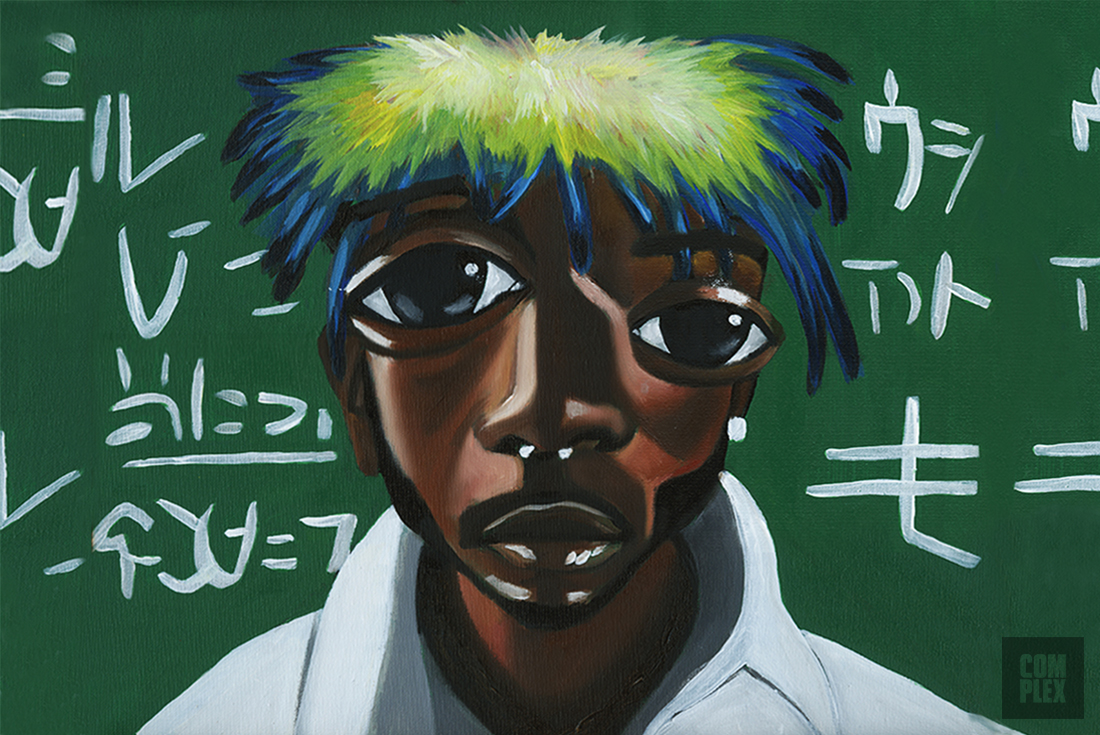 6.
Offset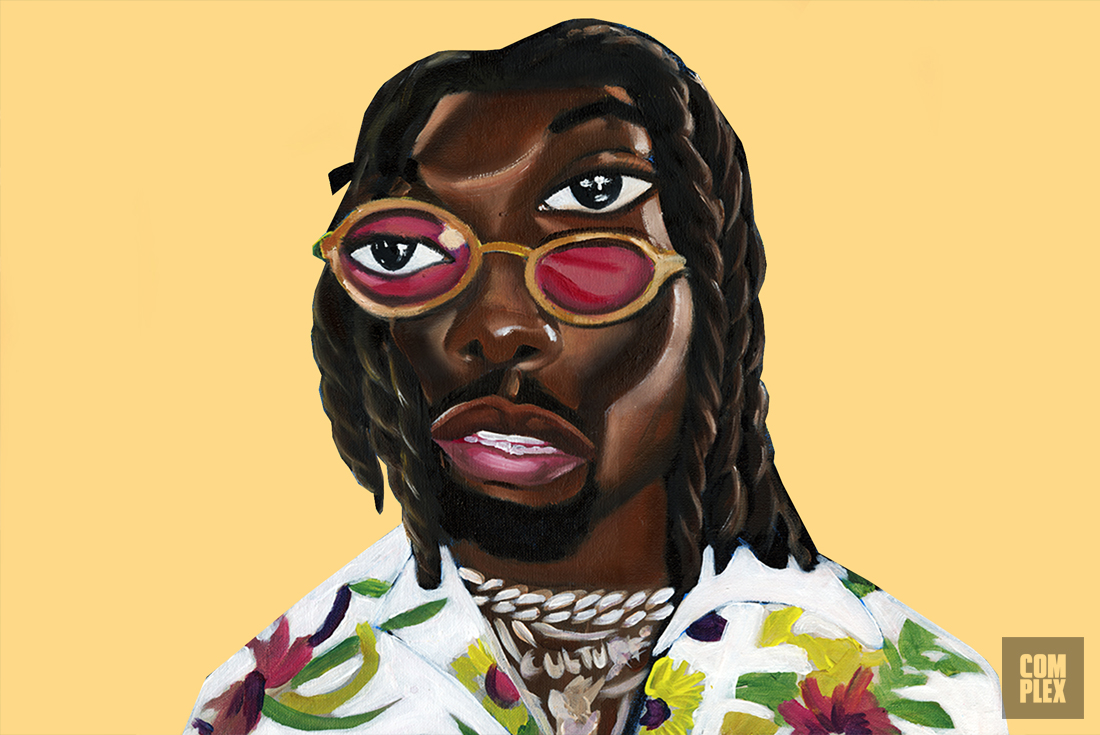 5.
Cardi B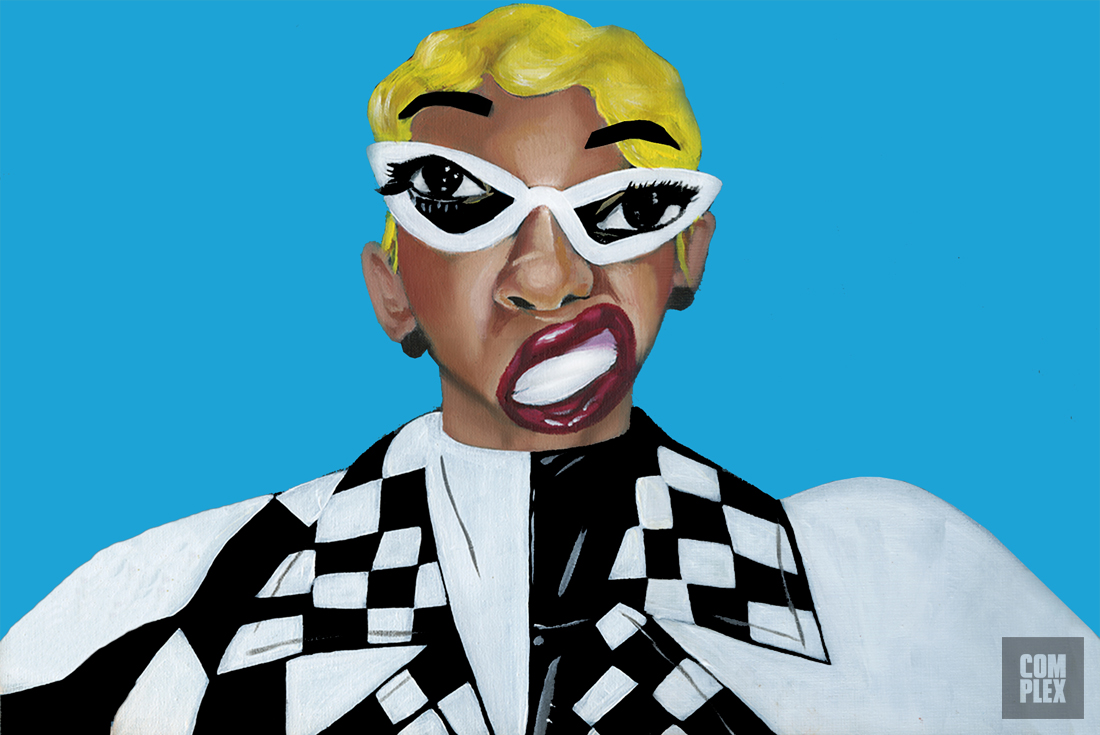 4.
Young Thug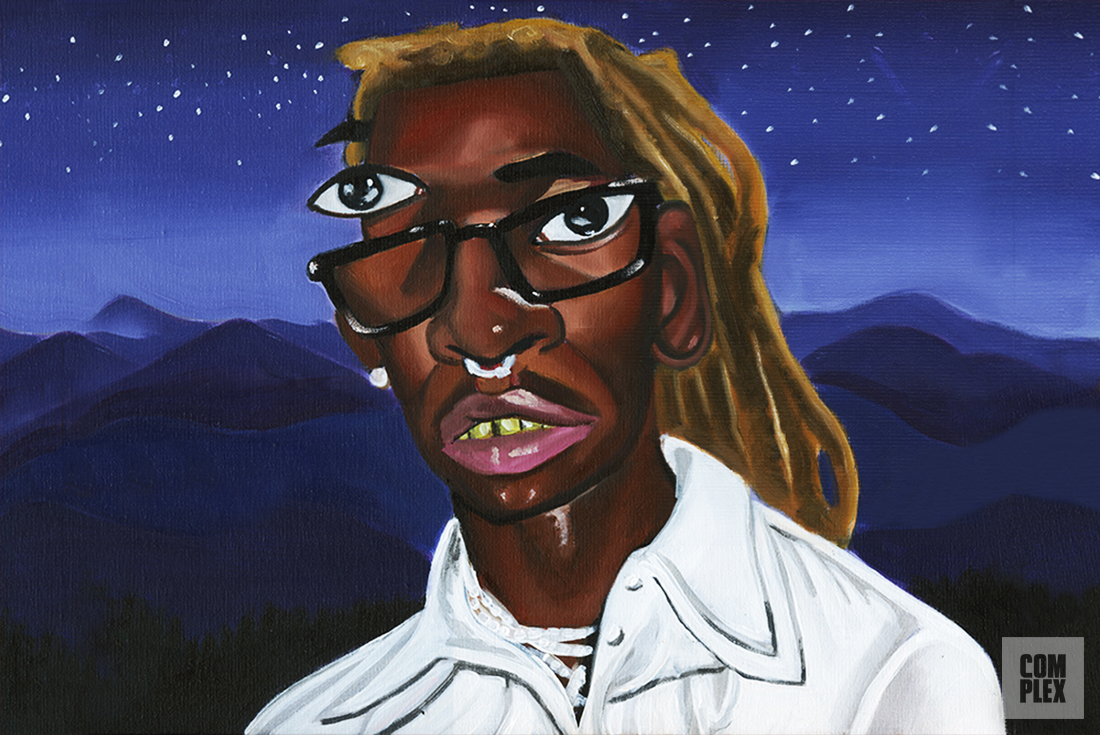 3.
Travis Scott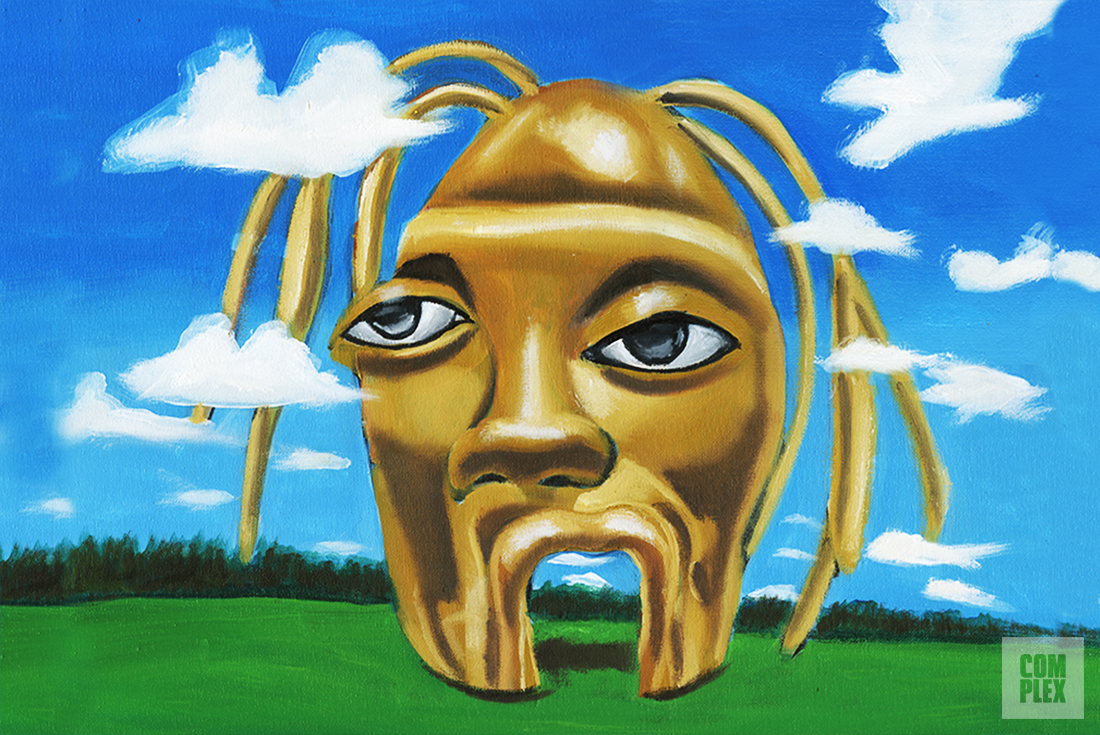 2.
Chance the Rapper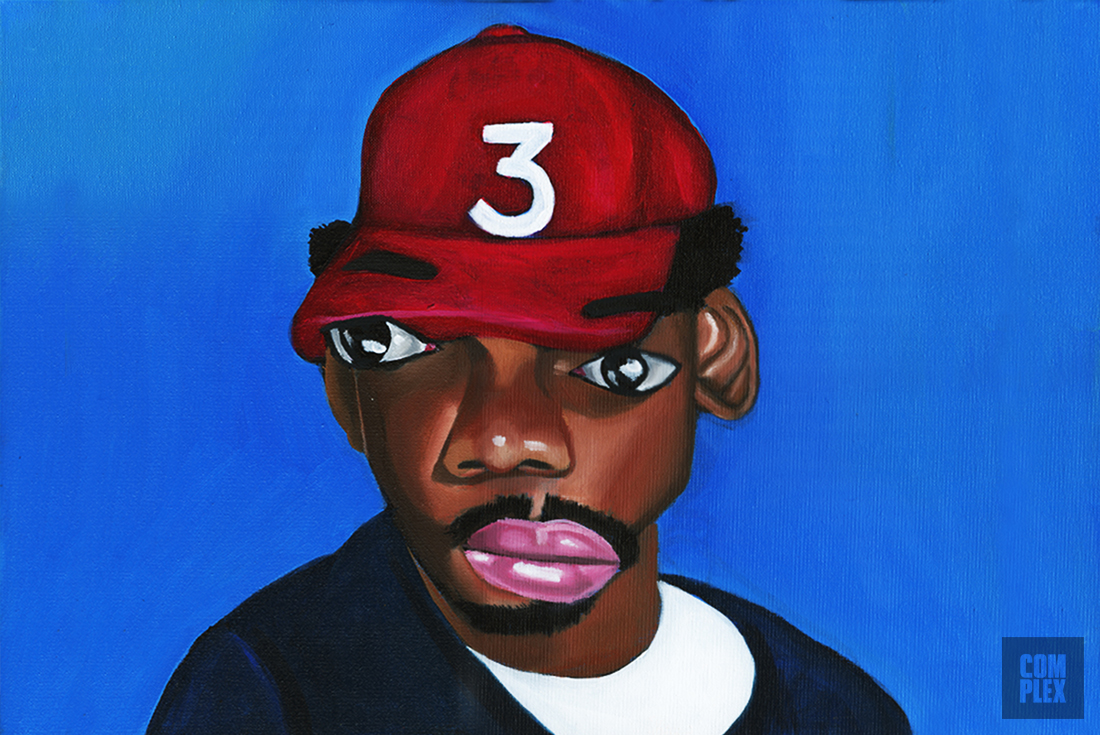 1.
Tyler, the Creator