2017 was a very good year for rap music. We were reminded by vets like Jay-Z and Black Thought that they're still immortal, watched their successors, like Kendrick Lamar and J. Cole, prove they're here to stay, and saw up-and-comers like Kevin Abstract claim their seat at the table. This year's list of best rap verses features the young, the old, the new, the underground, and a guy that's known for making R&B, culminating in the 20 verses that stood out to us the most. We always pick a rap verse of the month, yet we felt like we needed to leave some of those out for superior bars. These are the 20 Best Rap Verses of 2017.
20. Remy Ma, "Shether"
Verse: 1
Best line: "And to be the Queen of Rap, you gotta actually rap"
Nicki Minaj hasn't been able to get anything to stick since Remy Ma released "Shether." It's not the greatest standalone song, but as a verse? It didn't shake up the game for an entire weekend for nothing (and 48 hours on Twitter is the equivalent of nine human years). —Angel Diaz
19. Joey Badass, "AmeriKKKan Idol"
Verse: 1
Best line: "So turn the kid raps loud, I'm about to spazz out/Watch out, another n***a runnin' in the White House"
The first verse on "AmeriKKKan Idol," the last track on Joey Badass's All-Amerikkkan Badass, lasts nearly two minutes on its own, building to a crescendo around the minute-and-a-half mark—"Got a message for the world and I won't back out/So turn the kid raps loud, I'm about to spazz out/Watch out, another n**** runnin' in the White House"—before trailing off in frustration before the chorus kicks in. When the title of your album is a nod to one of Ice Cube's best, you'd better bring it. With this anti-white supremacy lyrical assault—"Media's got this whole thing tainted, that's all fact/Feedin' you lies like this whole thing wasn't built on our backs"—Joey does exactly that. —Russ Bengtson
18. Frank Ocean, "Biking (Solo)"
Verse: 3
Best line: "Like Pac in the Hummer/Like Jigga in the summer/Left the house like Obama/Hit the road like a runner"
Guys, Frank Ocean is not only a rapper now, he had a couple of the best verses this year. The last verse on the solo version of "Biking" is proof of this somewhat hidden talent. He switched up his flow and, if we're being honest. had a better verse than Jay and Tyler had on the original version of the song. Hopefully we can get a Frank Ocean rap only tape in 2018. —Angel Diaz
17. Fred Da Godson, "Funk Flex Freestyle"
Verse: 1
Best line: "Shooters outside your aunt's garage, you owe him/What you expect? Every shoot'll be silent, you in debt"
Fred Da Godson came through with a hype man and a hook, sa rarity when it comes to Flex freestyles. Honestly, all three verses are hard, even if he did recycle some of the bars as people in the YouTube comments claim. The wordplay is next level and the that Uptown talk could sell water to a well. The Bronx ran NYC rap this year, shouts to Cardi and Highbridge. —Angel Diaz
16. Nicki Minaj, "MotorSport"
Verse: 4
Best line: "Hey yo, Nick, didn't you just do a hit with Gotti?/That too, but my niggas send hits like Gotti"
Much was made about this collab when it dropped a few months back, and the Migos were an afterthought to all the discussions. Everyone was listening to see if Cardi and Nicki would go at each other on the same track, but ultimately nothing changed. Cardi's not quite on Nicki's level yet, as long as you subtract the hundredth "bitches is my sons" line. Nicki showed out. We'll be watching her 2018 closely. —Angel Diaz
15. Jay-Z, "Kill Jay-Z"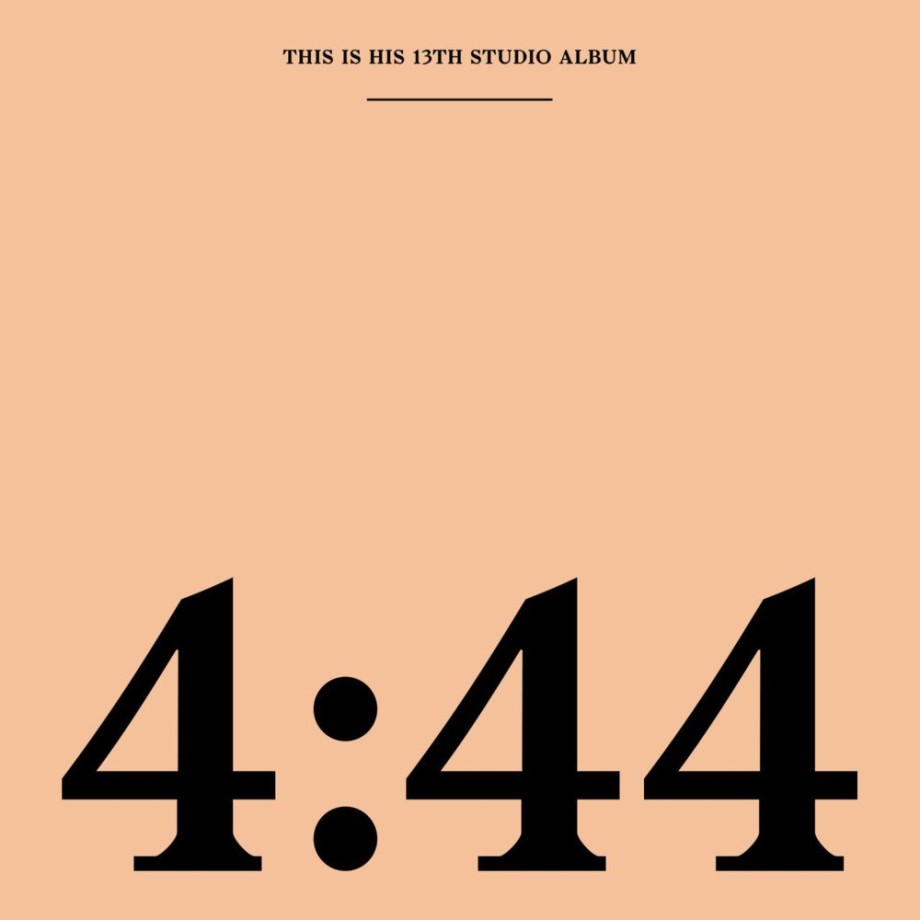 Verse: 1
Best line: "You gave him 20 million without blinkin'/He gave you 20 minutes on stage, fuck was he thinkin'?"
Jay set the tone early on 4:44 with its intro track. From the very first bars he was at his most personal, and you could hear the vulnerability in his voice as it cracks. This would be the second time Sean Carter the hustler would try to kill off his alter-ego Jay-Z. Let's see if he stays dead this time around. —Angel Diaz
14. Black Thought, "Who Want It"
Verse: 1
Best line: "Otis used to sing how we should try a little tenderness/But they ultra envious, crazy disingenuous like/Who need a enemy if that's what type of friend you is?"
"I got the wordplay of Wallace, work ethic of Shakur, I was sent into the future with a message from the Moors." Black Thought doesn't ease into verses as much as kick in the door, going from zero to one hunnid instantly—then keeps that intensity all the way up, bar after bar, with internal rhymes and references flowing by so fast—"I got plans, I'm taking my revenge like Roxanne/My man swam here from Mississippi, goddamn"—you're rewinding to the start of the first verse before the second even starts. David Banner brings it too—it is his song, after all—but you might never get that far. —Russ Bengtson
13. J. Cole, "American Dream"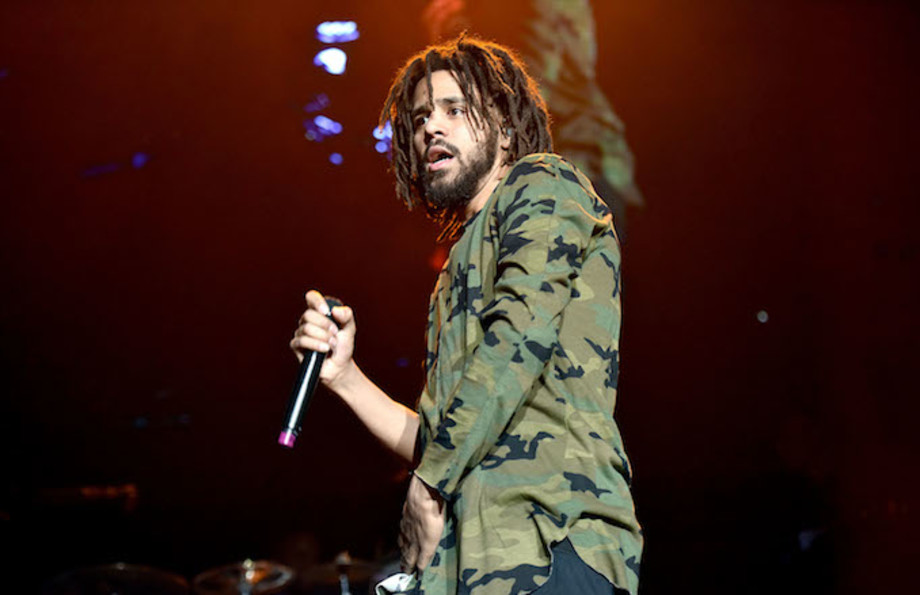 Verse: 2
Best line: "A millionaire, silly cause how many really get there?/I mean, how many niggas is Jeezy?/Y'all make this shit sound so easy"
Cole's verse on here was so hard, Kendrick was like, "Nah, I ain't rappin' on this, you got it." And that's a fact as far as I'm concerned. Cole had some things to get off his chest and he let 'em go with fervor. We need Jermaine features like this more often. —Angel Diaz
12. Kevin Abstract, "Junky"
Verse: 1
Best line: "I do the most for the culture, nigga, by just existing"
Brockhampton's lead singer's brashness is building the Texas boy band a cult-like following. And this is the verse that set everything off for them this summer. He rapped about being with men like rappers have rapped about women since the hip-hop began, and that's important. Kevin Abstract is one of the leaders of the new school. —Angel Diaz