The Best Christmas Songs of All Time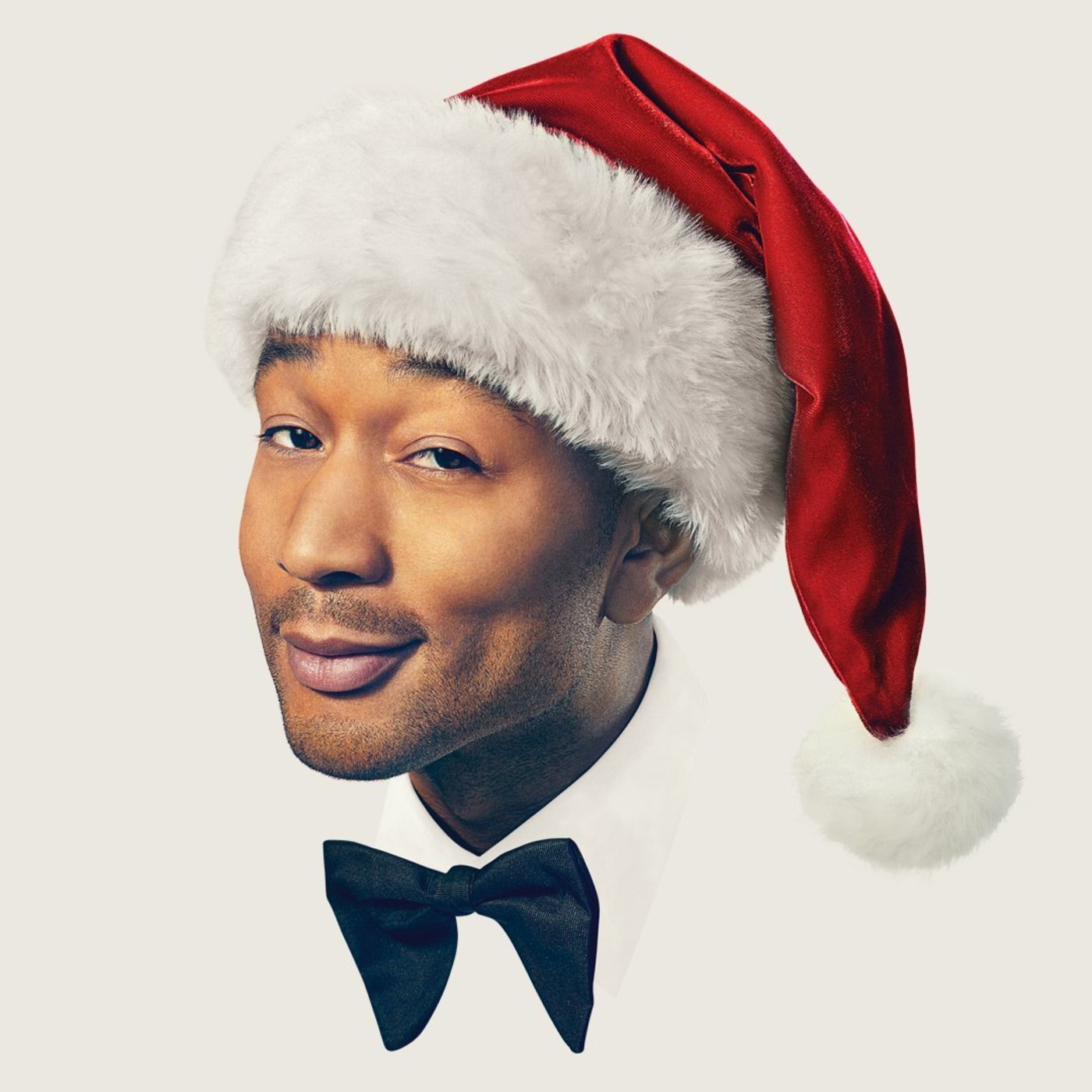 It's the most wonderful time of the year! If you're a Yuletide purist, your holiday season may look something like a Hallmark movie—exchanging gifts, kissing under the mistletoe, and spreading some of that magical Christmas cheer. For others, getting in the holiday spirit may be as easy as sticking reindeer antlers on your car and arguing with your friends over whether or not Die Hard is a Christmas film (for what it's worth, John McClane says it's not).
But with the window of opportunity for binge-watching Christmas movies and showing off your flawless home decor lasting only a few short weeks in December, priority number one for proper holiday celebration has been and always will be queuing up the best Christmas songs, to soundtrack your every movement during these chilly days.
The debate over how soon one can start listening to Christmas music has been around about as long as the chicken and the egg. We're here to settle that debate once and for all by telling you that it doesn't matter when you start listening or how long you listen after everyone's packed up their string lights; what truly matters is what music you choose Though it was once strictly "Jingle Bells" and choral arrangements, Christmas music has grown into a phenomenal collection of pop covers, new classics, and remastered hits that we all love.
If you're too busy getting your holiday shopping done to listen to a Christmas album all the way through, consider dabbling in a smorgasbord of the best Christmas songs of all time from our list below. And have another glass of eggnog while you're at it—'tis the season!
Mariah Carey, "All I Want For Christmas Is You"
Since the release of her iconic holiday hit "All I Want for Christmas Is You," Mariah Carey has become the undisputed Queen of Christmas, and for good reason—the song is engineered Christmas perfection. It's an energizing burst of joy, boasting a ridiculously danceable beat, Carey's signature vocals, and lots of bells (sleigh and otherwise). At your next boozy holiday gathering, this song is guaranteed to get everybody onto the dance floor (and sloppily singing along). —Sophia Stewart
Jeremih & Chance the Rapper, "All The Way"
Merry Christmas Lil' Mama is the Christmas gift that keeps on giving. Jeremih and Chance the Rapper's holiday-inspired mixtape takes the ordinary (Christmas music) and makes it extraordinary (trap-infused R&B Christmas music). All The Way's rap cadence is the perfect divergence from your run-of-the-mill Yuletide carols, with a short interlude from Jeremih to break up the infectious chorus, which utters the line, "Got 'bout three hoes on my sleigh." What better way to liven up your workplace holiday party? —Mallorie List
Bright Eyes, "Blue Christmas"
Not every Christmas song can be a joyride. Some of us will be spending this Christmas sad and alone—maybe even recently dumped. Luckily, Bright Eyes, the ultimate purveyor of indie musical sadness, has you covered. With his rendition of "Blue Christmas," this shaky-voiced sweetheart packages his holiday heartache in a foot-tappingly good take on the Elvis classic. You can count on Bright Eyes to make your Christmas a little less blue this holiday season. —Sophia Stewart
Pentatonix, "Carol of the Bells"
With enough holiday music to fuel an entire holiday party, Pentatonix were bound to wind up on this list with one of their many covers of classic Christmas songs. Their version of "Carol of the Bells" turned one of the most grandiose Christmas songs ever written into a harmonious acapella number, and proved that a cacophony of bells and whistles (the instruments, not the idiom) aren't needed to make drive home a powerful Christmas anthem. —Mallorie List
Darlene Love, "Christmas (Baby Please Come Home)"
Darlene Love is an unmatched vocal powerhouse, and in "Christmas (Baby Please Come Home)," her raw emotion and unbridled energy demand our attention. Though she may be begging her lover to return to her, Love's punchy delivery and the lush orchestration behind her sound anything but forlorn. The song perfectly showcases the stunning strength, power, and force that the criminally underrated Love has brought to her music over the course of her nearly 60-year career. —Sophia Stewart
Whitney Houston, "The Christmas Song (Chestnuts Roasting on an Open Fire)"
Revamping one of the most recognizable Christmas songs ever written, Whitney Houston added a little bit of soul and a lot of vocal mastery to "The Christmas Song (Chestnuts Roasting on an Open Fire)." Though it's hard to find a Whitney Houston song that isn't enjoyable, this classy, modern take on Nat King Cole's original is truly a gem. Added snaps and Houston's gospel-worthy vocal runs in this Christmas classic are the ideal soundtracks for hanging stockings and watching the yule log burn out on Christmas night. —Mallorie List
She & Him, "The Christmas Waltz"
She & Him strikes the perfect balance of quirkiness and tenderness in their stripped-down rendition of "The Christmas Waltz." It's earnestly sung and beautifully accompanied, and there's little more you could ask for in a Christmas song. This standout cover—a simple, touching well-wish that instantly soothes, warms, and comforts all at once—is perfect for quiet moments by the fire, sipping hot cocoa, or snuggling with your someone. —Sophia Stewart
Band Aid, "Do They Know It's Christmas?"
Band Aid's "Do They Know It's Christmas?" definitely isn't subtle, but when you're trying to get lethargic Americans to help combat famine in Ethiopia, some hitting-over-the-head is required. It's occasionally bleak and often heavy-handed, but it's an undeniably danceable '80s relic that did a lot of good. Thanks to the participation of icons like Boy George, Bono, and George Michael, the song raised $14 million for famine relief in Africa and gave Christmas lovers a new, weirdly guilt-inducing holiday jam. —Sophia Stewart
Tyler, the Creator f/ Ryan Beatty & Santigold, "Lights On"
Tyler, the Creator took his collab with Illumination Studios on The Grinch one step further in November when he released a six-song EP inspired by the new adaptation of Dr. Seuss' ornery green Christmas villain. The standout track, "Lights On," is a dazzling tune that features Ryan Beatty's luscious falsetto and Santigold's signature rhythmic synth vocals. Pair them with a verse from Tyler and a melodic beat that could easily pass as an '80s dance number, and you have this refreshingly crisp take on classic Christmas music. You're an odd one, Mr. Creator. —Mallorie List