Every year, it feels like music accelerates. 2016 saw major releases from nearly every marquee artist under the sun, signaling that 2017 might be something of an off-year. A year for discovery, maybe, instead of established statements from major artists. Somehow, it was both. 2017 saw full-length releases from rappers we know to be at the peak of their powers—Future (twice), Kendrick, and Drake all made a run at an album of the year—and proof from veterans, Jay-Z in particular, that he's still at the height of his. And, as always, a new crop of artists arrived on the scene. 2017 heralded the major label debuts from a new class of SoundCloud rappers like Lil Yachty, Lil Pump, and Lil Uzi Vert—to varying degrees of success. 
There were far, far more than 50 great albums this year. Here is Complex's picks for the best Albums of 2017. 
50. Lil B, 'Black Ken'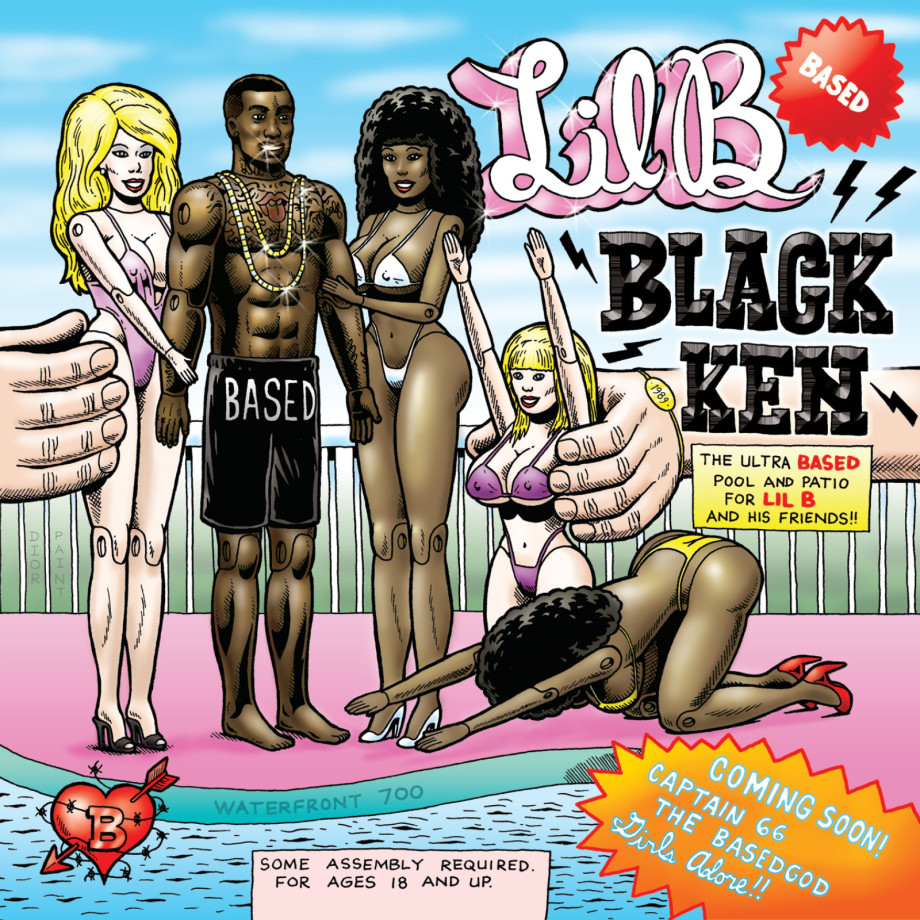 Label: BasedWorld Records
Released: August 17
Lil B set out to pay homage to the history of Bay Area rap with his long-awaited, mythical album, Black Ken. He knocked the concept out of the park. From the beginning, each track evolves its sound from '80s Bay Area rap to contemporary Basedgod sounds. The production is crisp and polished—a rarity for Lil B— and he's never sounded better, staying on brand through it all. —Angel Diaz
49. Lil Pump, 'Lil Pump'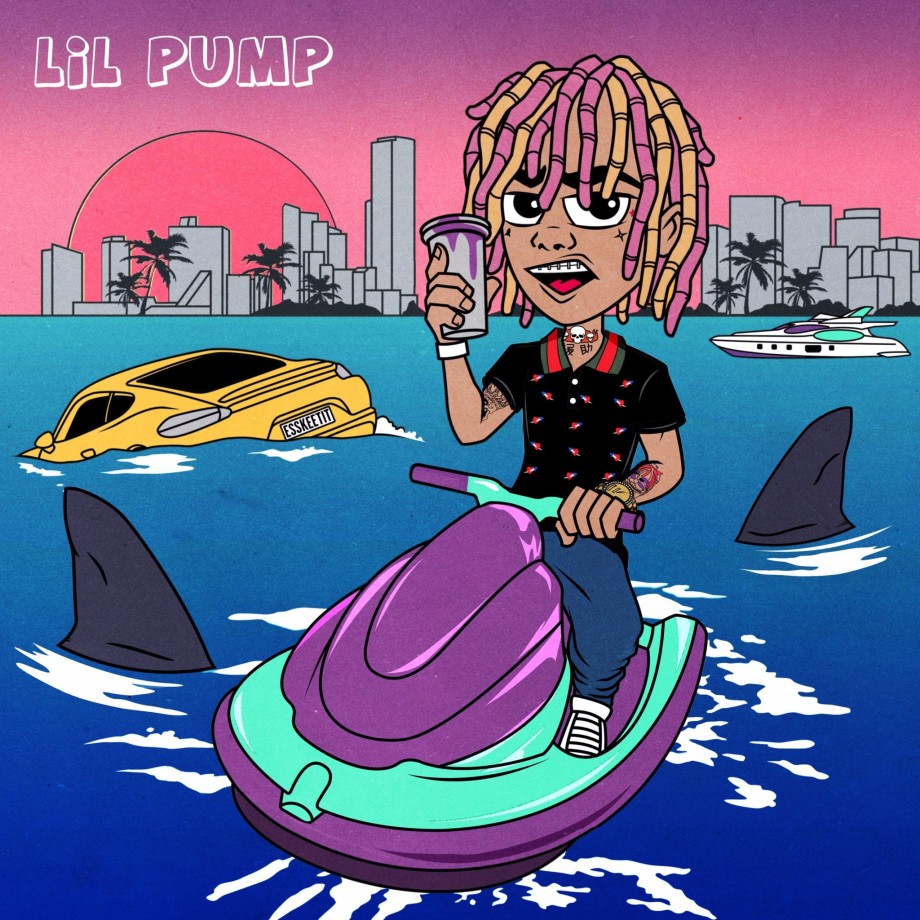 Label: Warner Bros. Records
Released: October 6

Lil Pump is a cipher. The Florida teenager emerged, close to full-formed, on SoundCloud and Instagram this year, quickly emerging as the one to watch in an emerging class of new, increasingly difficult to categorize rappers. There's a reason for that—Pump is more polished than his contemporaries, with a sort of petulant charisma and ability to craft phrases that signify nothing, but remain in your head for days. Gucci gang Gucci gang Gucci gang Gucci gang. Lil Pump is like staring at a mirror; you don't get anything out of it, but it's difficult to tear yourself away. And it slaps. —Brendan Klinkenberg.
48. Haim, 'Something to Tell You'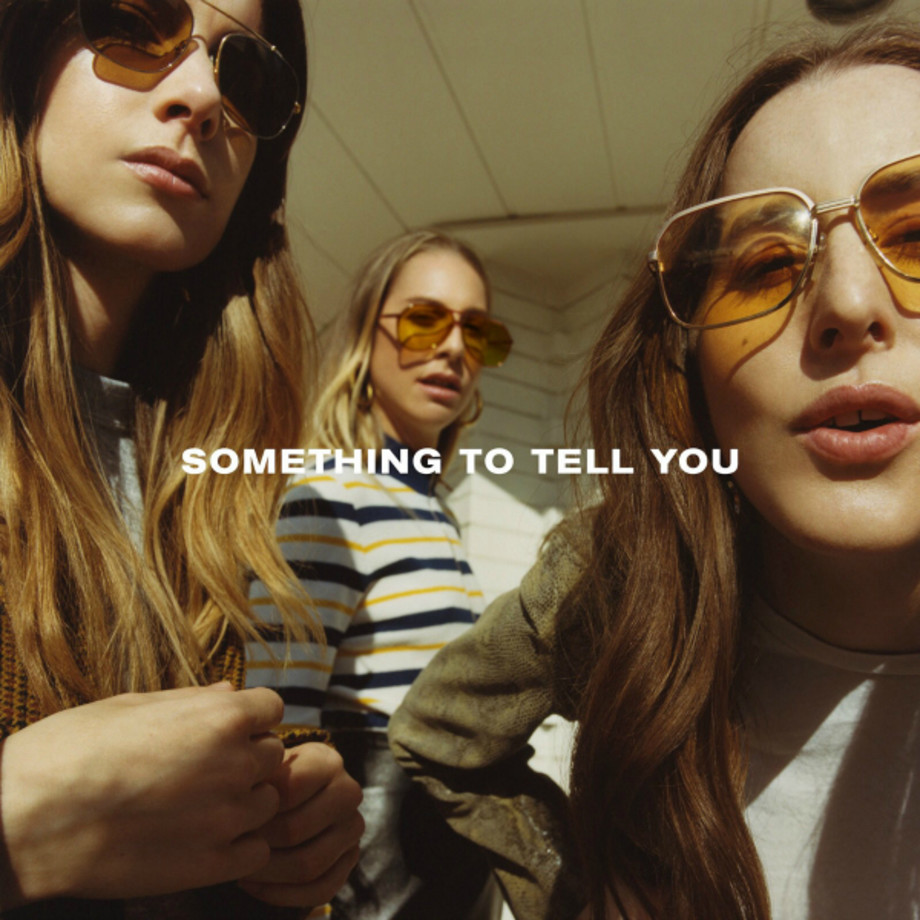 Label: Columbia Records
Released: July 7
Haim has built their reputation on layering catchy melodies with the kind of pop-rock instrumentation that your parents would approve of, and that formula continues on Something to Tell You. The album runs 10 tracks long—one shy of their breakout debut album Days Are Gone—with the kind of hooks that are tailor-made for a karaoke night out. You also experience some Fleetwood Mac vibes on "You Never Knew" and "Nothing's Wrong," and who could complain about that? As far as balance, the first half of the album has more replay value, but there are still moments to enjoy from the second half. Hopefully the sister trio decide to cut down on the four-year wait for the next release. —Edwin Ortiz
47. Khalid, 'American Teen'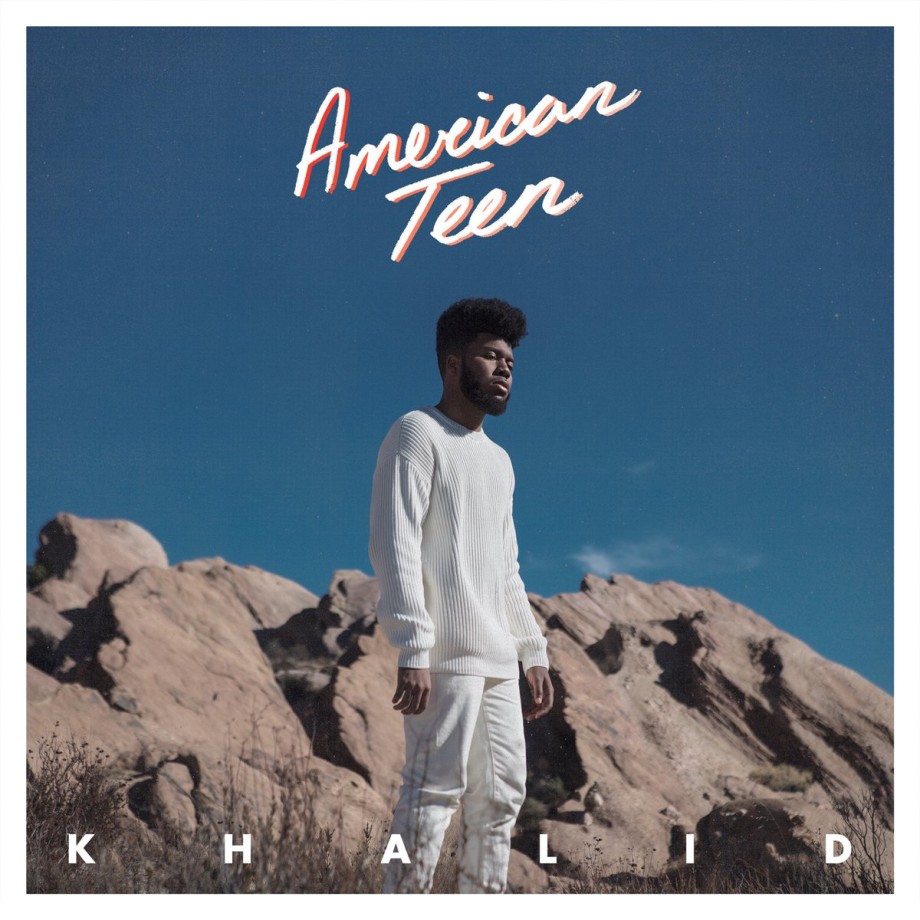 Label: Right Hand Music Group, LLC/RCA Records
Released: March 3
Khalid might be an anomaly. A 19-year-old R&B singer who's future enough to ask bae to send him their location, but not to get busy—he's just trying to communicate. It could be the fact that the Georgia-born artist has lived everywhere from New York to Germany; it could just be his distinct voice. Whatever the reason for his continued glow-up, there's a reason why American Teen went platinum: Khalid's pen game is sweet, vicious, and perfectly encapsulates life as a carefree young adult with room to grow. —khal
46. Lana Del Rey, 'Lust for Life'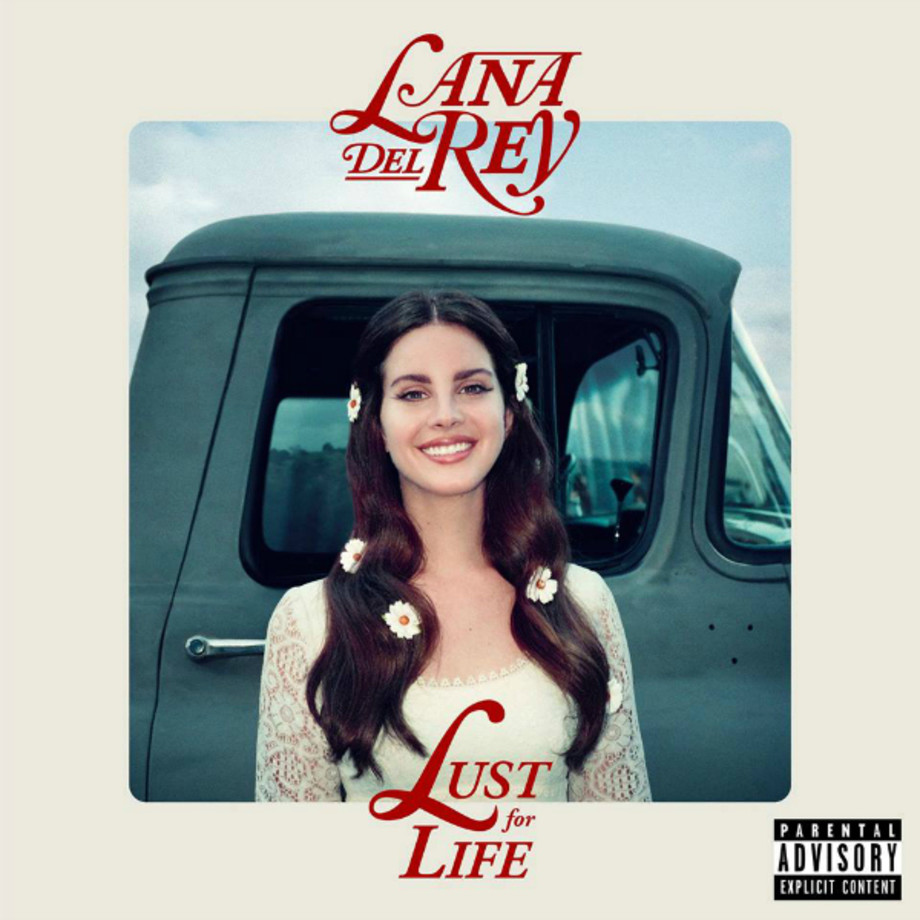 Label: Interscope Records
Released: July 21
Lana Del Rey is a modern day love tragedy searching for light at the end of a dark, turbulent tunnel. In her fourth major studio album, she departs from her previous trilogy of tender, melancholic heartbreak, and delivers a 72 minute journey towards enlightenment that calls for love, peace, and justice. If it sounds a little flower power-y, that's because it is. Lust remains inherently true to Lana's smooth, sunlit SoCal sound that blends lush instrumentals with super-imposed celebrity symbolism (and a little bit of hip-hop styling, thanks to longtime collaborator ASAP Rocky), to make her most relevant statement to the world outside of herself to date. —Rebecca Speiser
45. Cyhi The Prynce, 'No Dope On Sundays'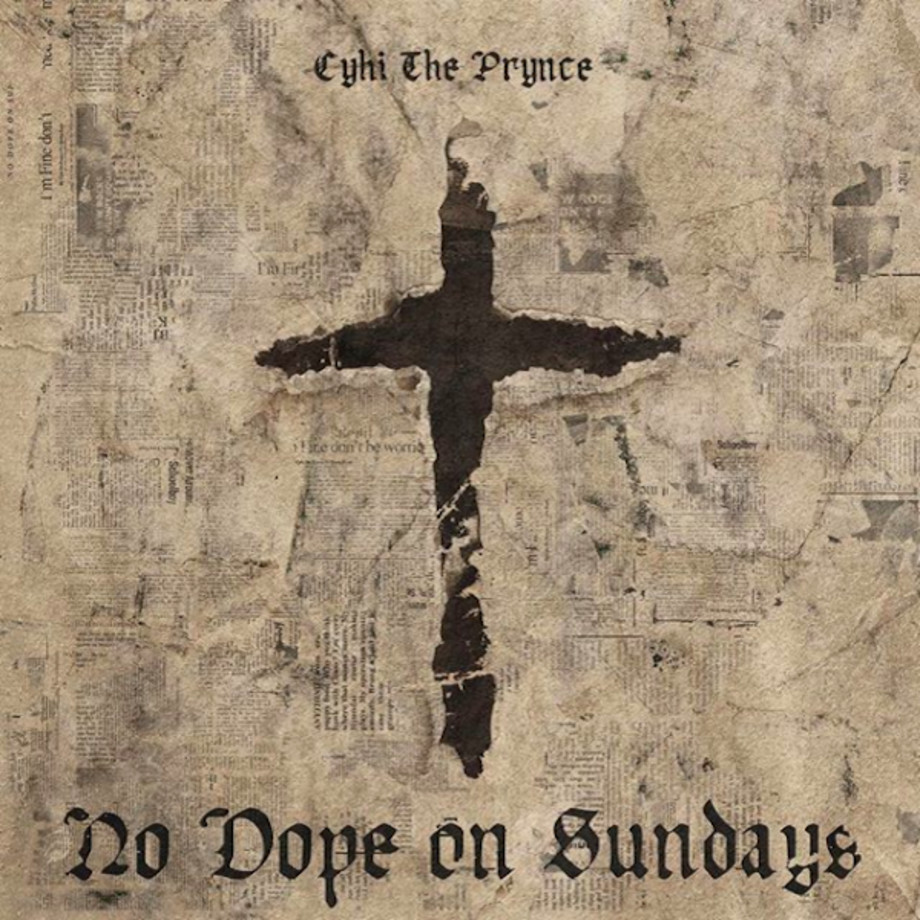 Label: Brooklyn Knights/RED MUSIC/Sony Music Entertainment
Released: November 17
Let Cyhi tell it, he isn't tripping off of the fact that he's been signed to Kanye West's GOOD Music imprint since 2010, but didn't drop his debut album until 2017. He's been steadily cultivating material alongside Kanye and, despite the weed carrier jokes, actually played his cards right. On a project that feels like church service for thugs, Cyhi's at the pulpit, delivering punchlines like verses of scripture, knocking lines out of the park far more often than whiffing. And why Cyhi called himself the Bleek to Ye's Jay, his position feels deeper than that, and it's showcased on an album that highlights how life is deeper than rap.—khal
44. Lorde, 'Melodrama'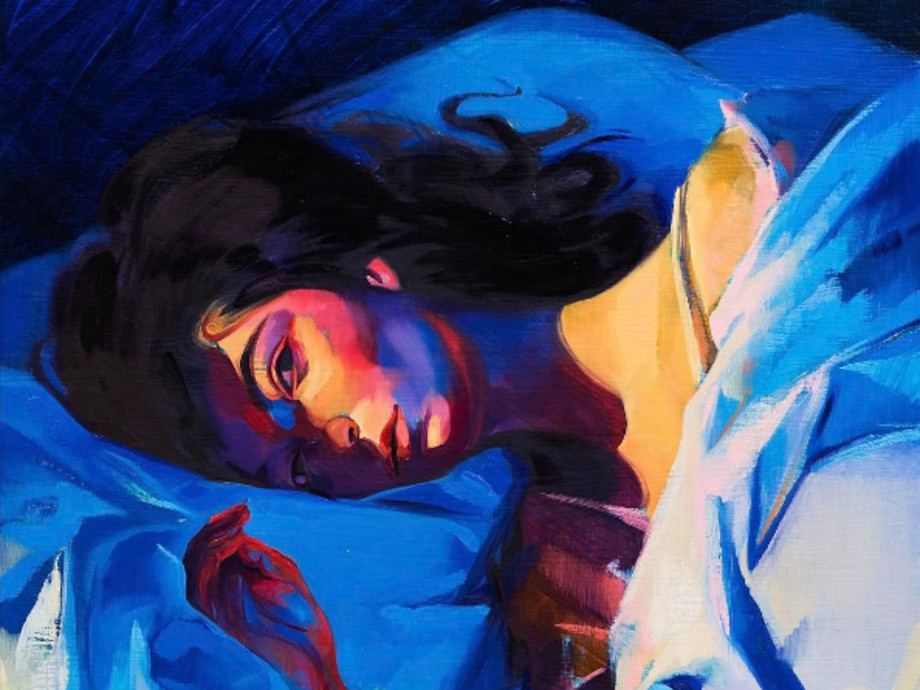 Label: Republic Records
Released: June 16
Lorde, the prodigy with an astoundingly assured debut, took her time to let a sophomore effort percolate. It shows. Melodrama is remarkable statement of pop music, an album that breezes by without a misstep, and high points that rival the best in pop from 2017. —Brendan Klinkenberg
43. J.I.D, 'The Never Story'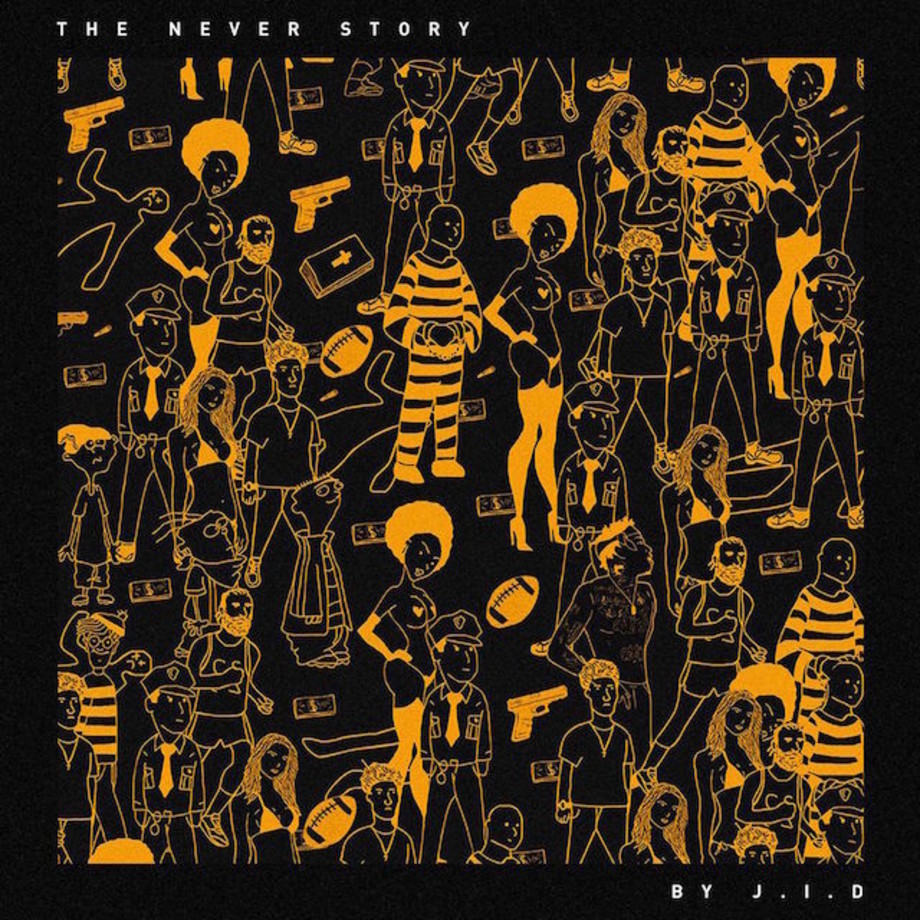 Label: Dreamville Records
Released: March 10
Mother. Fucking. Rap. Those are the words that come to mind when listening to J.I.D's impressive debut studio album, The Never Story.
The Atlanta native is blessed with a unique voice that cuts through whatever beat he spits on. Now, a gift is enough to gain attention, but it's his lyrical intent, cleverness, and charm that keeps it. His songs like "General," "NEVER," and "Underwear" feel like a dangerous man on the run after a heist, letting his pistol off out the driver side window with one hand, gripping the woodgrain steering wheel with the other.
The majority of the album feels like high-flying lyrical Taekwondo. But there are also offerings that feel more like thoughtful choreography. On "All Bad" J.I.D. saunters over the molasses-esque beat, where "Hereditary" shows off his thematic writing and versatile delivery, employing harmony instead of fast hitting raps.
The 12-track album closes with "LAUDER" an urgent declaration of a man who plans to stomp through the rap game with a pair of unlaced Timbs. You know, the double-sole joints with the leather cuff. —Brandon 'Jinx' Jenkins
42. Miguel, 'War And Leisure'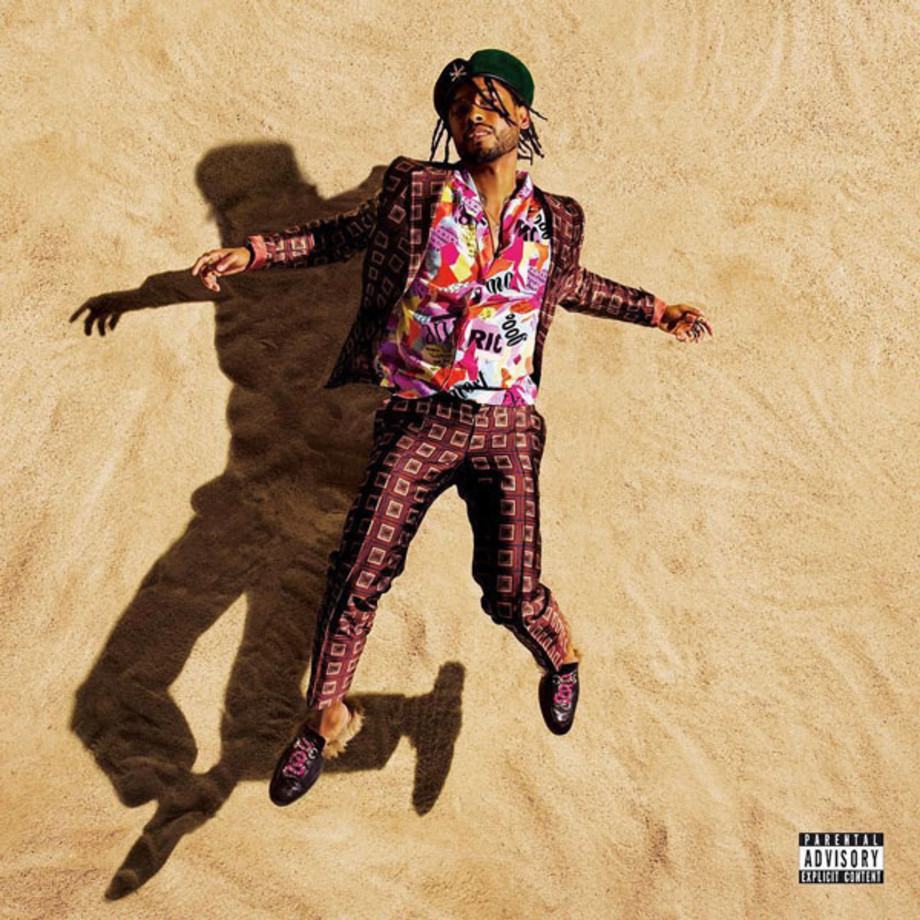 Label: ByStorm Entertainment/RCA Records
Released: December 1
You'd be forgiven for thinking Miguel lost the thread. After a strong debut boasting seductive ditties with just enough experimentation to justify the crazy accompanying artwork, he dropped a wonderful, taut, psychedelic dreamscape that included "Adorn," a song that is easily in the top 100 of the 21st century. The course seemed set for him to follow. But Miguel's third album turned out to be a slight detour, seeing him play with structure and sound in ways that didn't always connect. Thankfully, it seems as if that's now all out of his system.
His latest effort is restrained when compared to the boundless lustful energy of Wildheart, but it's for good reason. The songwriting is tight and delightful, as are the beats that go along with them. His guestlist—Travis Scott, J. Cole, Kali Uchis, Rick Ross—serves as a much needed grounding, allowing him to stray and try new concepts. And then there's his voice—his unblemished jewel of a voice. As clear as it is powerful, it's his strongest asset, and he knows it. Even when the songwriting gets a bit muddled, as it does on "Now," you'd be hard-pressed to care. He sounds equally at home singing in English or Spanish. So, sure, Miguel may have lost the thread there for a little bit, but as this album proves, it takes very little for him to get it back. —Damien Scott