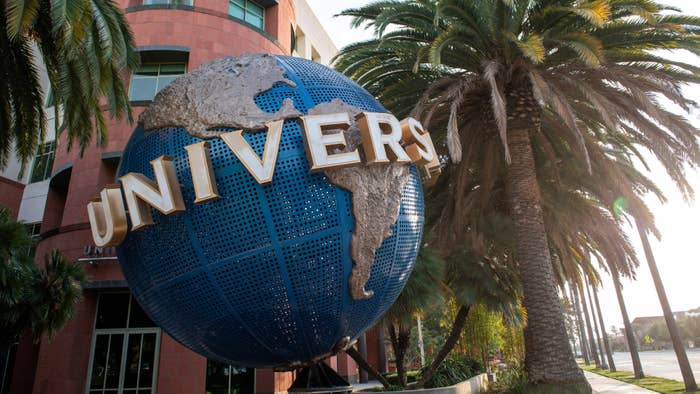 Amid growing pushback against the technology, Universal Music Group (UMG) is calling for major streamers to block artificial intelligence from utilizing its catalog for emulation training.
As detailed in aFinancial Times report this week, UMG is urging streamers like Apple Music and Spotify to block such services from using their copyrighted music to "train" the tech to plop out sounds modeled after human artists. As listeners may have noticed in recent months, "songs" made with AI have been appearing on streamers, spurring UMG to take action. In one email cited in this week's report, a UMG rep said it would "not hesitate" to take appropriate steps to protect its artists.
In short, these AI-made tracks are being shared without going through any of the appropriate channels—including, quite notably, without paying those who own the songs being used as mere training data.
Complex has reached out to a Universal rep for comment. This story may be updated. In a comment included in the FT piece, a rep pointed to the company's "moral and commercial responsibility" to its artists.
"We expect our platform partners will want to prevent their services from being used in ways that harm artists," the spokesperson added.
Artists themselves have also spoken out against such use of AI. Producer and engineer Young Guru, for example, has publicly expressed concern on multiple occasions, most recently in response to a fake AI-generated Jay-Z verse.
"People should not be able to take your Name, Image and Likeness without permission," Guru said in March. "We have to add the voice to this law. We have to learn from past mistakes."