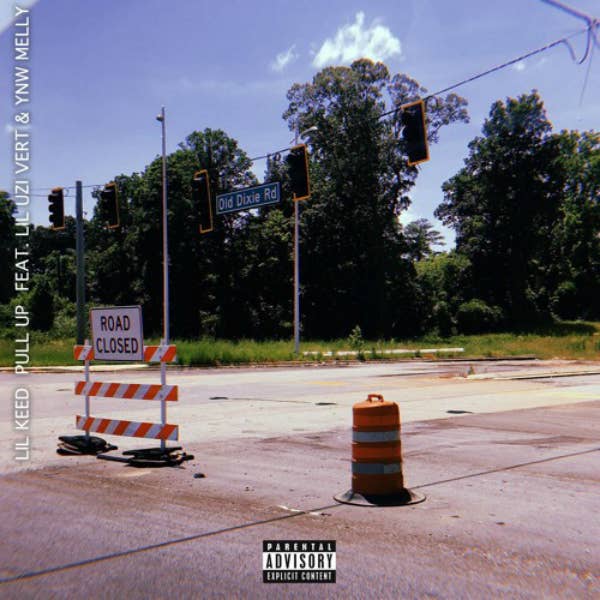 Lil Uzi Vert, whose Eternal Atakestill eludes us all, links up with YNW Melly on the new Lil Keed cut "Pull Up."
Stream the Young Stoner Life/300 release below and grab it on iTunes.
Earlier this month, Keed let fans know his new Long Live Mexico album was coming soon. He also enlisted Young Thug for the "Proud of Me" video, a retrospective visual that gives life to a song that's been teased in previous incarnations since 2015.
Meanwhile, Keed's brother Lil Gotit recently dropped a remix of "Da Real Hoodbabies." The latest version appropriately features Lil Baby.
This latest Uziverse-Expanding track notably arrives amid continued delays surrounding the release of his long-teased Eternal Atake project. Earlier this month, Uzi told fans in attendance at Rolling Loud that he had recently wrapped work on the "last song" to the album.
"Ain't this about a bitch?" he asked the crowd.
Last week, Melly said in a call from jail that he's "coming home" soon. As previously reported, Melly is currently behind bars as part of an ongoing first-degree murder case.