Lil Wayne's 'Funeral' Album Becomes Rapper's Fifth No. 1 on Billboard 200 Chart
'Funeral' is also Lil Wayne's 12th top 10 offering.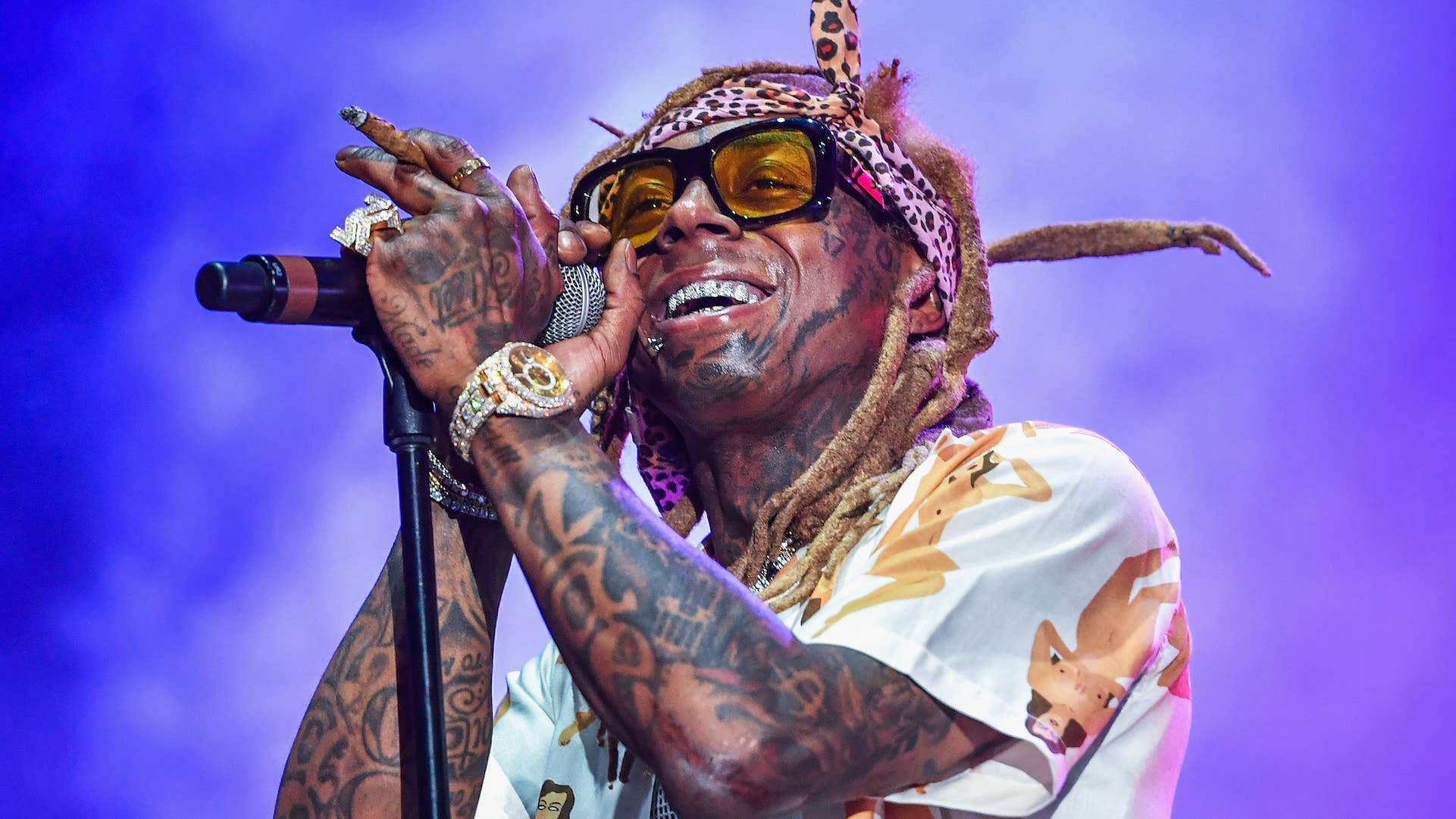 Getty
Image via Getty/Erika Goldring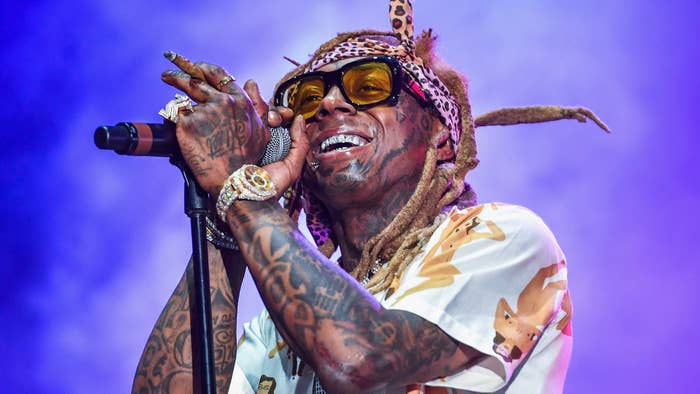 Lil Wayne's latest album Funeral has debuted at No. 1 on the Billboard 200 albums chart.
The project is also the rapper's fifth No. 1 album on the chart, which dropped on Jan. 31 via Young Money/Republic Records. It arrives on the Billboard 200 with 139,000 equivalent album units for the week ending on Feb. 6, Billboard reports. 
Streaming activity was a big factor in Funeral's ascensions, which drove 72% of its first-week units, or 99,000 units. The remainder was comprised of 38,000 album sales and 2,000 track equivalent album units. Funeral's first week sales were also reinforced by sales from a concert ticket and album sale redemption offer, and merchandise and album bundles sold on Weezy's website.
The new chart where Funeral is No. 1, for the week of Feb. 15, will be posted on Billboard's websites on Feb. 11.
Funeral follows Weezy's chart-topping album from 2018, Tha Carter V, which also took the No. 1 spot when it debuted. He has topped the Billboard 200 before with Tha Carter IV (2011), I Am Not a Human Being (2010) and Tha Carter III (2008).
Funeral is also Weezy's 12th top 10 offering. He first entered the Billboard 200 in 1999, on the list dated Nov. 20 for Tha Block Is Hot, which debuted and peaked at No. 3.
In other chart news, Roddy Ricch's Please Excuse Me for Being Antisocial is in the No. 2 spot on the Billboard 200 while Eminem's Music to Be Murdered By has sild to No. 3.