Lil Nas X Unveils Series of Parody Billboards Ahead of 'Montero' Release
Lil Nas X debuted a set of four billboards that read like lawyers ads, prior to the release of his debut studio album 'Montero,' out on Friday.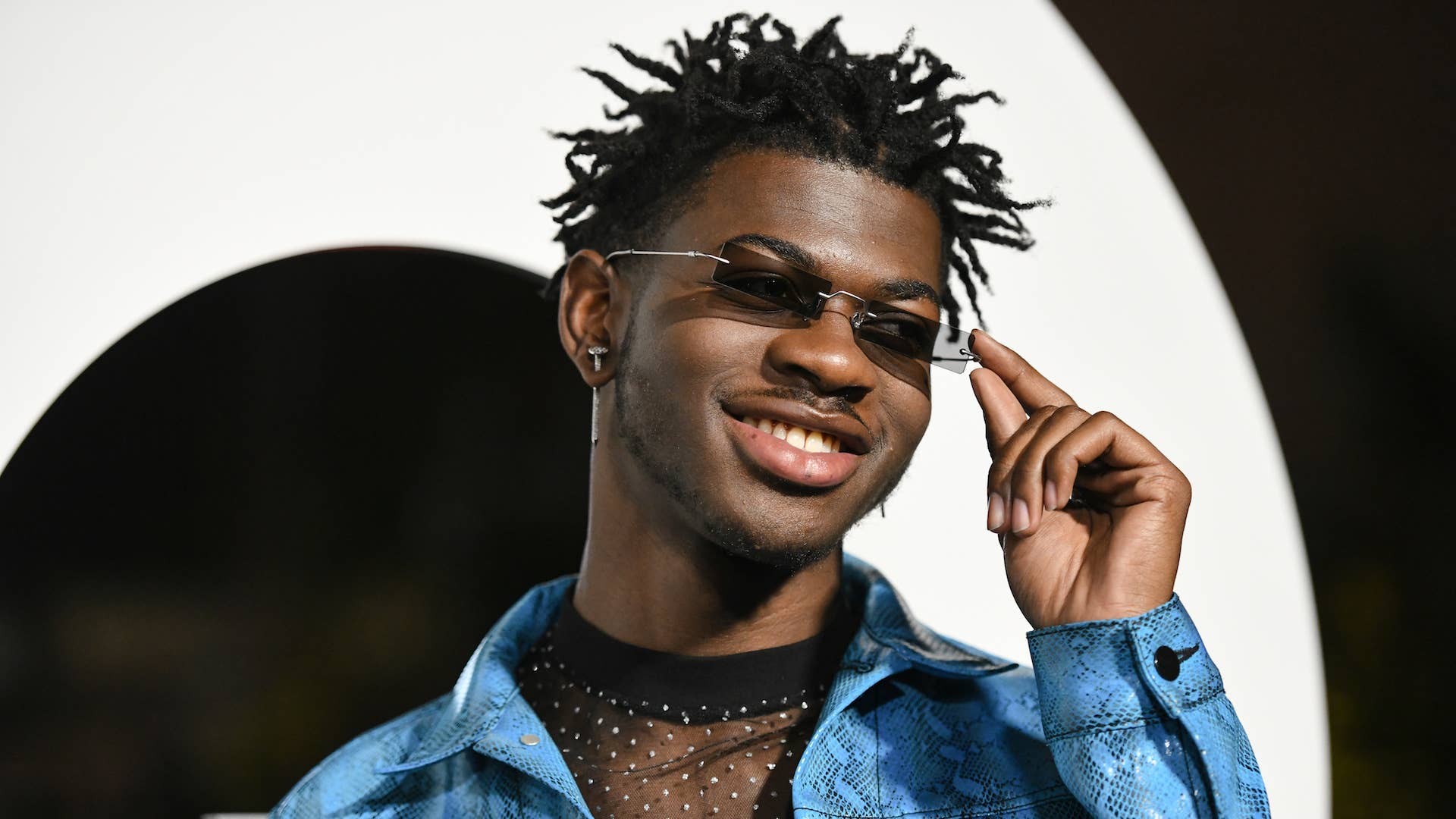 Getty
Image via Getty/Morgan Lieberman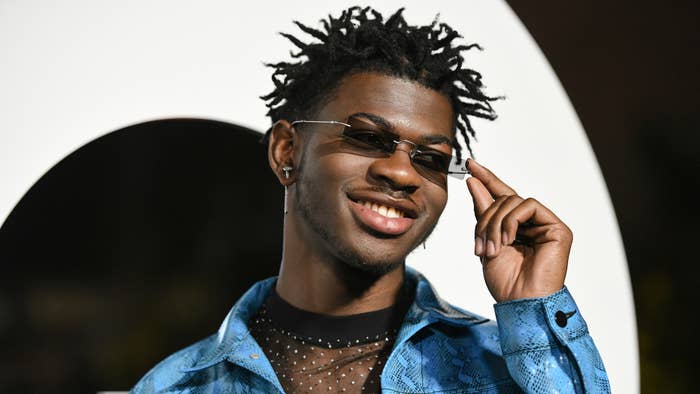 Lil Nas X's antics are heightening as we get closer to the release of his debut studio album Montero on Friday.
The rapper has unveiled a series of billboards in Los Angeles that read like ads for lawyers. He shared four images of the billboards on his social media accounts, which include questions like, "Gay?", "Are you single, lonely, and miserable?", "Do you hate Lil Nas X?", and "Do you miss the real America?" all followed by the phrase, "You may be entitled to financial compensation!"
Some of the billboards also feature an image of Nas X masquerading as a lawyer in a suit, tie, and glasses.
Earlier this month, the rapper celebrated the impending birth of his debut album with a viral pregnancy-themed photoshoot, telling People he believes that he may be both "the father as well as the mother," and that the project's producers may also be fathers or "uncles."
He also expanded on Montero's fantastical cover art, which features him floating over a beautiful nature scene, with a clip that shows more of what that imaginary universe looks like.
Montero boasts features from Doja Cat, Megan Thee Stallion, Jack Harlow, Miley Cyrus, and Elton John. This past weekend, Nas X and Harlow performed the album cut "Industry Baby" at the MTV Video Music Awards, which featured Nas X dancing in sequined boxers.