Listen to KayCyy's New EP 'GUTI' f/ 070 Shake
KayCyy has dropped off his latest EP 'GUTI (Get Used to It),' which includes features from 070 Shake and Lancey Foux and follows his EP 'TW20 50.'
Publicist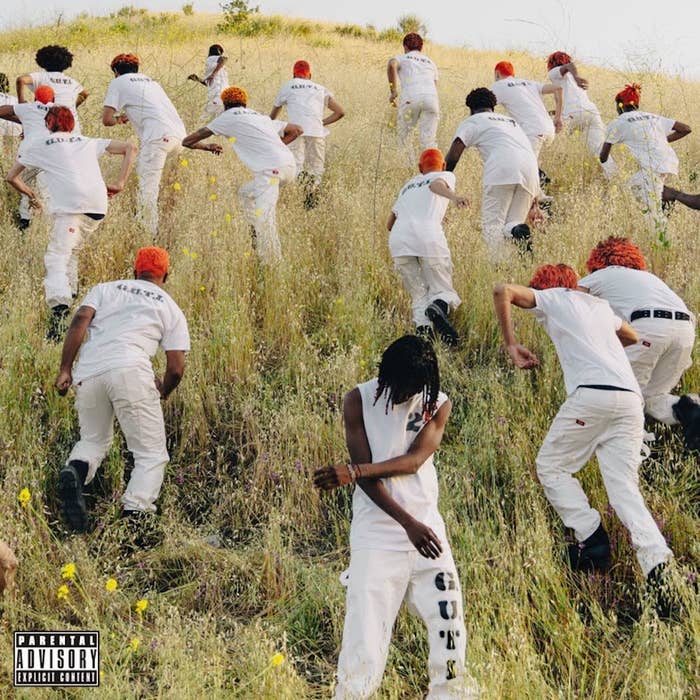 KayCyy has returned with his new EP titled GUTI (Get Used to It) via Columbia Records.
His latest offering includes features from 070 Shake, Lancey Foux, and Annahstasia. KayCyy also dropped off the video for "Replay."
KayCyy—a Minnesota native with Kenyan roots—recently shared the three-song EP TW20 50 in March, which was produced entirely by Gesaffelstein. KayCyy has previously worked with Lil Wayne and Kanye West, and is a new member of Ye's YZY SND label.