Jay-Z and Beyoncé are Reportedly Selling Their New Orleans Mansion for $4.4M
Jay-Z and Beyoncé are reportedly selling their 13,292-square foot New Orleans mansion, which recently caught on fire this past July,.for $4.45 million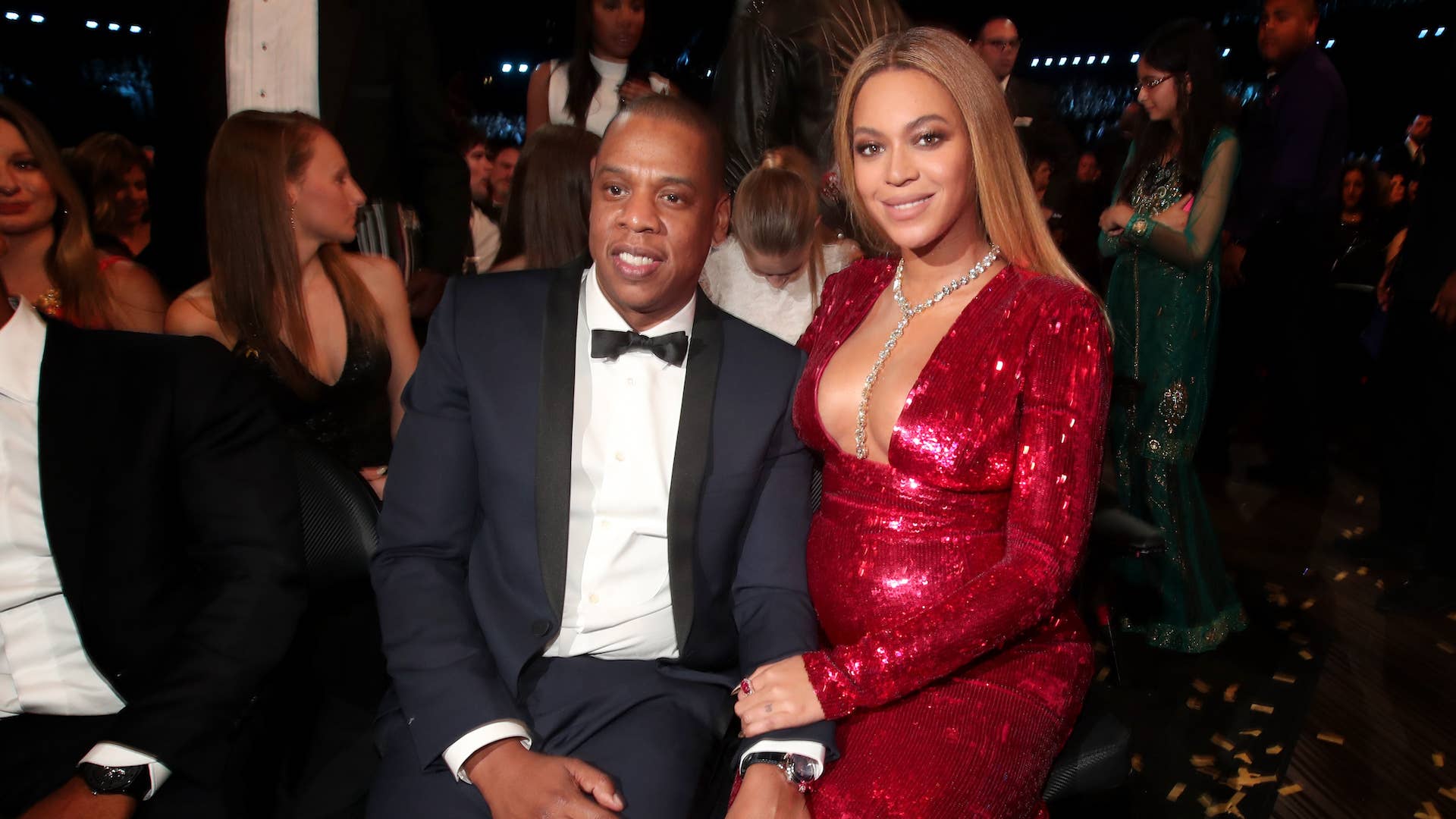 Getty
Image via Getty/Christopher Polk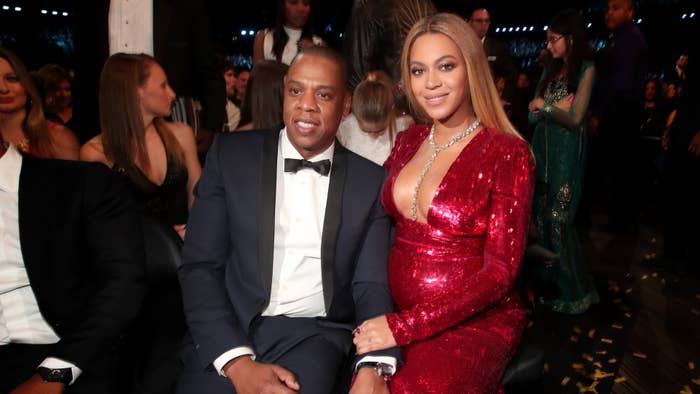 Jay-Z and Beyoncé have reportedly put their lavish New Orleans mansion on the market for $4.5 million, TMZ reports.
The home, which was built in 1925, is a former Presbyterian church that contains Spanish baroque architecture. With three floors and 26-foot ceilings, the 13,292 square-foot property has been modified to include seven bedrooms and eight bathrooms, which have been split up into three 1,000-square-foot apartments and a main residence. 
Situated in the city's Historic Garden District, the mansion has been the site of special events like weddings and salons, and has hosted celebrities and corporate executives. It's also located close to the main Mardi Gras parade route.
Per TMZ, the home's listing includes a cosign from an unidentified Grammy winner, who said, "I did my best writing ever, while watching the sunset from the rooftop garden!"—which could very well be either Bey or Hov. The house will also be painted to the new owner's specifications after it's sold.
The mansion caught on fire this summer, with the blaze lasting two hours before a team of 22 firefighters arrived to put it out. At the time, it was unclear if anyone was in the home at the time of the fire, though officials didn't report any injuries. At the time, police indicated that the cause of the fire was arson, but didn't release the evidence that led them to that determination.
"If they didn't get there when they did, it could have been much worse," a spokesperson for the New Orleans Fire Department said at the time. "It's a historic home."