Listen to 15-Year-Old Huncho Records Signee Street Bud's 'Back 2 the Lab' Album
Street Bud signed to Quavo's Huncho Records and Quality Control Music last year.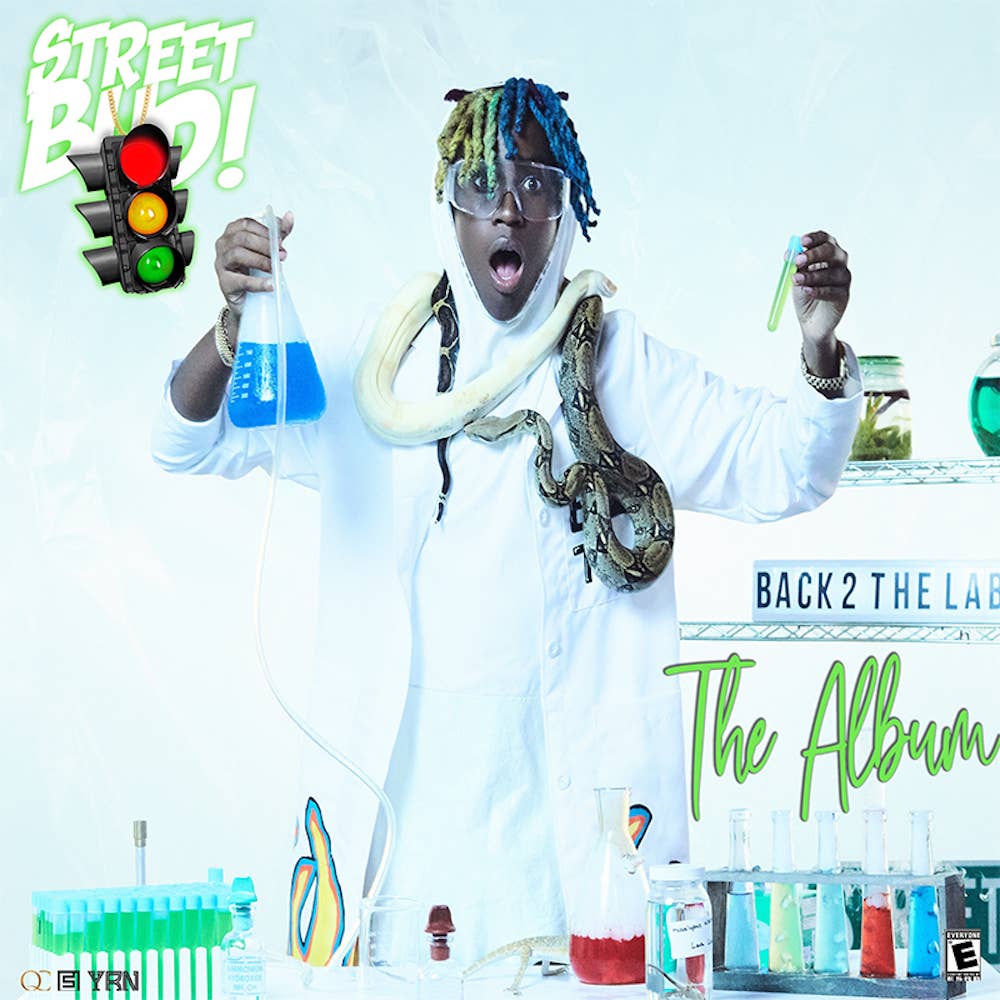 Publicist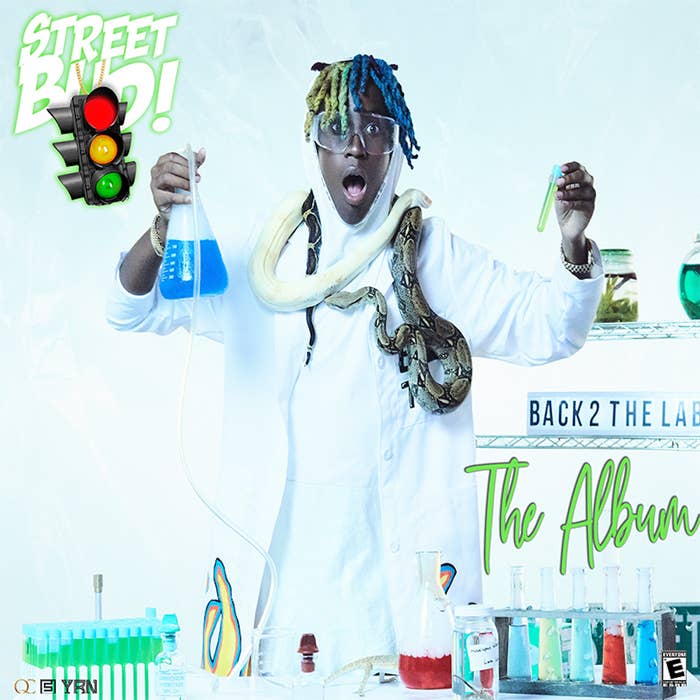 Rapper Street Bud has released his new album Back 2 the Lab, out now via Huncho Records and Quality Control Music.
It's the first body of work that the rapper has released since signing to QC and Quavo's Huncho imprint last March. The project includes verses by the Migos rapper as well as Sheck Wes, Lil Donald, Dayytona Fox, and Doonk.
Quavo first noticed the 14-year-old emcee after he won Season 4 of The Rap Game, a Lifetime series hosted by Jermaine Dupri. Since signing with Huncho, Street Bud has appeared on QC's Control the Streets Vol. 2. He also recently released the video for the album cut "Open House," featuring Quavo.
The aspiring rapper was only 12 when The Rap Game started in November 2018. After competing for weeks, Dupri selected Street Bud as the winner and hung a custom So So Def gold chain around his neck during the final episode, according to HipHopDX.
"It was crazy," Street Bud told the outlet at the time. "Going through that whole competition knowing that you're either going home with this chain or you go home with nothing … I was the youngest person to ever win. It's crazy to think out of all the 12-year-olds he could pick, he picked me."
Listen to Street Bud's album Back 2 the Lab below or on Apple Music.