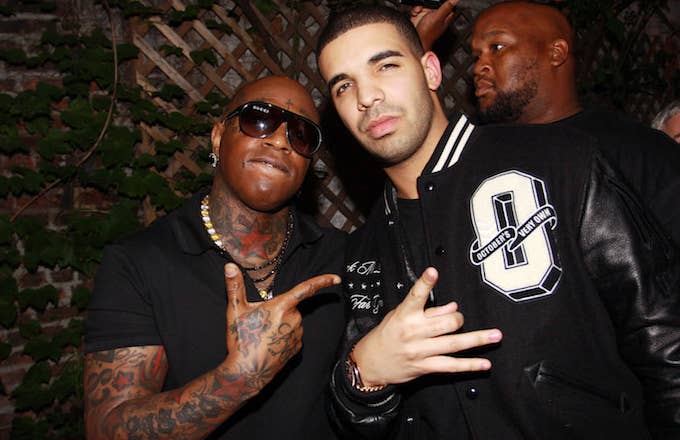 "Soon as the album drop, I'm out of the deal," Drake raps on the Scorpion track "Is There More." The shocking line seems to indicate that Drizzy's record contract with Cash Money and its Lil Wayne-founded imprint Young Money—a deal that dates back to 2009—may finally be at an end.
There was plenty of speculation about this leading up to Scorpion, with industry insiders claiming that the project would conclude Drake's eight-album deal with the label. That number hasn't been confirmed, and there have been conflicting reports about which of the rapper's albums would actually count towards the total. But no matter how you count it, it seems likely that Drake's 2009 contract may finally be fulfilled.
Drake and Cash Money is a pairing that has not always been easy. There have been lawsuits, subliminal disses, and mysterious SoundCloud drops aplenty. Here are the highlights.
2007: The Most Important MySpace Page Ever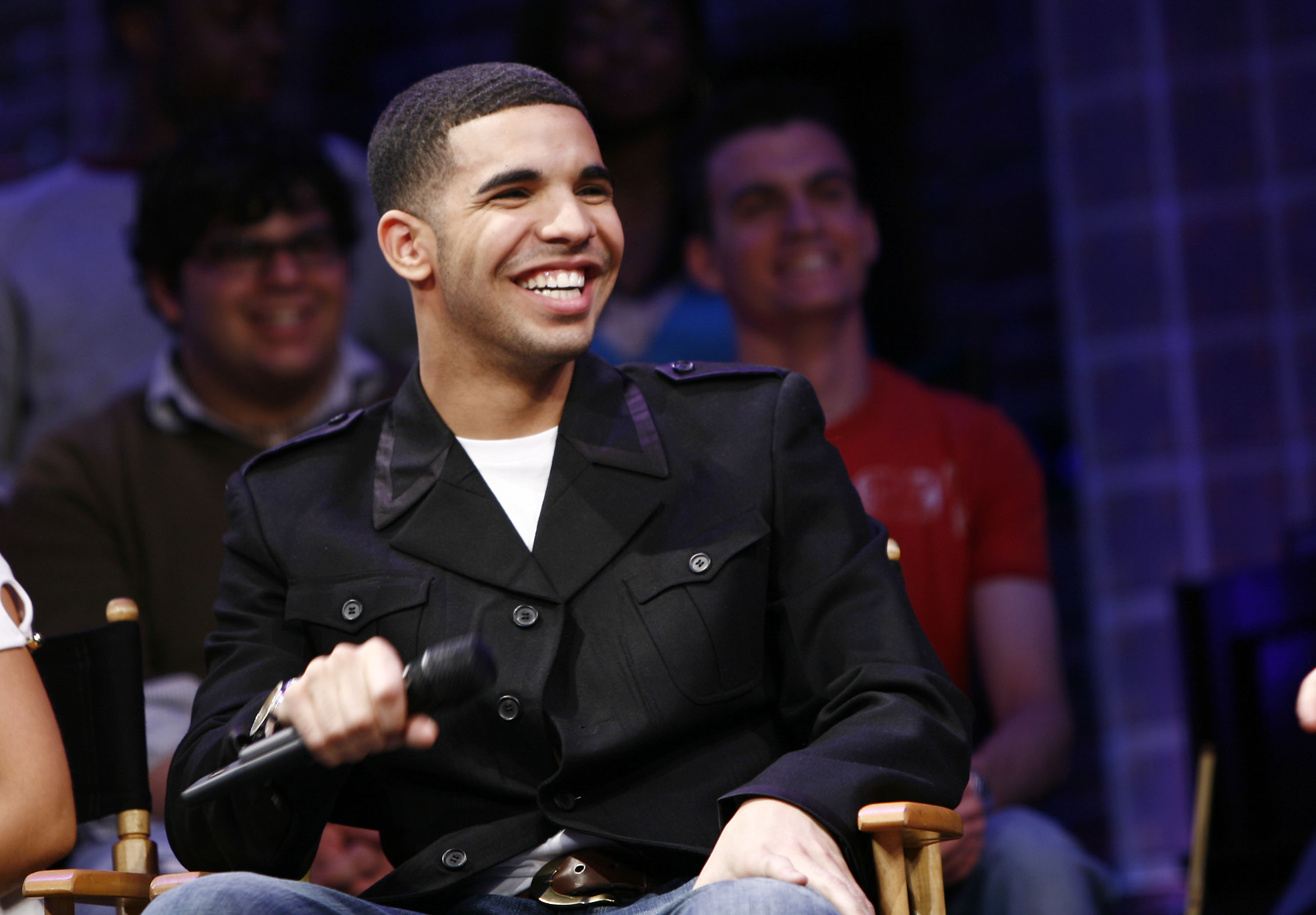 2008: Jas Teams Up With Lil Wayne's Manager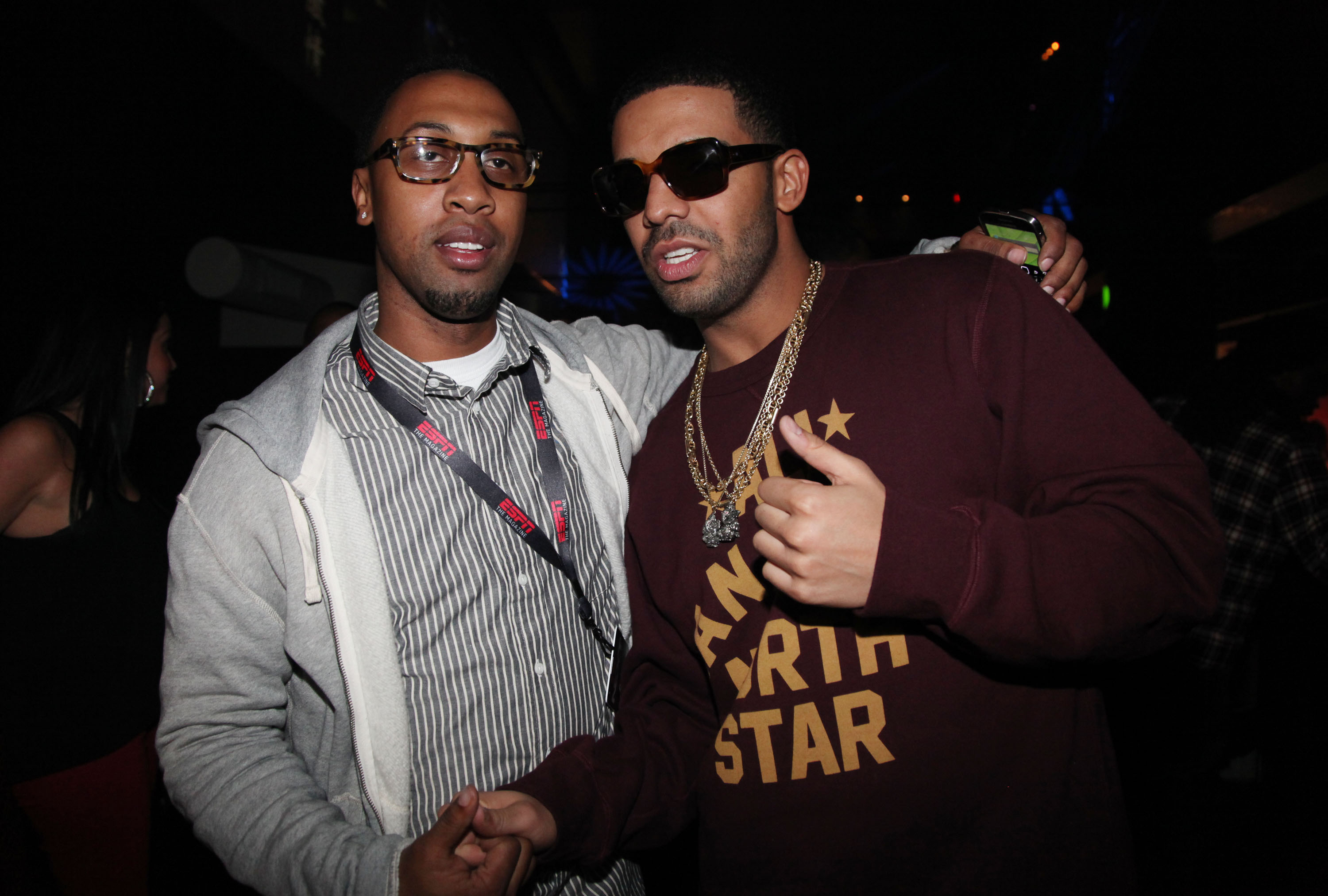 June 2009: Drake Signs With Cash Money/Young Money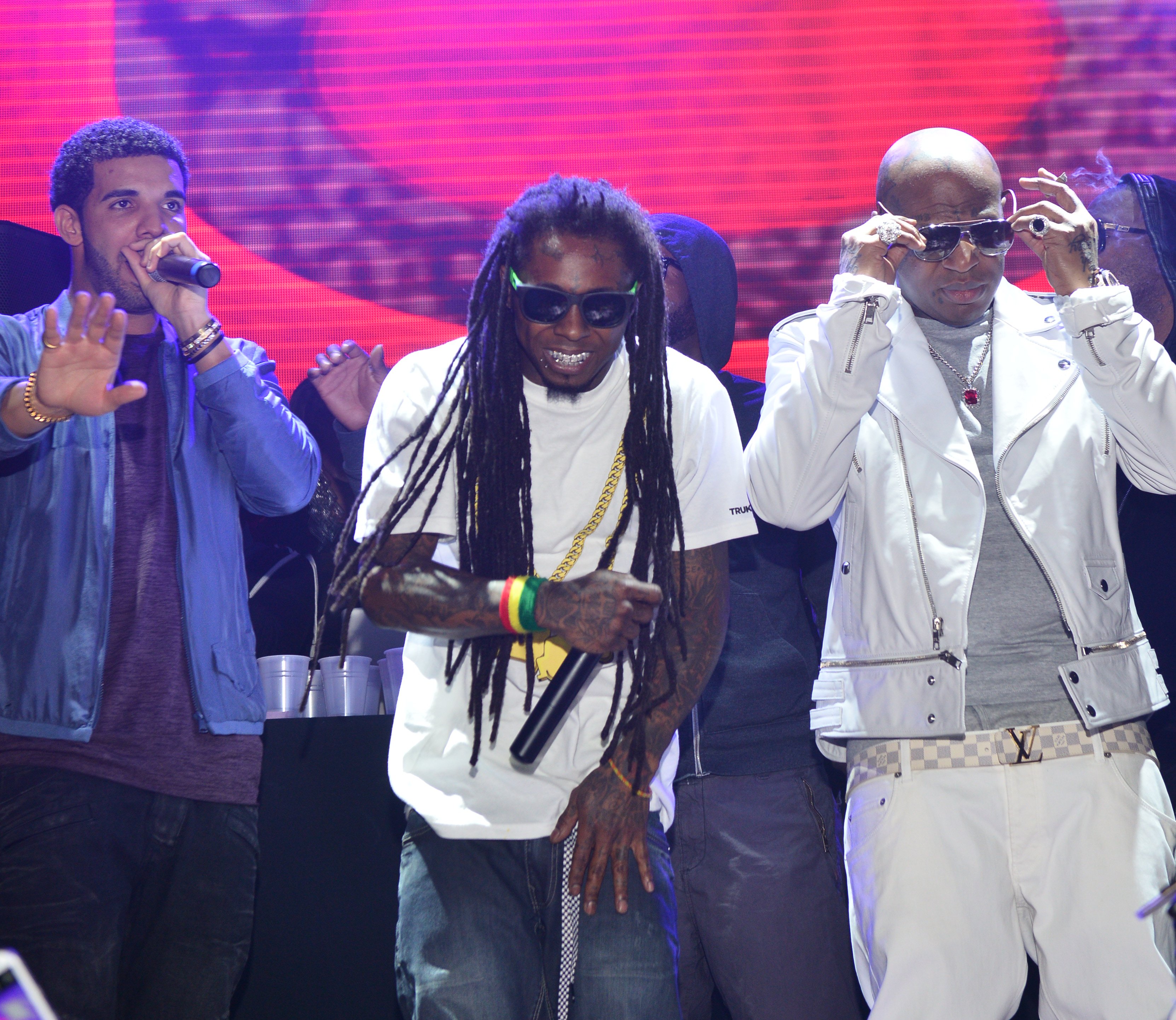 July 2012: Jas Prince Sues Aspire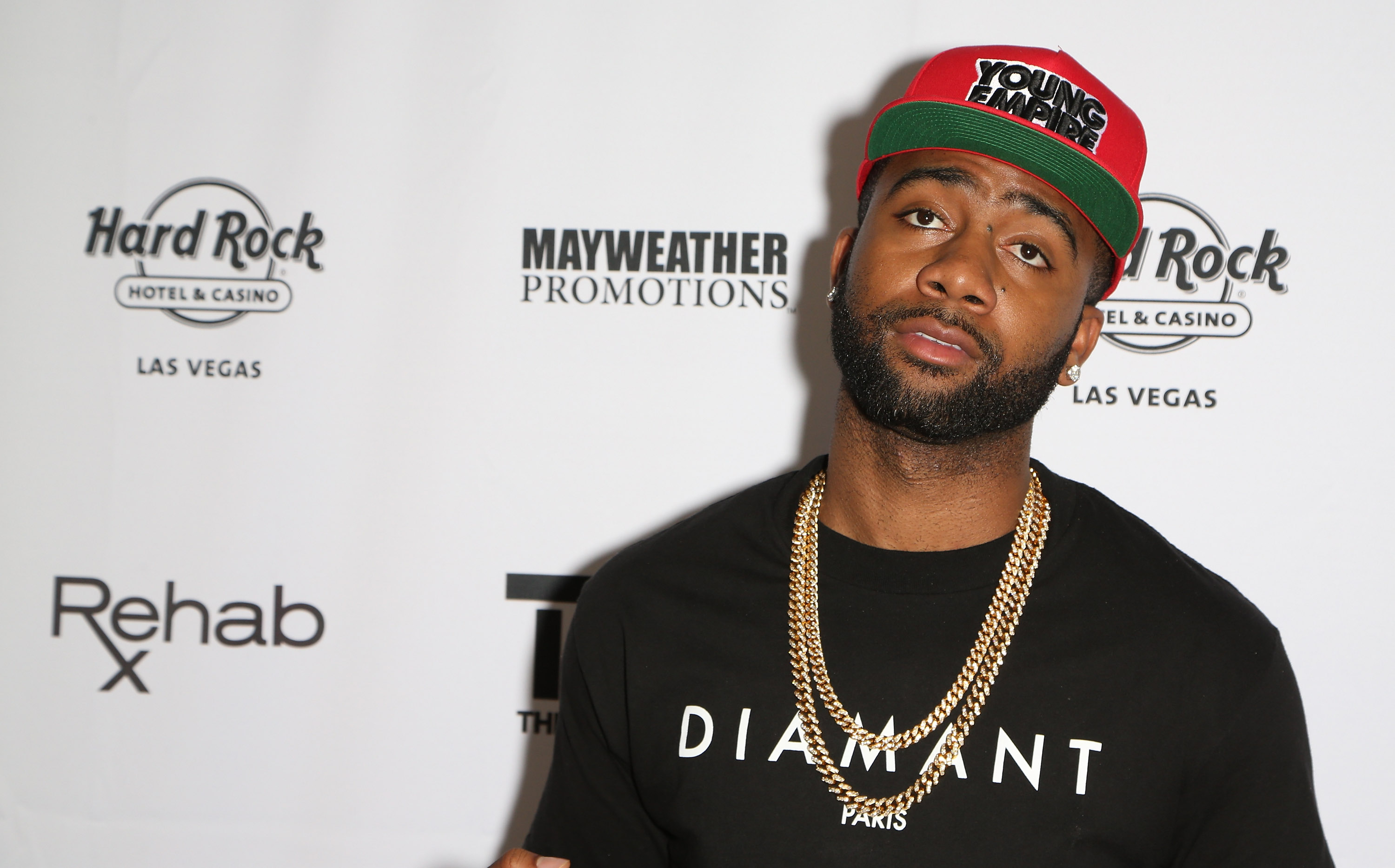 February 2015: If You're Hearing This, It's On SoundCloud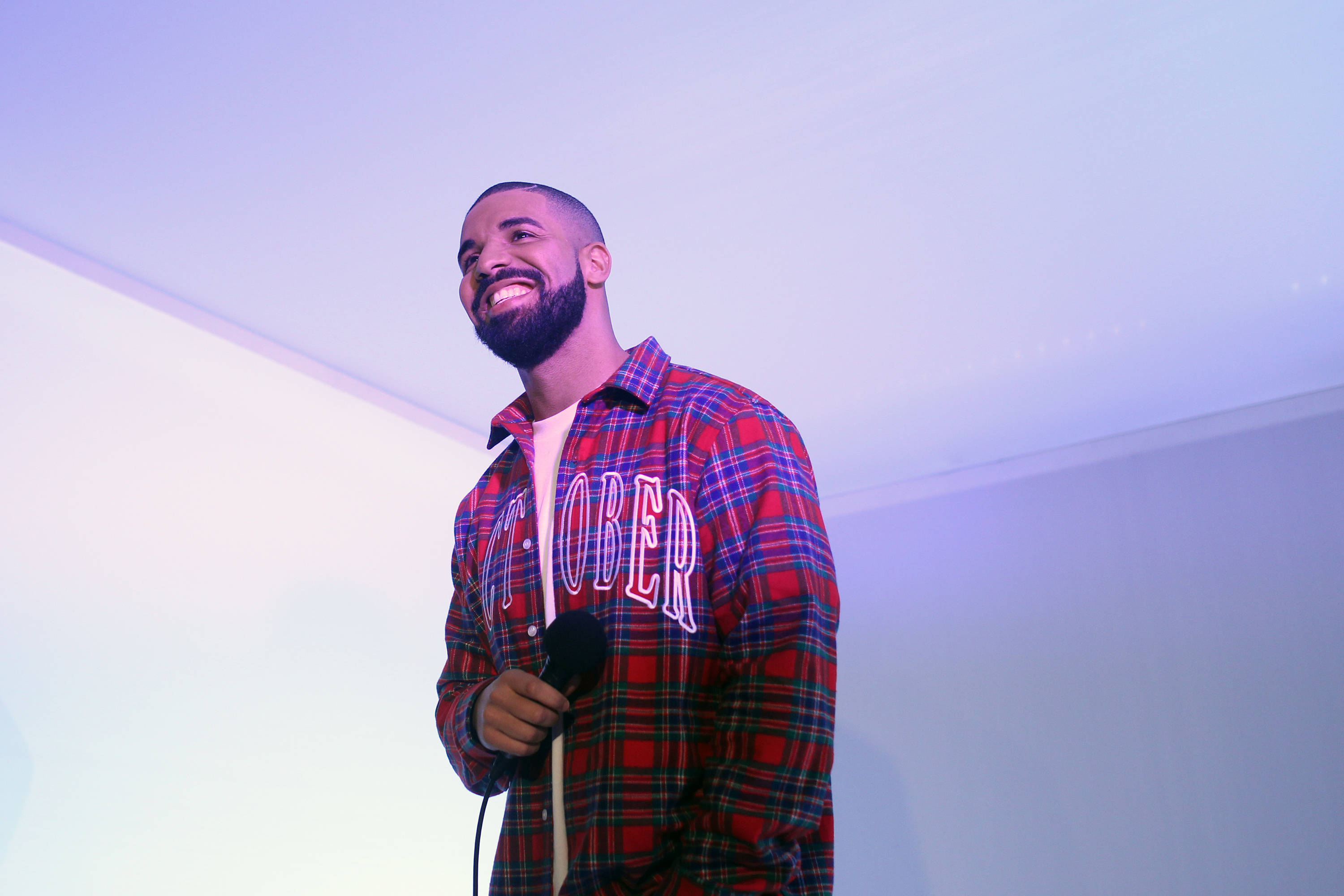 May 2015: "While They Was Skimming Off the Budget"
April 2016: Nothing But Grateful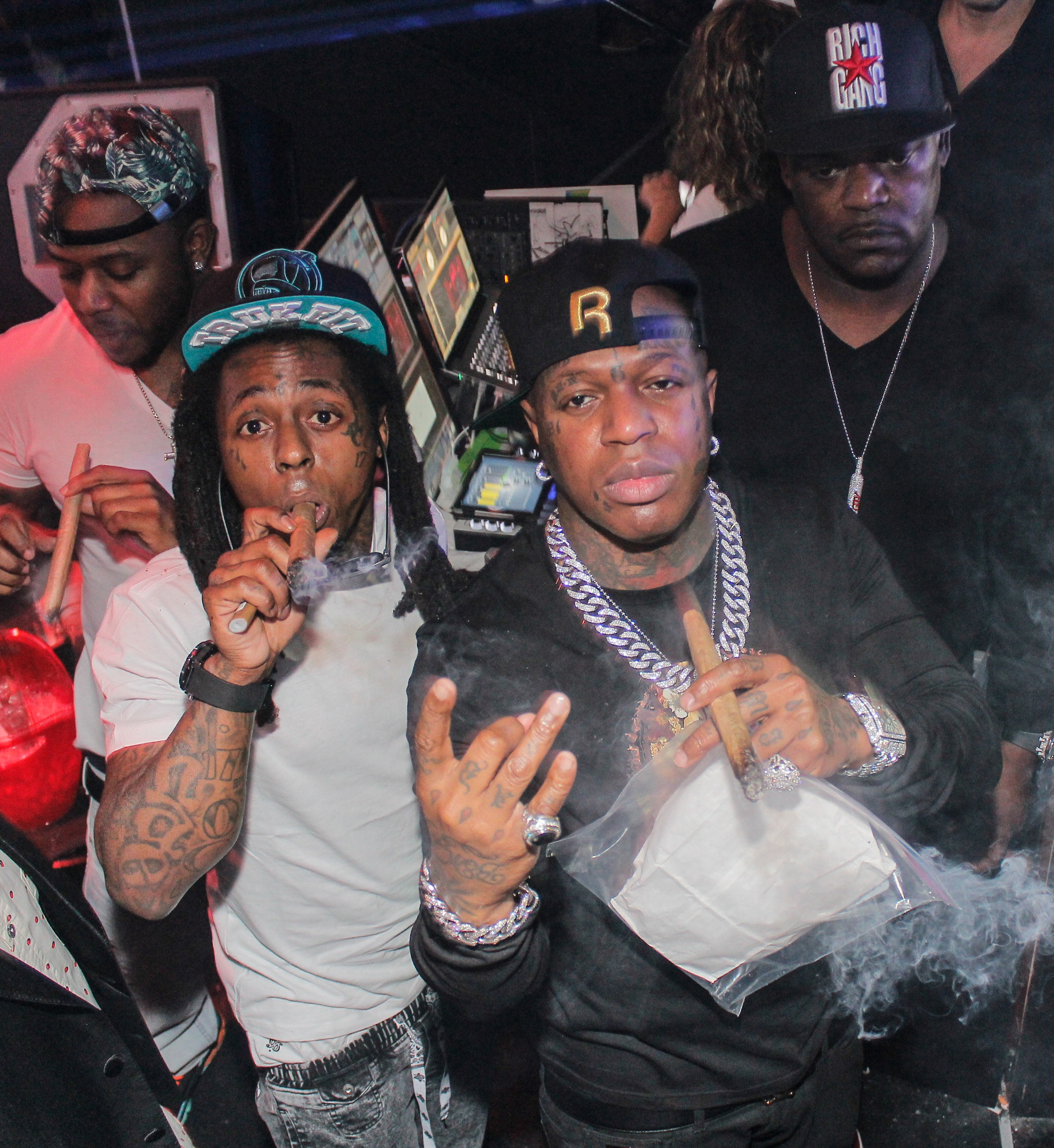 Fall 2016: "...and Nothing Else"
March 2017: Keeping the Lights On
April 2017: Aspire Lawsuits, Continued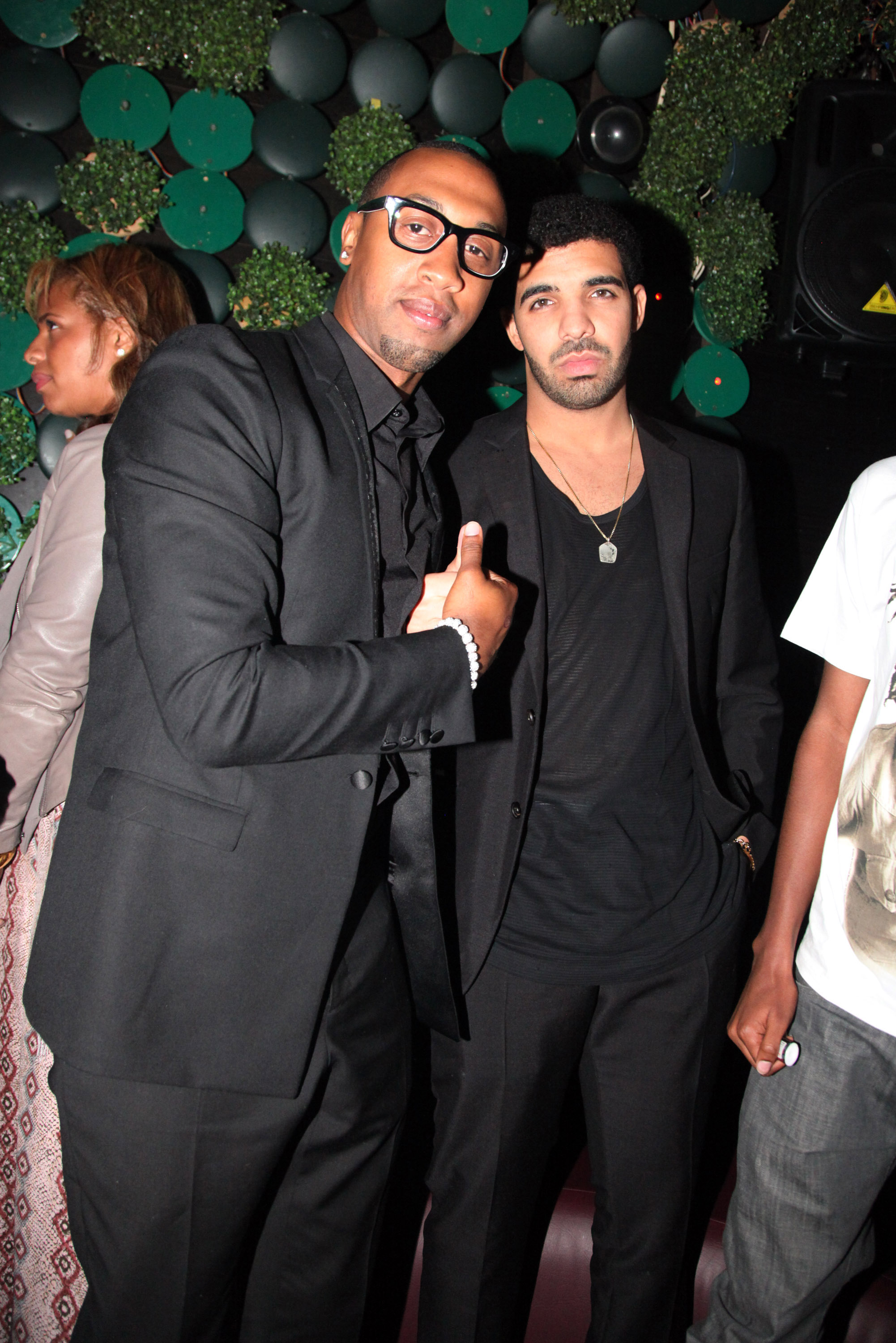 Dec. 2017: Family Feud
June 2018: Out of His Deal?