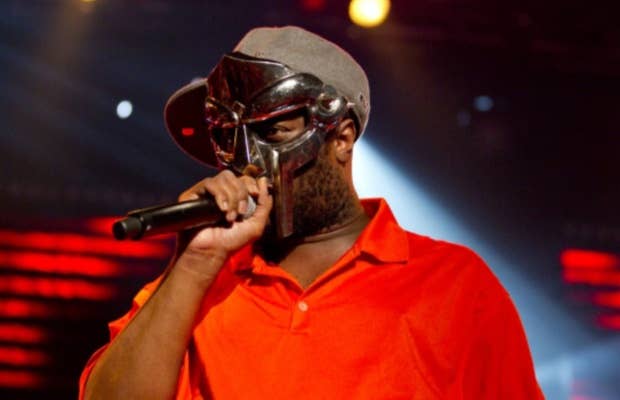 After a year of collaborations (first with Masta Ace as MA DOOM and then with Jneiro Jarel as JJ DOOM), the Metal Face is back. Today DOOM gives us the Young Guru-produced "Doomsayer" remix. It's two minutes of DOOM at his best, full of creative samples and slick rhymes.
Give that a listen below and grab JJ DOOM's underappreciated Key to the Kuffs on Lex Records now.
Listen: DOOM "Doomsayer (Young Guru Remix)"