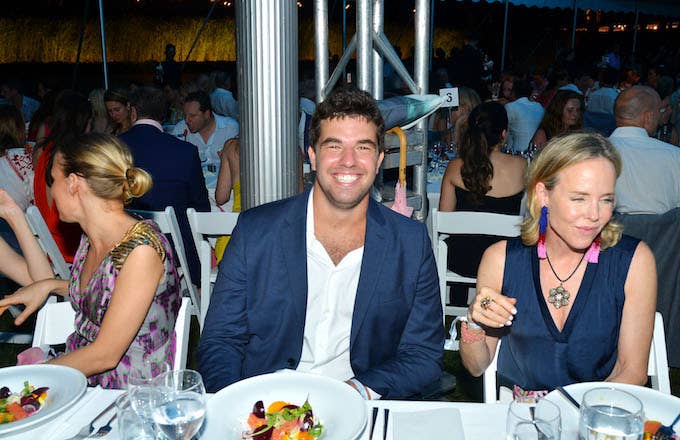 Remember the disastrous Fyre Festival? You know, the one that pushed a faux luxury festival experience onto rich white kids who ended up getting scammed into FEMA tents and un-toasted cheese sandwiches? Well the massive scheme has landed the fest's organizer, Billy McFarland, in a whole mess of trouble. After recently pleading guilty to two counts of wire fraud, McFarland is now facing up to 40 years in prison, according to TMZ.
After originally pleading not guilty to the charges back in October, McFarland could now be looking at 20 years as maximum sentencing for each of his two counts of wire fraud. Prosecutors have stated that McFarland raised over $1 million from investors, but clearly these funds were never put toward their intended use. If you need a reminder of just how disastrous the luxury festival was, just check out this vlogger's account of the authentic Fyre Festival experience.
McFarland's sentencing hearing is set for June, and while he still has some time to enjoy his potential final months of freedom, there are still many other lawsuits he has to deal with as a result of the catastrophe.