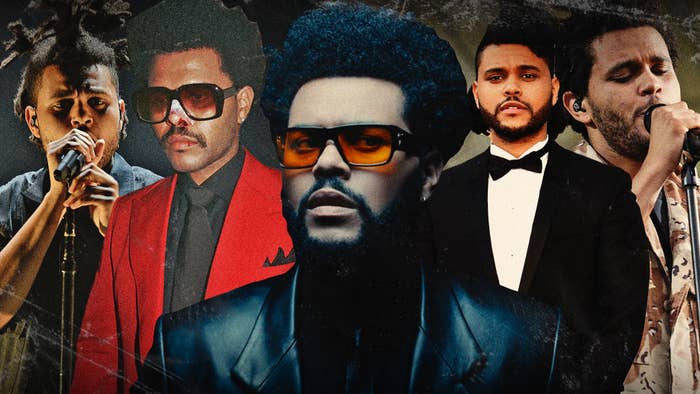 When the Weeknd first made waves in 2011, his identity was unclear. We hadn't really met Abel Tesfaye yet, and we had no idea if the Weeknd was a solo act or not. But none of that mattered; the music stood out for itself and his star power increasingly grew with each release. His lyrics were always incredibly vulnerable and honest. And yet, he still seemed to be hiding in the shadows, never fully revealing himself. In the time since then, The Weeknd's become less timid and has begun to work with big names like Drake, Kendrick Lamar, Daft Punk, and more, proving that he had what it takes to be a superstar.
The curiosity of his mysterious persona helped grab our attention, but the quality of his music made us all stay. Today, he's in the spotlight, doing arena tours, being chased by TMZ, and showing his face more than we could have ever imaged back in 2011. The Weeknd's growth has unfolded right before our eyes with each album, and his catalog is already at the level where we can argue about what his best work to date is. Without further ado, here are the Weeknd's best albums, ranked.
10.
'Kiss Land' (2013)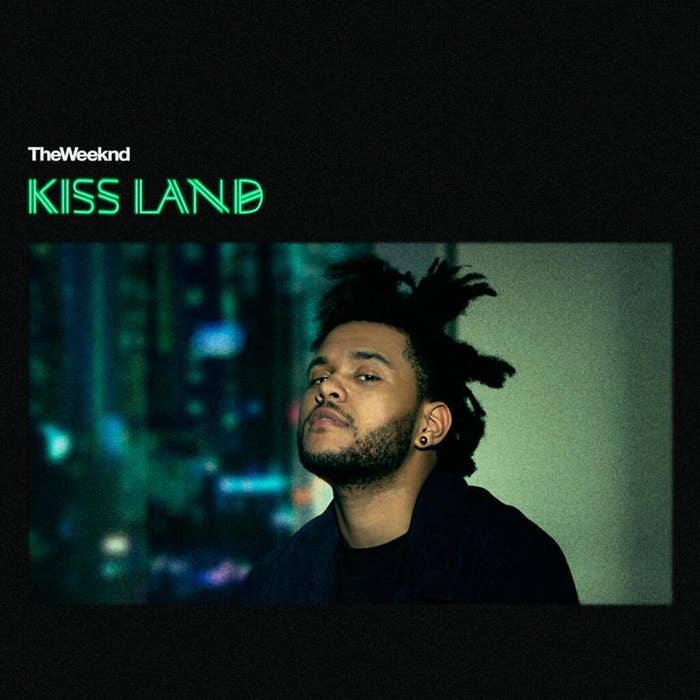 9.
'Echoes of Silence' (2011)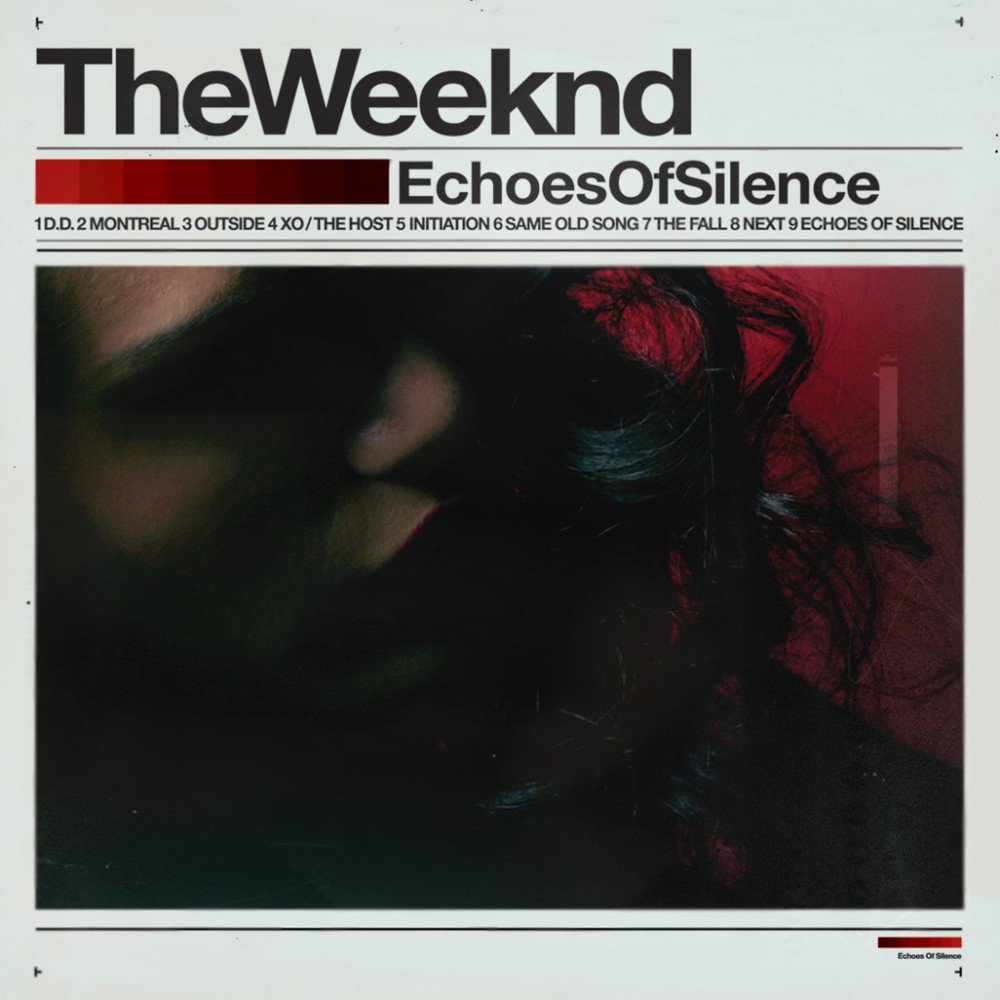 8.
'My Dear Melancholy' (2018)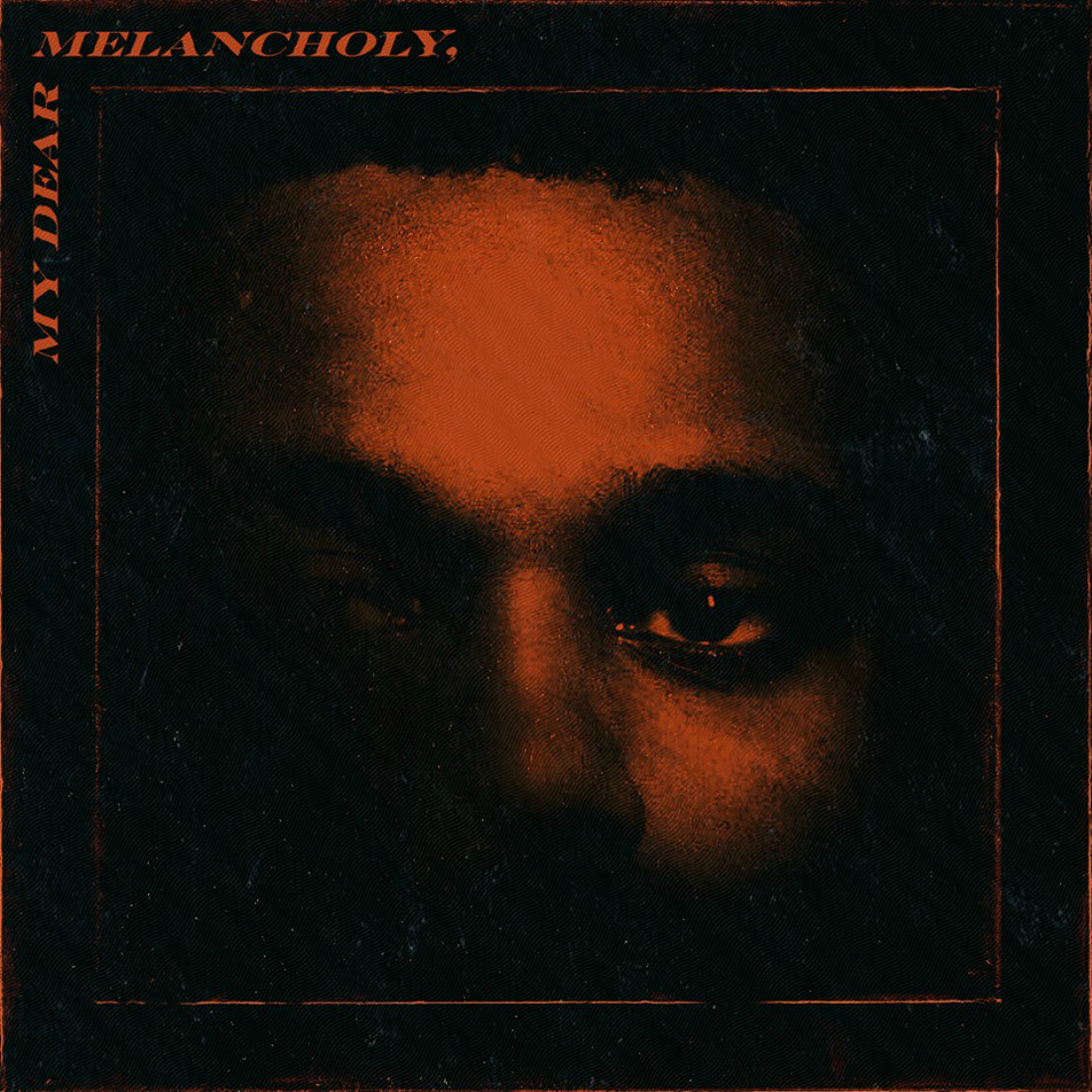 7.
'Starboy' (2016)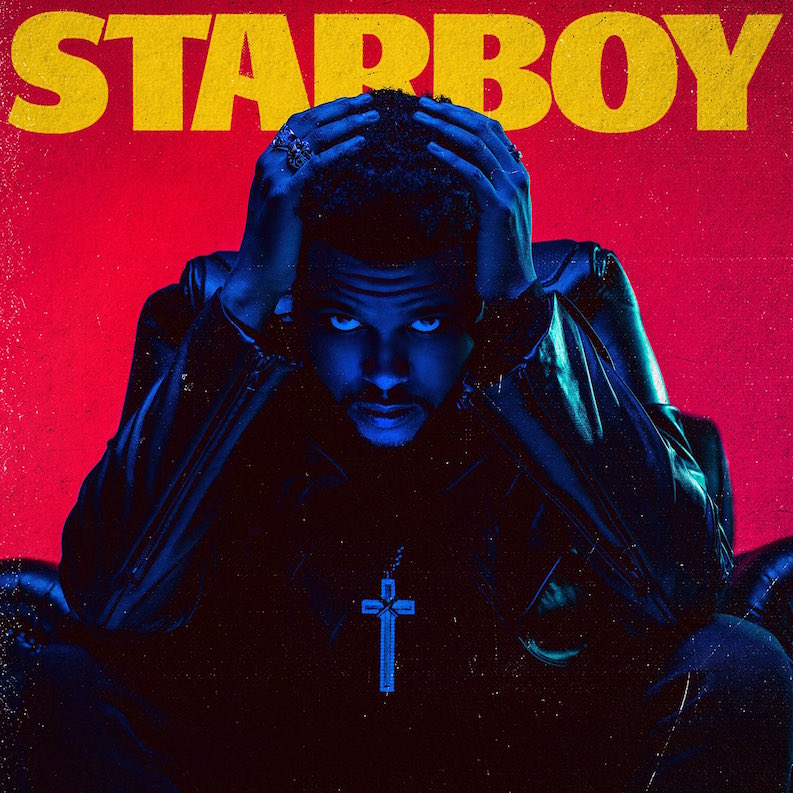 6.
'Dawn FM' (2022)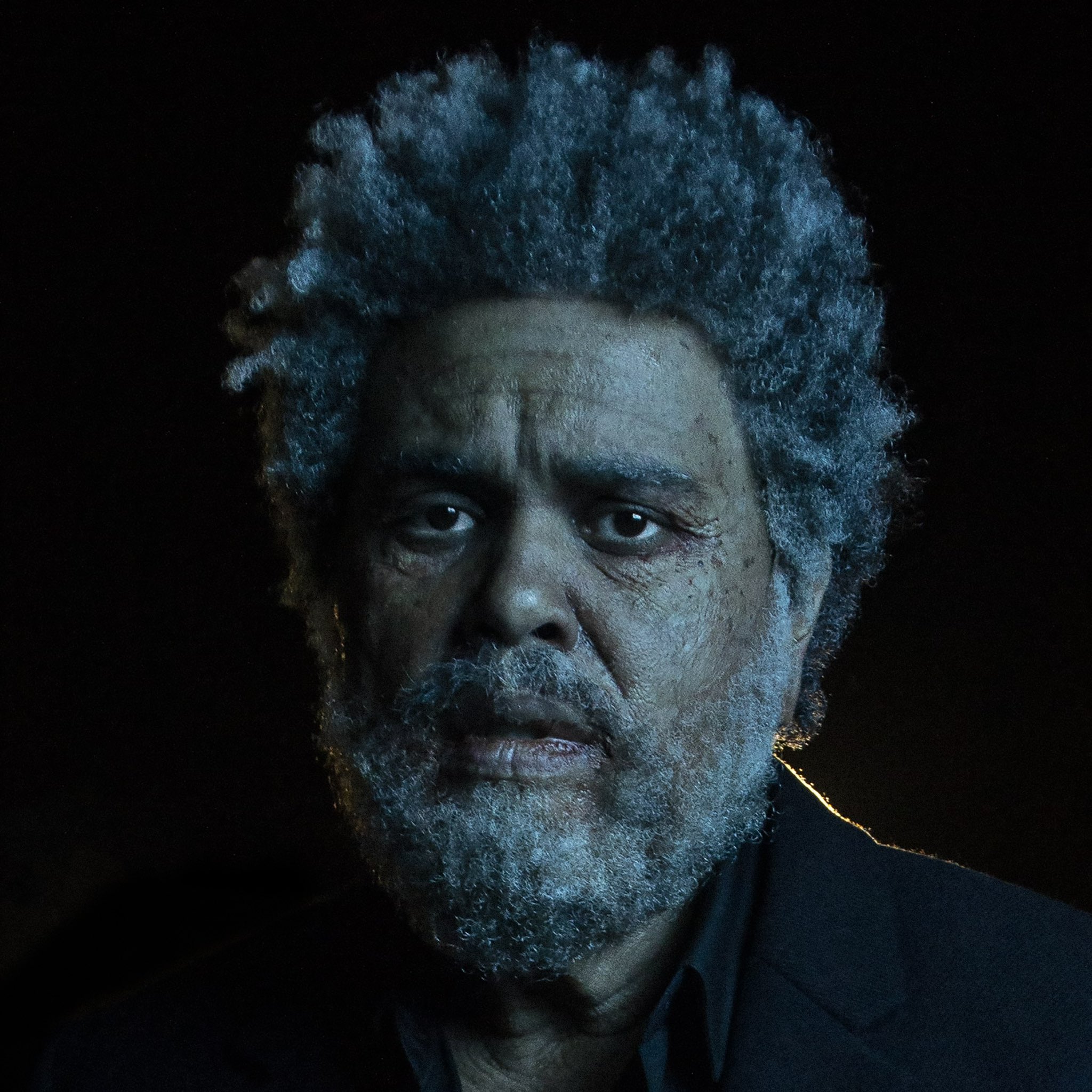 5.
'Beauty Behind the Madness' (2015)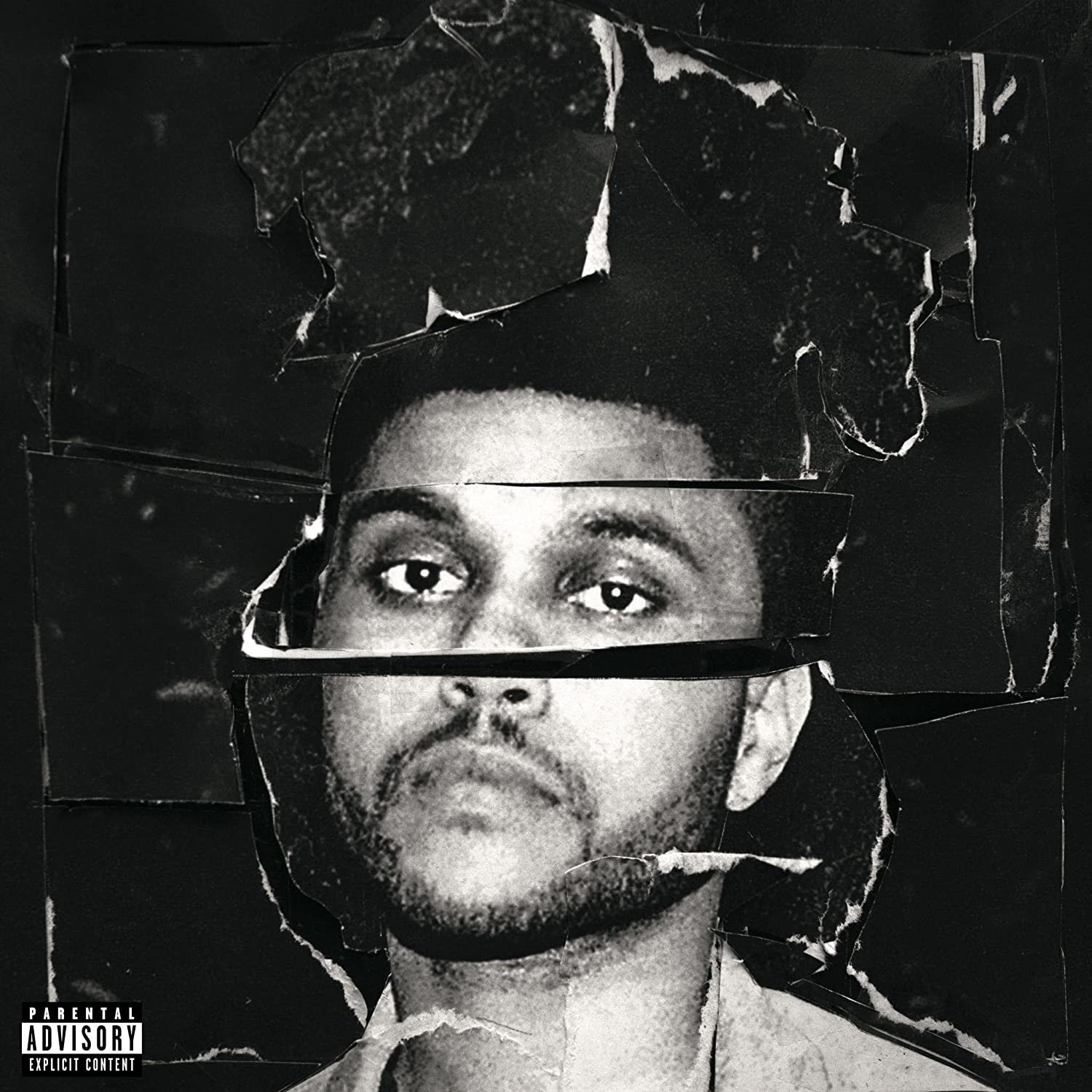 4.
'After Hours' (2020)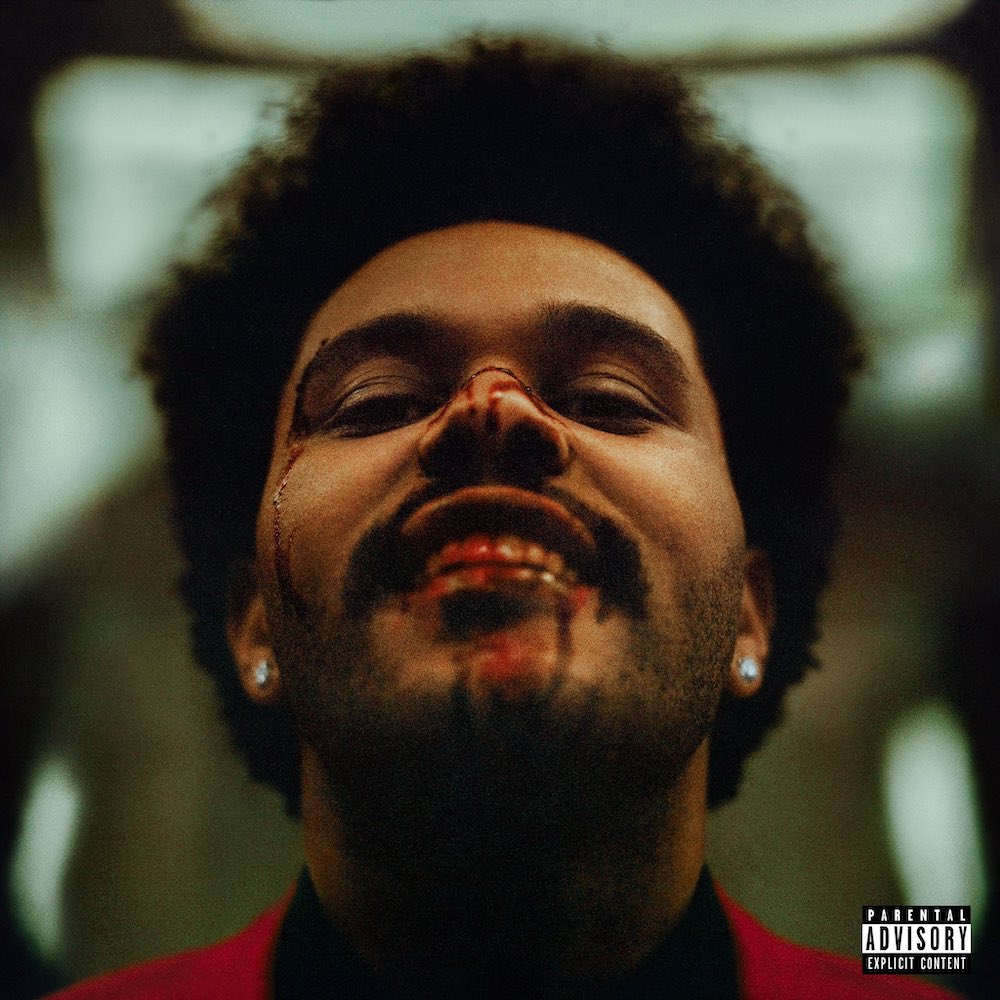 3.
'Thursday' (2011)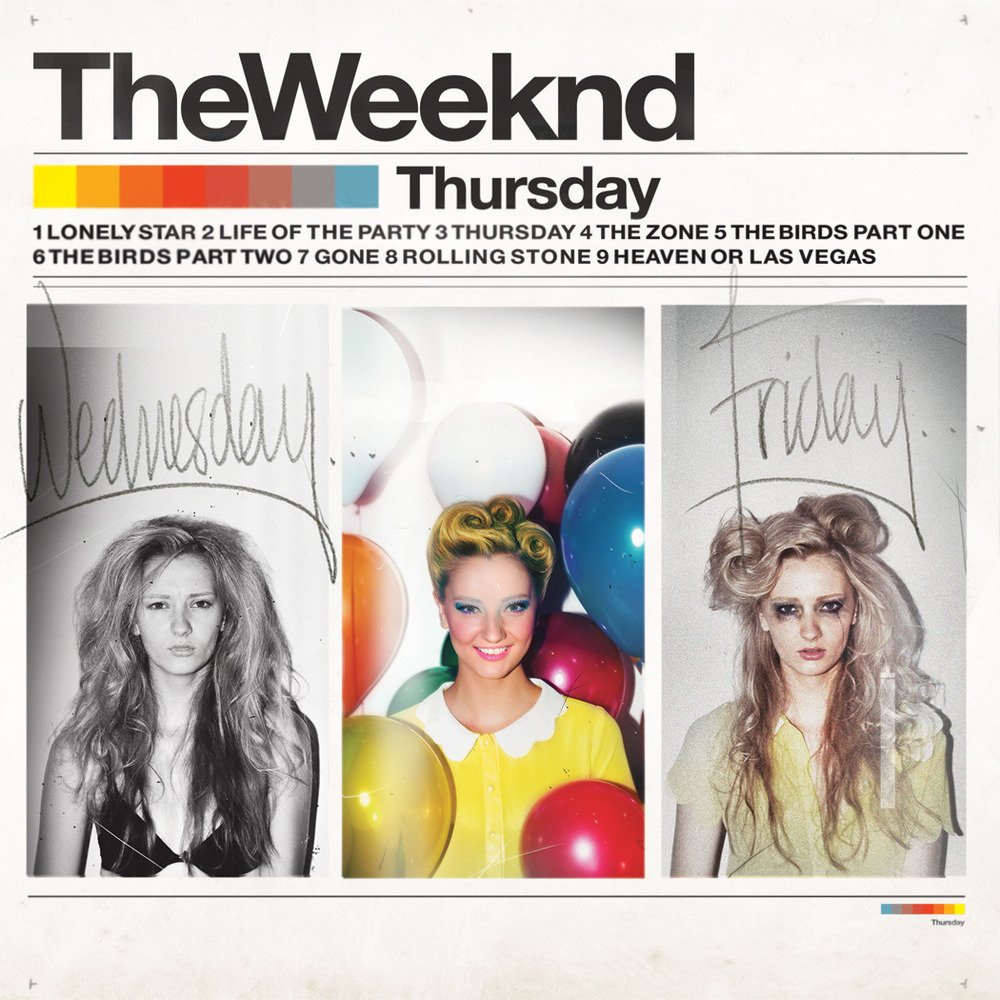 2.
'House of Balloons' (2011)