Tory Lanez Releases 'Chixtape 5' f/ Lil Wayne, Snoop Dogg, and More
It's been about three years since the last installment.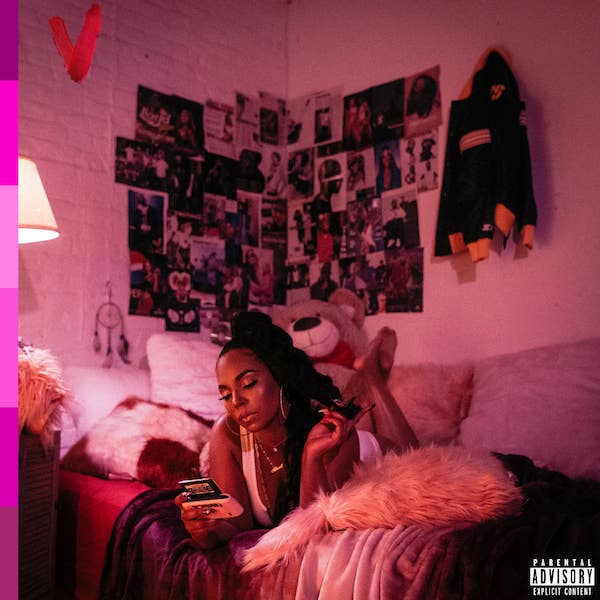 Publicist
Tory Lanez delivers the nostalgia with the fifth installment of his Chixtape series.
The Canadian-bred rapper shared the project Thursday night, nearly nine years after the inaugural Chixtape, and about three years after Chixtape 4. 
"The Chixtape series is something that has a cult following," Lanez told Rap-Up last week. "The Chixtape series is bigger than Tory Lanez. I know that this means a lot to [my fans], bringing it back, because they thought that it was gonna end at 4. It's a way more important experience this time."
Chixtape 5 consists of 18 tracks, including a handful of skits. As with the previous installments, this project goes heavy on the samples, as it features nods to classic hip-hop and R&B tracks by everyone from Lil Wayne and T-Pain to Jagged Edge and Fabolous to Jermaine Dupri and Ashanti, who also appears on the Chixtape 5 cover art.
"I just tried to find my favorite songs and songs that people were gonna be like, 'You're not gonna get that cleared,' or like, 'That's just too big,' or 'That's just too much of a classic for you.' That's what I aimed for this time around," Lanez said.
In keeping with the theme, Lanez changed Chixtape.com to look like a MySpace page.
You can stream Chixtape 5 now on Apple Music and via Spotify below.