Listen to Rico Nasty's New Project 'Nasty' With Appearances by BlocBoy JB and Lil Gnar
The NYC-born rapper shared the 14-track effort just a week after she inked a new deal with Atlantic Records. You can stream the new project here.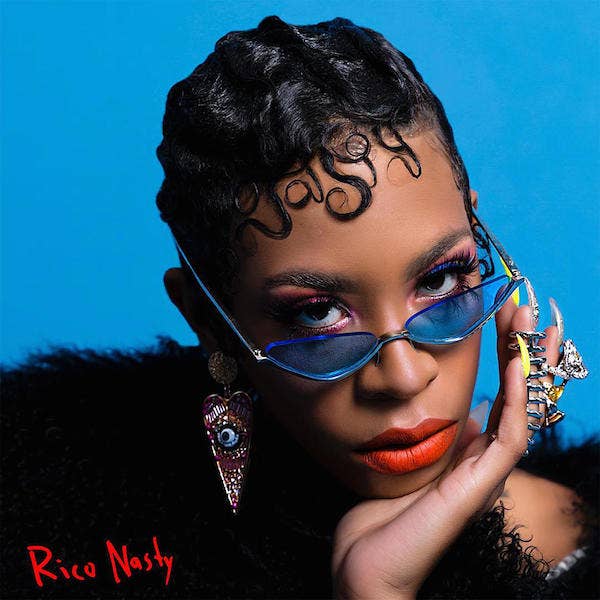 Instagram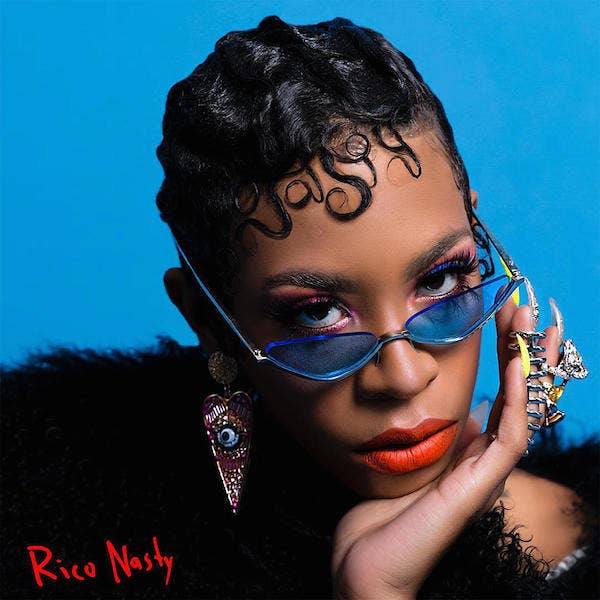 In support of her new project, Nasty Rico will hit the road for a 28-date North American Tour. The trek will kick off July 27 in Richmond, Virginia, and will make stops in Detroit, Atlanta, and Seattle, before it concludes Sept. 7 in Las Vegas. You can check out the full list of dates below.