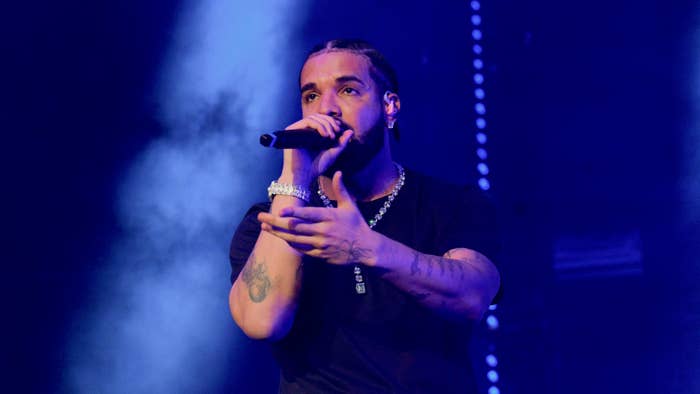 Can't wait for the next Drake track to drop? This website may scratch that itch.
Drayk.it is an aptly named music generator that can turn any subject into a Drizzy-inspired record. Users simply go to the site, type in a song idea, and wait about a minute for GPT-3 to create a track. If you're having trouble coming up with a prompt, just click on the dice on the lower right corner, and the AI technology will select a topic at random. 
A number of users have shared their Drayk.it creations via Twitter. The tracks focus on everything from lost wallets to credit card solicitation calls to ship-raiding pirates. You can check out some of the examples below.
Drayk.it is presented by Mayk.it, a virtual music studio co-founded by Stefán Heinrich Henriquez and Akiva Bamberger. The executives spoke about the company in a 2022 Forbes interview, explaining the inspiration behind Mayk.it and their overall goals.
"The premise is that everyone should be able to make songs and work as an artist," Henriquez said. "We're unleashing music creativity for everyone. When we looked at other music-making apps, we found they were just too complex for us. They were almost all developed by professional musicians who didn't have much empathy for beginners."
He continued: "We can't make music for people, but we can help them to express themselves musically. In a world of automation, creativity is how we will create new value, but people need the right tools to help them exploit their creativity."