50 Cent Jokes About Running on Stage During Jay-Z, Ye, and T.I.'s 2007 Screamfest Performance
Fif revisited the moment on Instagram, sharing a clip in which a visibly annoyed Hov tells him to "get down" from the stage. Check out the video here.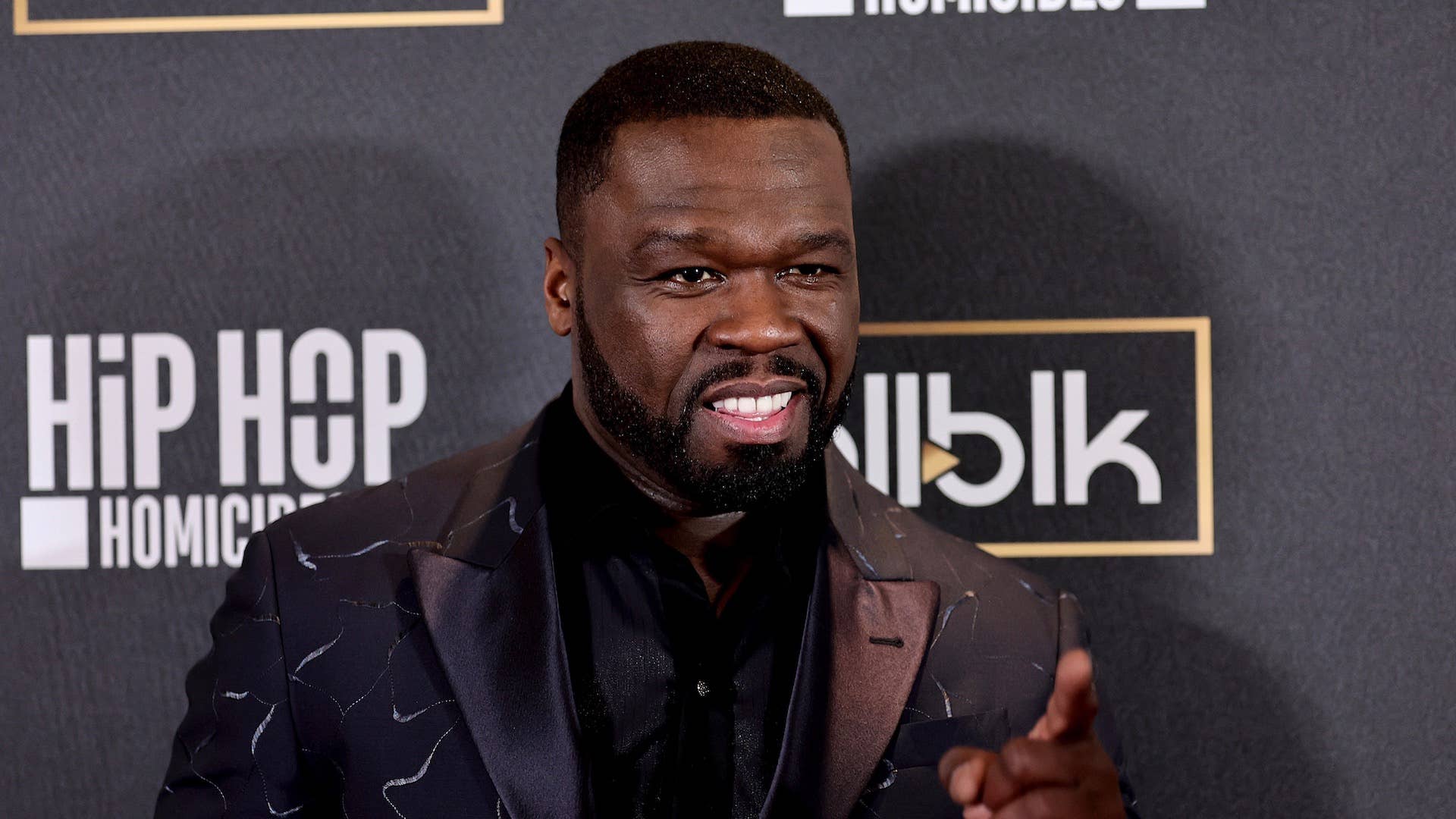 Getty
Image via Getty/Jamie McCarthy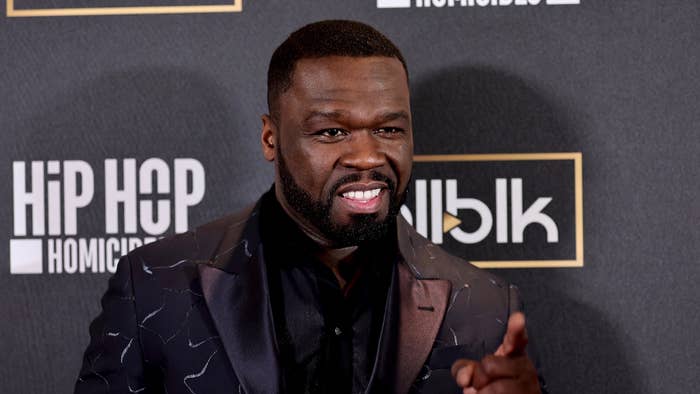 50 Cent has a habit of getting under people's skin. And he appears to be quite proud of that.
The hip-hop mogul took to Instagram on Thursday to share an old clip from 2007's Screamfest show at Madison Square Garden. The event was co-headlined by T.I. and Ciara, and included appearances by some of music's biggest stars. We're talking everyone from Jay-Z and Kanye West to Diddy and Swizz Beatz to Wyclef Jean and Mopp Deep. 
At one point during the show, T.I. and Hov invited Kanye to join them on stage. Just moments after diving into "Can't Tell Me Nothing," the trio is seemingly caught off guard by the G-Unit boss, who jogs a few laps around the stage. A visibly annoyed Hov briefly interrupts the performance to tell 50 to scram.
"You can get down, n***a," Hov says. "You can get down. It's all good." 
"This a real special moment, ain't it?" Tip adds.
50 was clearly amused by the incident then, and appears to be equally amused now. He joked about the moment on Instagram while addressing the constant downplaying of his achievements. 
"This is why they say I only had one album. I made them so uncomfortable," he wrote Thursday. "I'm working on being a better person. LOL."
50 and Jay have had a rocky relationship for more than two decades. Fif recently took aim at Hov over their 2022 Super Bowl Half Time performance. Drink Champs host N.O.R.E. suggested Jay begrudgingly allowed 50's participation, as Eminem allegedly threatened to pull out of the gig if 50 didn't perform.
Fif respond to the report on social media, questioning why Em—who signed 50 to his Shady Records imprint—would have to put up a fight for 50's involvement.
"Why would he have to say that should be the question?" 50 captioned a screenshot of the report. "N.O.R.E. Your big homie is running around trying to look like a gay painter. LOL."