Premiere: TiK▲ and Harrison Cash out With a Motown-Inspired Single, "Debt"
TiKA has once again linked up with Harrison for a new single inspired by the love songs of the Motown era.
TiK▲ is quickly becoming one of the pillars of Toronto's creative and music scene. Whether it's through her work creating safe spaces for women of colour to party (through her event BAREGYAL) or inspiring her fellow "Fat Femme Sisters" around the world to love their bodies (yep - that's her and her friends you've seen on Elle UK, POPSUGAR and Metro UK existing ​"unapologetically and without shame"), this woman is a force in every sense of the word. Now, she's showing her tender side with her new single "Debt" which we are proud to premiere on Complex today.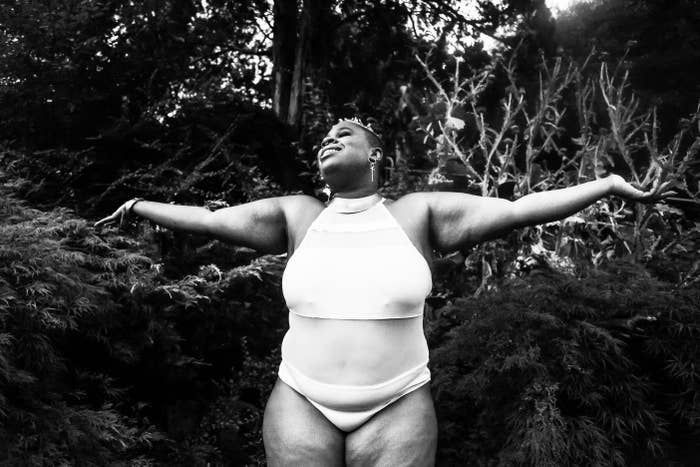 Featuring production by recent Juno-award winner Harrison—whom TiK▲ previously collaborated with for the infectious "OHMYGOD" featuring Clairmont The Second—"Debt" throws it way back to the Motown era of the 1960's and the classic style of love song made famous by groups like The Supremes or The Isley Brothers. Harrison's rhodes and bells blend elements of nostalgia with contemporary, while TiK▲'s playful lyrics and metaphors reference her Jamaican roots: "I am the rice & peas; you are the oxtail to my gravy, baby."
TiK▲ next live performance will be happening this Thursday, October 5th at Music Room for A3C Festival in Atlanta, GA. For those that can't be there, feel free to rack up that "Debt" by listening above or on any of your favourite streaming platforms.