Listen to 'Baking Instructions: Recipe #1' from Raz Fresco's BKRSCLB Collective
The release marks the 10 year anniversary of BKRSCLB.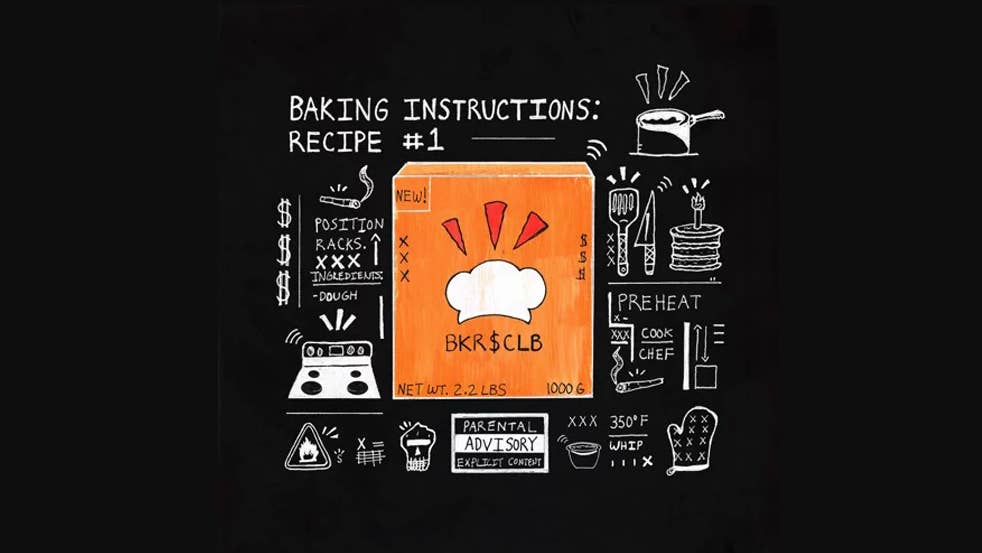 Publicist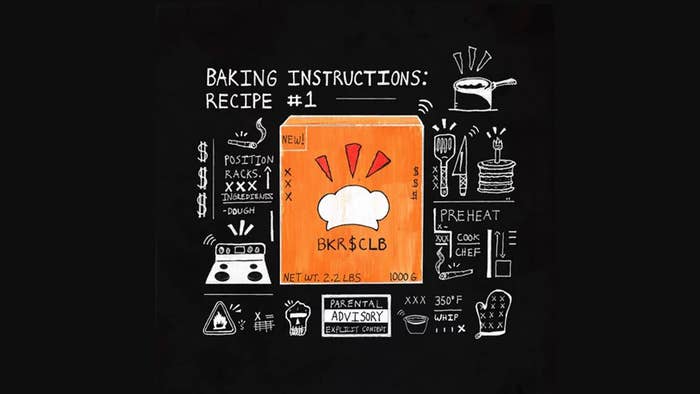 Raz Fresco and his BKRSCLB collective are starting 2019 proper with the release of a mixtape entitled Baking Instructions: Recipe #1. The 18-track offering features music from Fresco and fellow BKRSCLB members ChillxWill, Lo Thraxx, the 6th Letter and BriskInTheHouse, as well as a slew of impressive features from the likes of Key!, Tre Mission, Bishop Nehru and Bodega Bamz.

Fresco shared a few words on Twitter about the project: "BKRSCLB began way back in 2009 so this year is like the 10 year anniversary. I've seen an idea I came up with in my room touch people from all over the world. beautiful thing. when I started to make beats in 7th grade I would try to recreate other beats I liked to learn how to flip samples. one of the 1st ones I did proper was AZ "Gimme Yours".... that was 2007.... fast forward its 2019 and I just dropped a track wit AZ that I produced !!! #crazy"

You can stream Baking Instructions: Recipe #1 below via Spotify or any of your favourite streaming platforms, and be sure to visit the BKRSCLB website if you want to purchase the project or its accompanying merch.