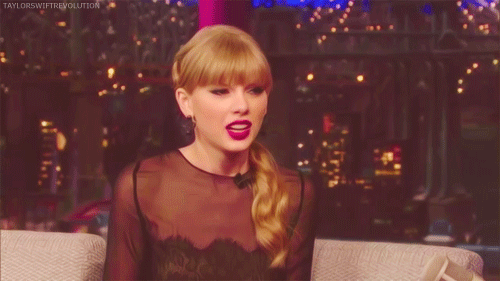 In response, Taylor posted on Instagram, writing, "I would very much like to be excluded from this narrative." However, this is 2016 and no publicist can erase all the times Swift has seemingly dragged people into a narrative of her own. The internet, like a diseased but still functional elephant, never forgets. The fact is, Swift has made some shady moves in her career, dragging fellow celebrities, critics, and even music services through the proverbial mud. Here are 10 of those moments.
Taylor Swift vs. Camilla Belle
Taylor Swift vs. Kanye West
Taylor Swift vs. John Mayer
Taylor Swift vs. Tina Fey and Amy Poehler
Taylor Swift vs. Harry Styles
Taylor Swift vs. Katy Perry
Taylor Swift vs. Nicki Minaj
Taylor Swift Trademarking 1989
Taylor Swift vs. Calvin Harris
Taylor Swift vs. Kim Kardashian and Kanye West
Taylor Swift vs. Instagram
During the fallout of KimYe's video, fans and former fans began to drop legions of snake emojis—on what happened to be National Snake Day as pointed out by Kim— into Swift's Instagram comments. But, weirdly, they've all disappeared. Now, there's no proof that Swift hit up Instagram for protection from trolls, but it's pretty suspect that mere days after FamousGate, Instagram changed their rules to allow for no more than 26 special characters on a verified account. In a statement, Instagram said, "We're always looking for better ways to help people prevent spammy or inappropriate comments on Instagram." If only things changed as quickly for the trolls who attacked Leslie Jones, but we guess Jones doesn't hold the same PR power as Taylor Swift. Thankfully, the Lannisters Kardashians always pay their debts.