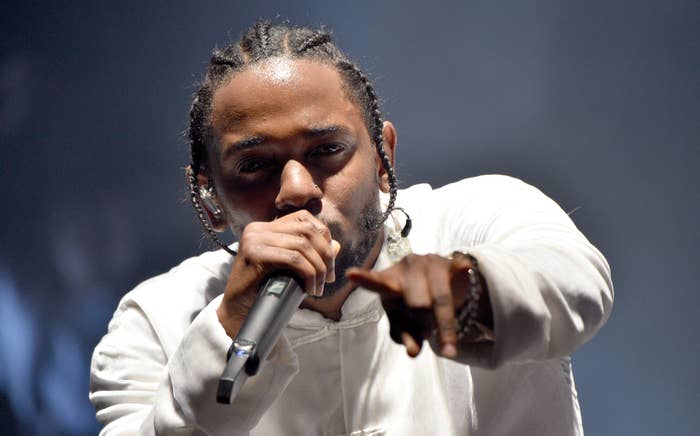 If there was ever any doubt about Kendrick, the past few years have proven that we're watching one of the all-time greats in real time.
Damn is one of Kendrick's best albums. All that means, though, is it's just another Kendrick album; he's dropped three close-to-classics in a row, and there are no true bricks in his catalog. With each record he gains greater command of his abilities—which is to be expected—but also his creative vision. On Damn, he takes the unwieldy ambitious weight of To Pimp A Butterfly and finds ways to contour it into songs. Instead of making another grand statement piece of an album, he smashed all the ideas contained in it to make great songs that, when taken together, count towards just as thoughtful and urgent a whole. The result means that we have 14 more contenders for a list like this. 
Moreover, it's hard to imagine that Kendrick's prowess has even reached its peak. Like Kanye, and maybe even more than him, Kendrick has reached the rarefied place where his audience will trust that he knows exactly where he's going next. He's got the plaques, critical acclaim, and L.A. car speakers to prove it, and these songs are the ones that make the best argument that he is, indisputably, one of rap's greats. 
34.
"Swimming Pools (Drank)" (2012)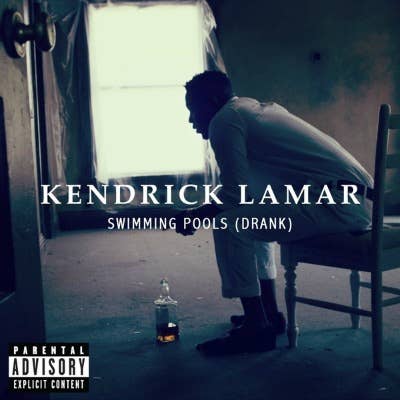 33.
"Untitled 06" (2016)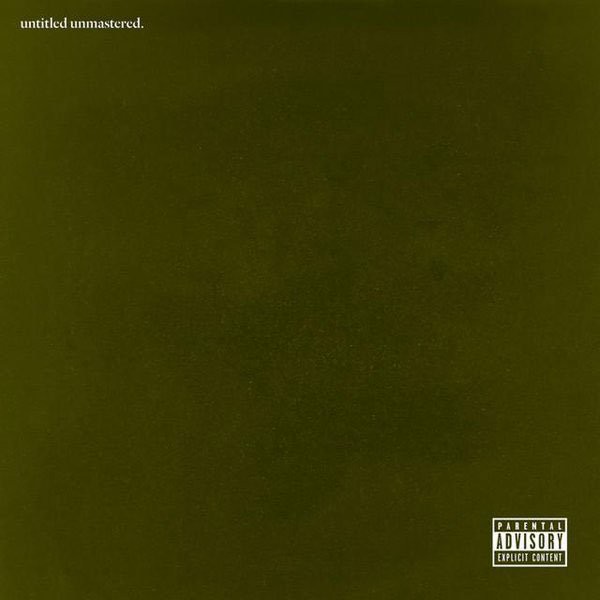 32.
"The Heart Pt. 2" (2010)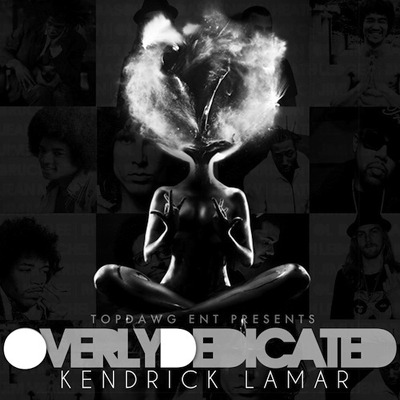 31.
"The Jig Is Up (Dump'n)" (2012)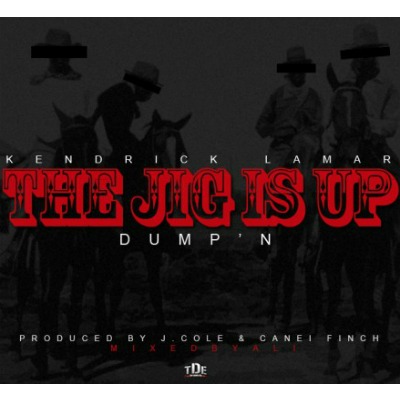 30.
"Westside, Right on Time" f/ Young Jeezy (2012)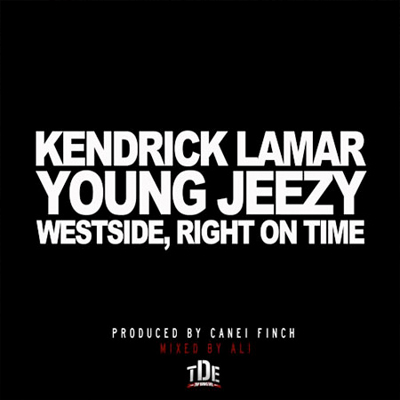 29.
"Untitled 07" (2016)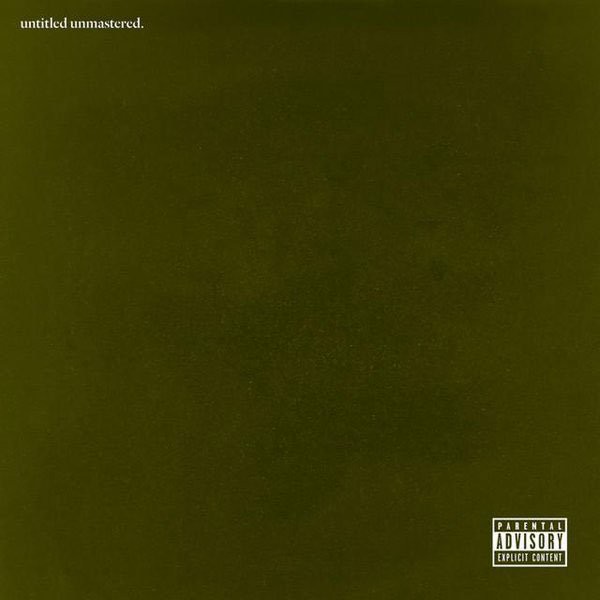 28.
"Blow My High (Members Only)" (2011)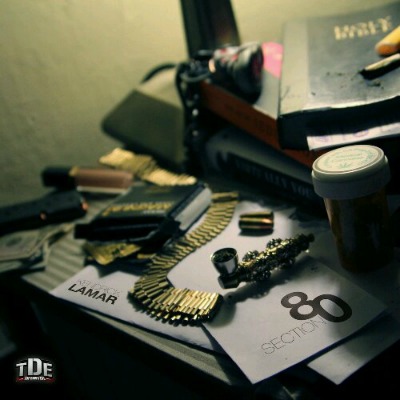 27.
"Wesley's Theory" f/ George Clinton and Thundercat (2015)
26.
"Poetic Justice" f/ Drake (2012)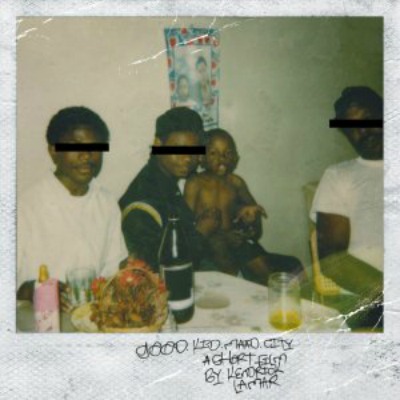 25.
"You Ain't Gotta Lie (Momma Said)" (2015)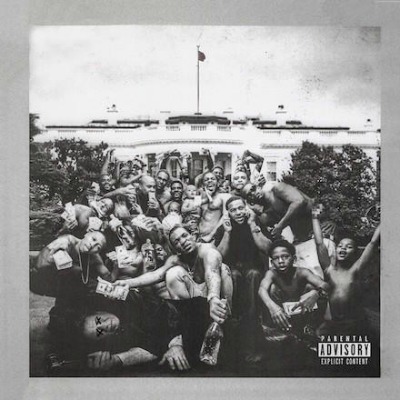 24.
"Love" f/ Zacari (2017)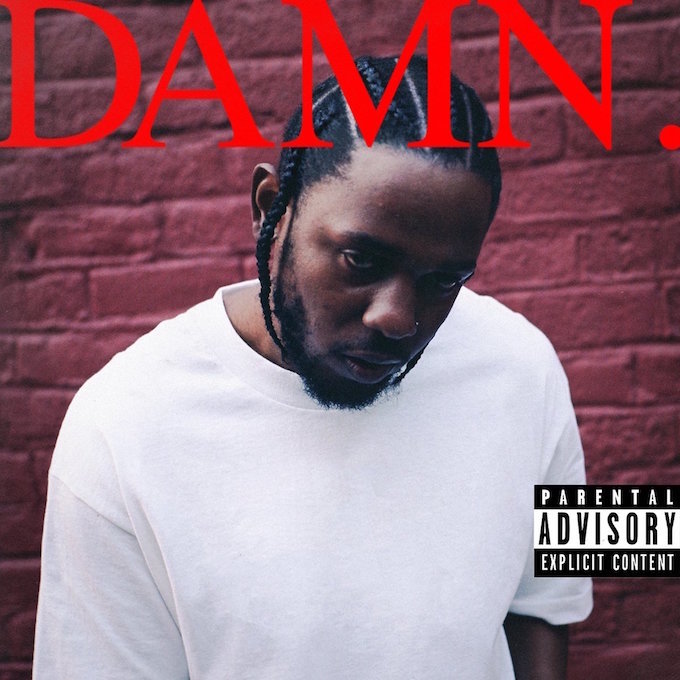 23.
"The Art of Peer Pressure" (2012)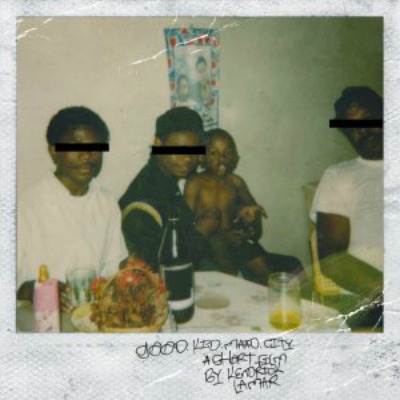 22.
"Untitled" (2015)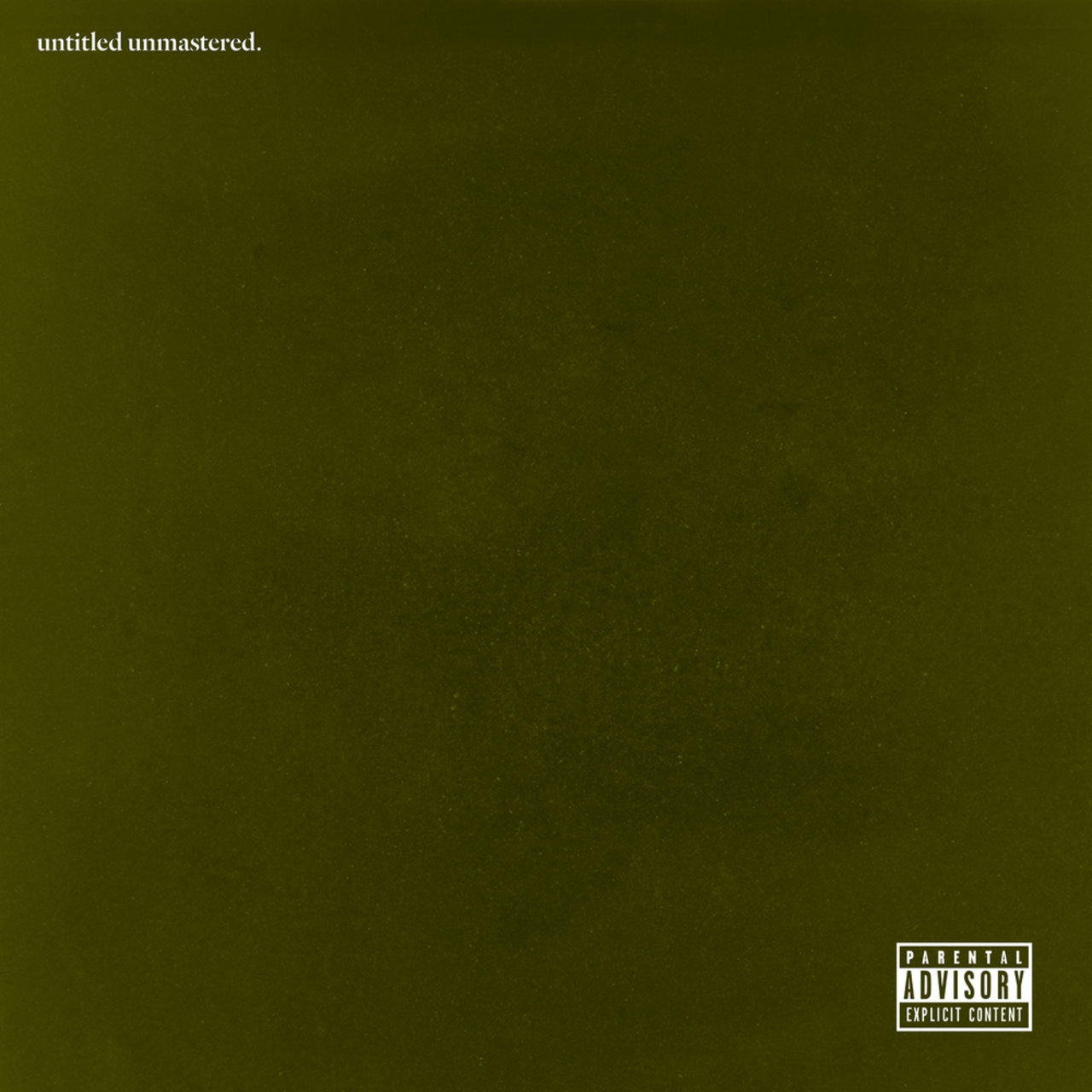 21.
"Hol' Up" (2011)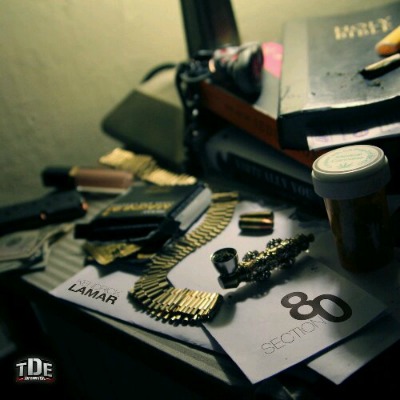 20.
"Blue Faces" (2016)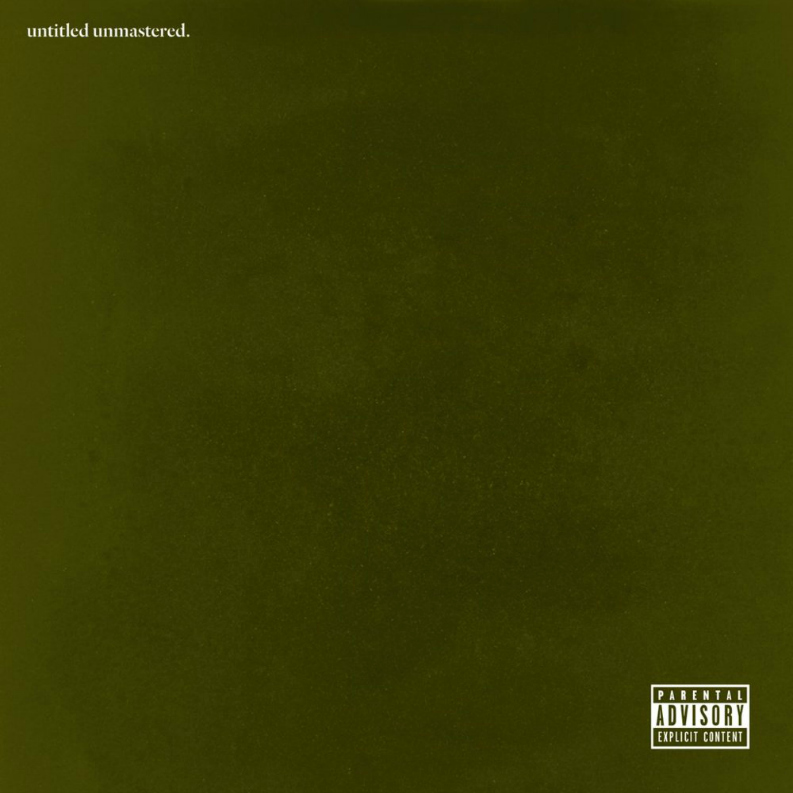 19.
"Humble" (2017)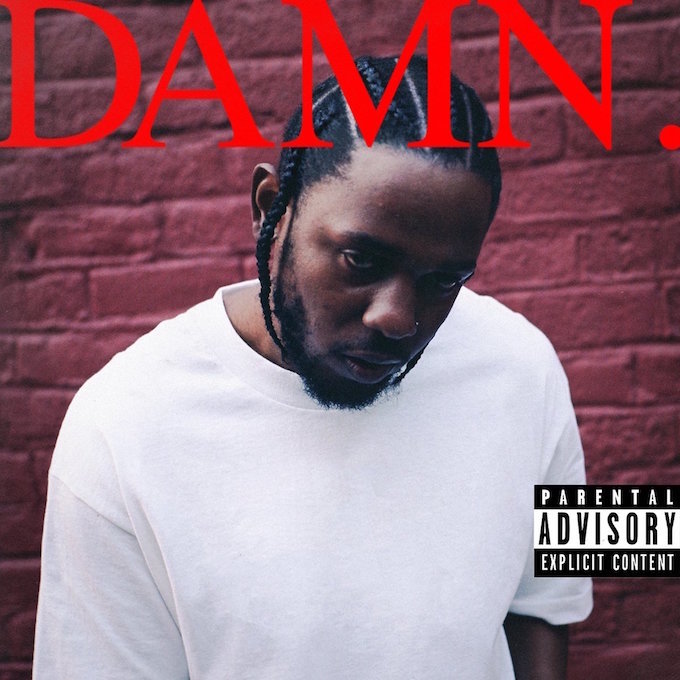 18.
"Bitch, Don't Kill My Vibe" (2012)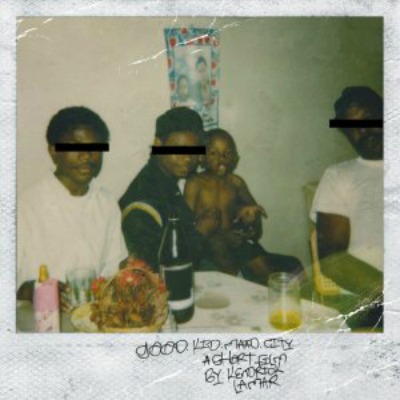 17.
"King Kunta" (2015)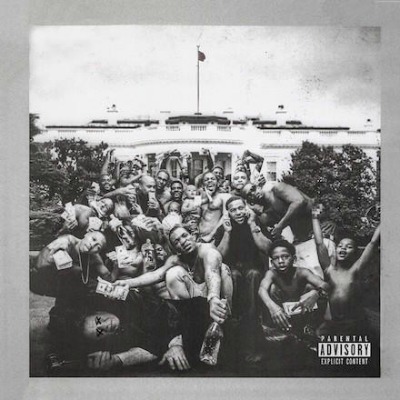 16.
"Rigamortus" (2011)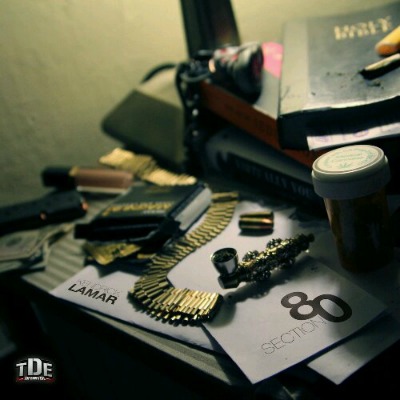 15.
"Hood Politics" (2015)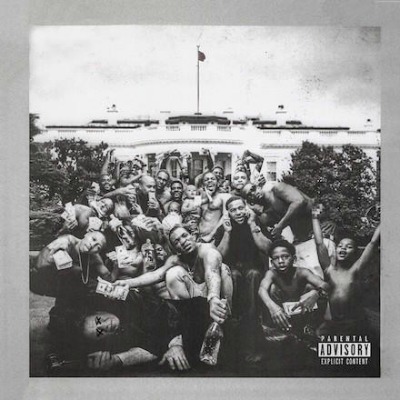 14.
"Fear" (2017)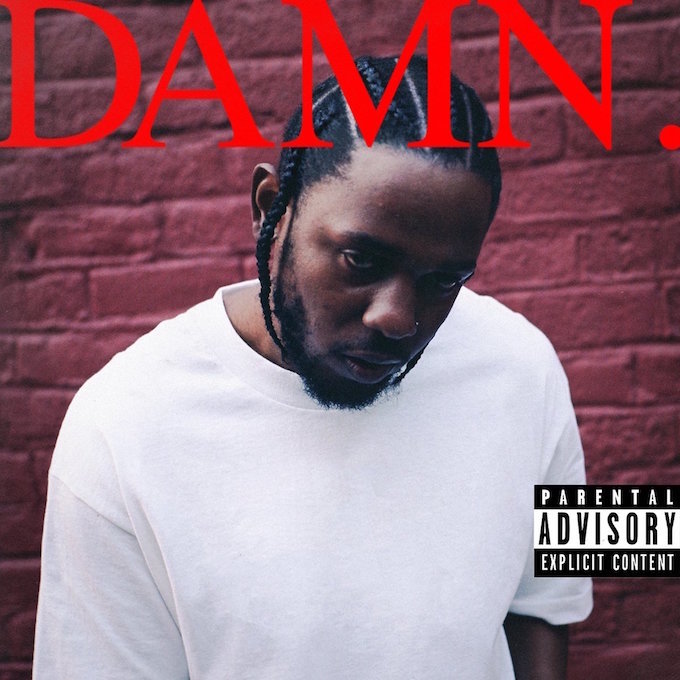 13.
"HiiiPoWeR" (2011)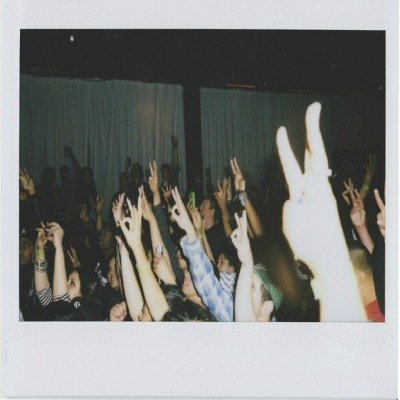 12.
"u" (2015)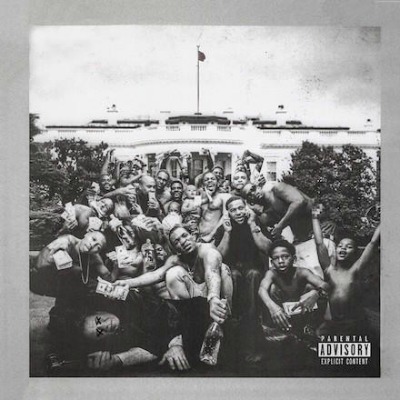 11.
"Alright" (2015)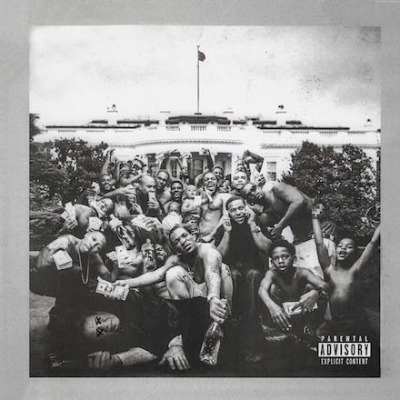 10.
"Duckworth" (2017)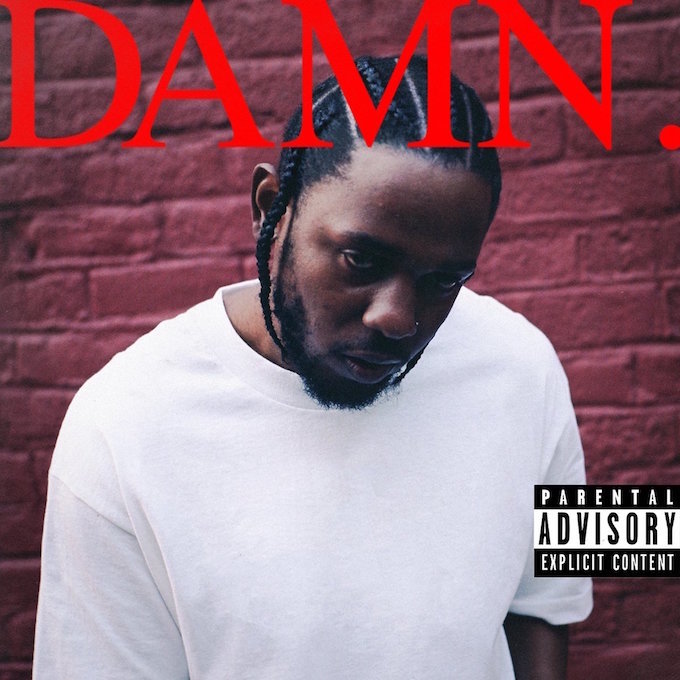 9.
"A.D.H.D." (2011)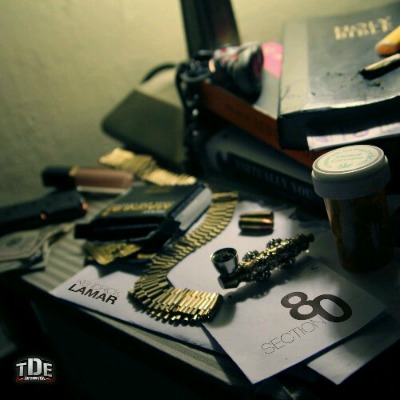 8.
"Backseat Freestyle" (2012)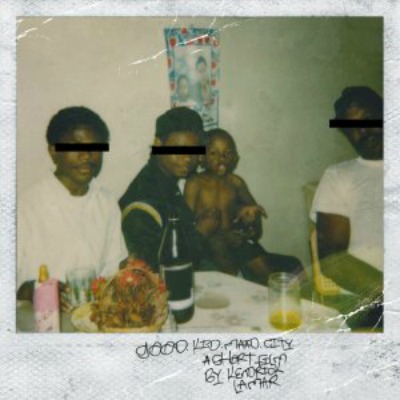 7.
"The Blacker the Berry" (2015)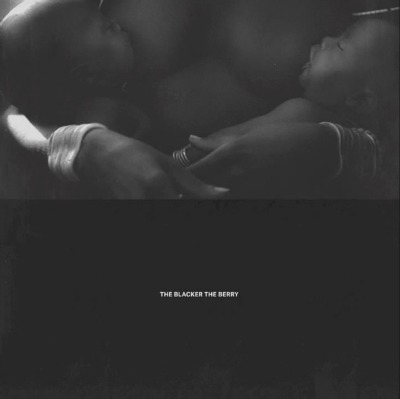 Producer: Boi-1da, KOZ, Terrace Martin, Katalyst

Album: To Pimp a Butterfly
The pent-up frustration that builds throughout To Pimp a Butterfly is finally unleashed on "The Blacker the Berry," an aggressive track that strays from the jazz and funk vibes heard earlier in the album. The title of the record is a nod to Wallace Thurman's 1929 book, The Blacker the Berry: A Novel of Negro Life, and features Kendrick seething with anger over the treatment of black people. "Been feeling this way since I was 16, came to my senses/You never liked us anyway, fuck your friendship, I meant it," kicks up the intensity, as well as this powerful simile: "I'm African-American, I'm African, I'm black as the heart of a fuckin' Aryan." Assassin's accompanying raw delivery adds to the fiery tone, backed by a brooding beat created by a team of producers led by Grammy-winning Boi-1da.
What makes "Blacker the Berry" even more potent is that Kendrick dropped it the day after he won two Grammys for "i," which is basically the antithesis of the message being conveyed here. That, and the fact that the listener receives a mindfuck in the very last line of the song. Here's a real-time reaction: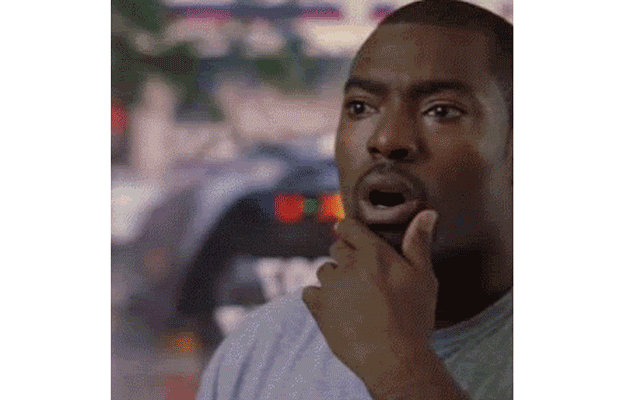 —Edwin Ortiz
6.
"Money Trees" f/ Jay Rock (2012)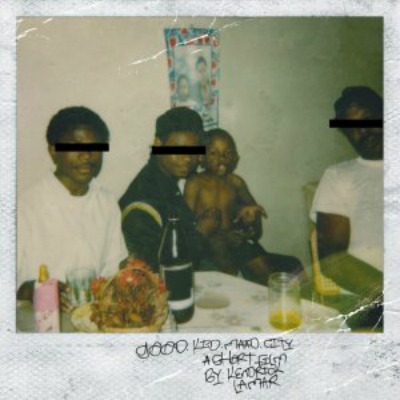 5.
"DNA" (2017)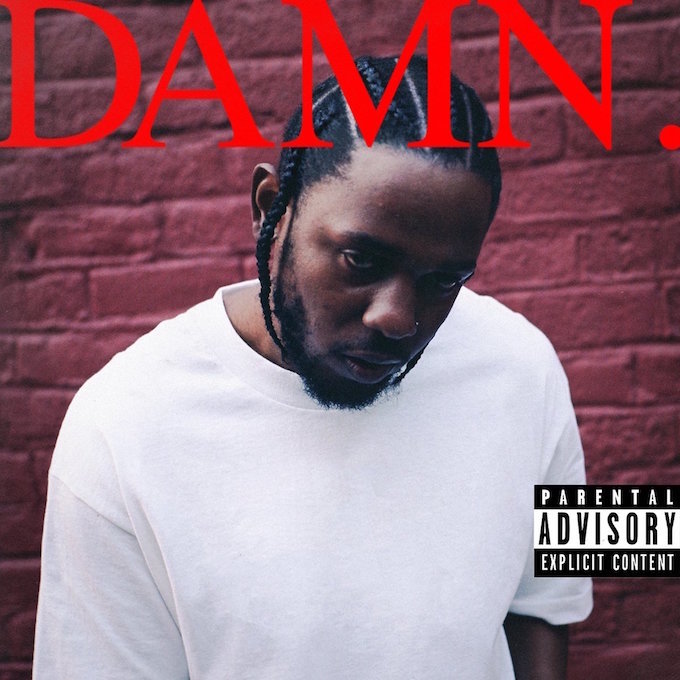 4.
"Sing About Me/I'm Dying of Thirst" (2012)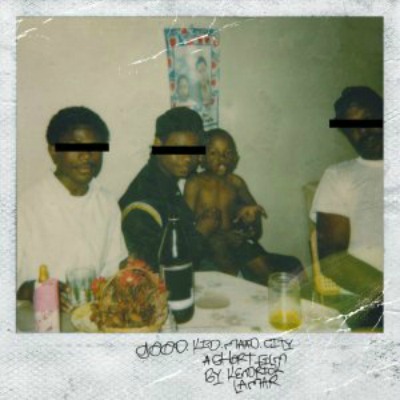 3.
"Cartoon & Cereal" f/ Gunplay (2012)
2.
"m.A.A.d city" f/ MC Eiht (2012)