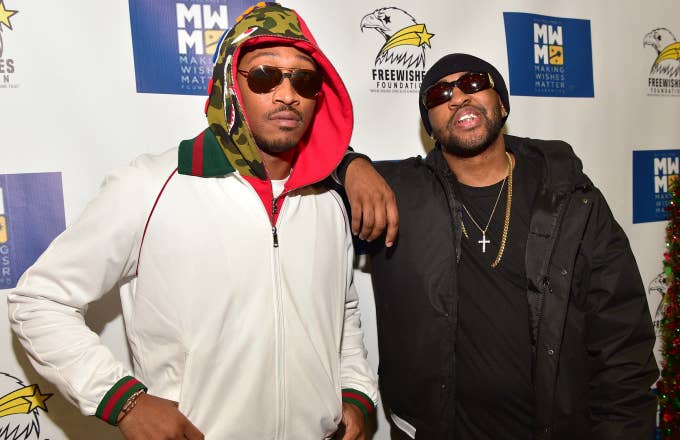 If you're as busy as Mike Will Made-It, you're bound to make a couple unforced errors. The producer made a big one when he "confirmed" the release date of his highly anticipated collaborative mixtape with Future, Ape Sh*t.
On Saturday (Oct. 20) while responding to fans' inquiries regarding the tape that was first announced in 2015, Mike Will stated that the joint project would drop this November. Because the world has been waiting for these trap titans to finally collide and release Ape Sh*t, the news sent the internet into a firestorm.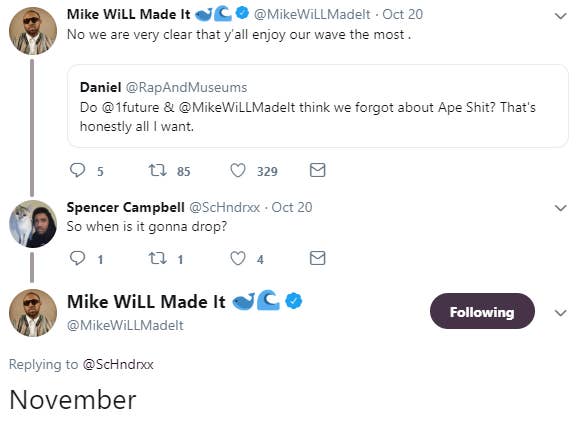 However, on Sunday (Oct. 21) afternoon, Mike Will quickly doused these flames, stating he made a mistake with his response. He said the Nov. release date he is referring to is for the Creed II soundtrack, for which he is executive producer.
Although Creed II's soundtrack is reportedly jam packed with star-studded features, it clearly won't satisfy the rugged underground itch fans have been longing to scratch with Ape Sh*t. But with Future's massive new deal and Mike Will's consistent global success, the scheduling conflicts that shelved the project before don't seem to be slowing down anytime soon. A harsh reality that is making Ape Sh*t feels like Future's version of Dr. Dre's Detox.