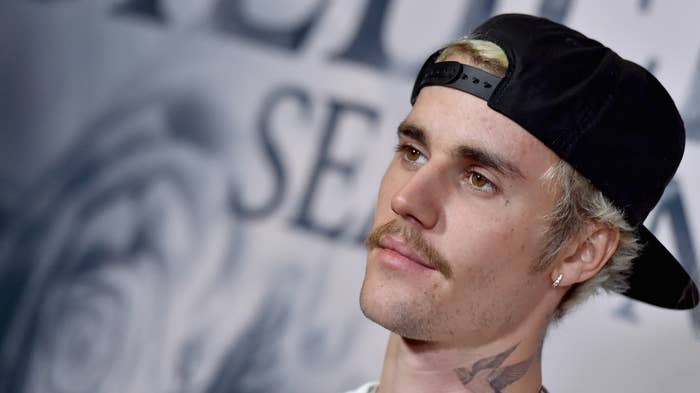 Justin Bieber and his team have downsized the singer's upcoming tour due to concerns over ticket sales. 
Although there has been no official announcement made by the pop star, eight arenas that have been scheduled to host the singer's "Changes" tour posted on Twitter telling fans that the show has been moved to nearby venues due to "unforeseen circumstances." These changes are mirrored on Justin Bieber's website. 
A source close to the situation tells Variety that the decision to change the venues was "hard," but it was only made in soft markets where tickets went on sale just days before the coronavirus outbreak. While the perception of the low ticket sales was a concern for Bieber's team, it is not likely that things will turn around so they decided that this was the best business decision. 
Bieber announced the tour on Christmas Eve. This is the singer's first tour in three years to accompany his first album in almost five years. His Changes album opened as the No. 1 project in the country. Yet, it has not hit the same critical and commercial success as his previous releases.