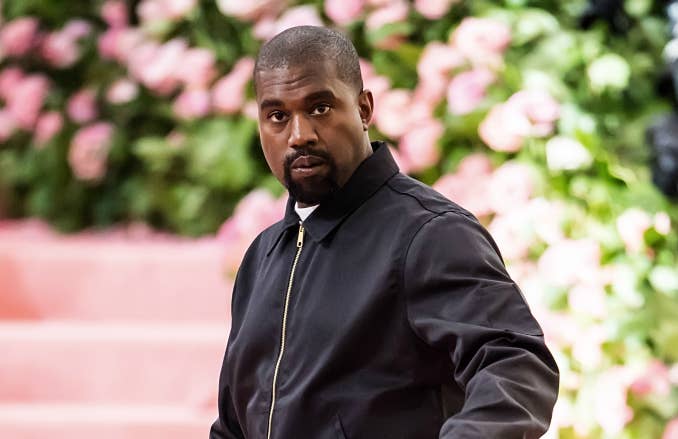 Kanye West and televangelist Joel Osteen are looking to take their spiritual connection on the road. 
Following West's Sunday Service at Osteen's Lakewood Church, the two reportedly talked about embarking on a national tour. According to TMZ, West and Osteen will conduct a service at Yankee Stadium on May 2. West will be in charge of the music while Osteen will handle to message.
Sources claim that the two will take on Chicago's Guaranteed Rate Field in September. If these two shows go well, West and Osteen will possibly expand the experience. Those close to the situation tell TMZ that the two are talking about putting together services in Miami, Detroit, and Los Angeles. The details are still unknown, but these shows might take place in 2021. Osteen has held services at Detroit's Comerica Park in the past with much success, while the Los Angeles event will probably take place at Dodger Stadium.