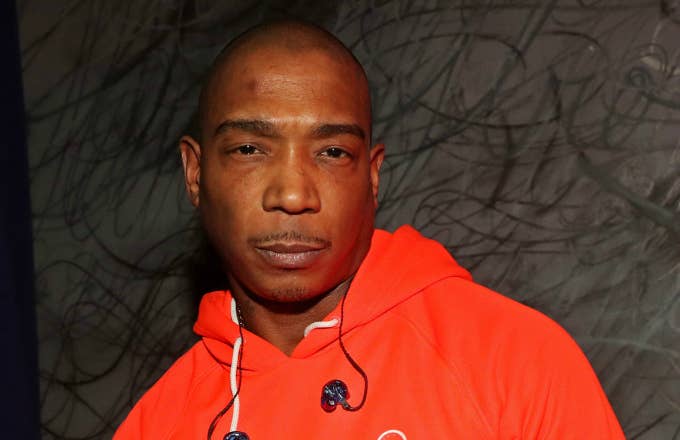 While many would be trying to duck the combos being thrown by Netflix and Hulu's Fyre Festival documentaries, Ja Rule has done the opposite. In fact, he has become more visible and is now using the attention to promote an app that's eerily similar to the one that sparked the failed fest.
On Monday, Feb. 4, Rule pinned a tweet that promotes his latest creation, the ICONN app. According to Ice Connect (ICONN)'s website, this booking application is driven by the same motives that led Ja Rule to partner with mega-millennial Billy McFarland.
"Ice Connect, known as Iconn is a celebrity entertainment booking & concierge service created by industry veterans," the site reads. "We are working to solve the decades-old problems that entertainers have had with negotiating terms, executing agreements and getting paid."
If you followed the story of the now-infamous Fyre Fest then you know the event was originally pitched as a promotional tool for the Fyre booking app. Like ICONN, the Fyre app was meant to change the way artists are booked. But after Billy's fraudulent blunder, the program underwent a slight rebrand that produced what is now known as Ice Connect.
Although Ja Rule has denied all liability in the incidents that landed McFarland in jail for six years, creating an app that mimics anything associated with the Fyre Festival has left the public skeptical of ICONN's validity.