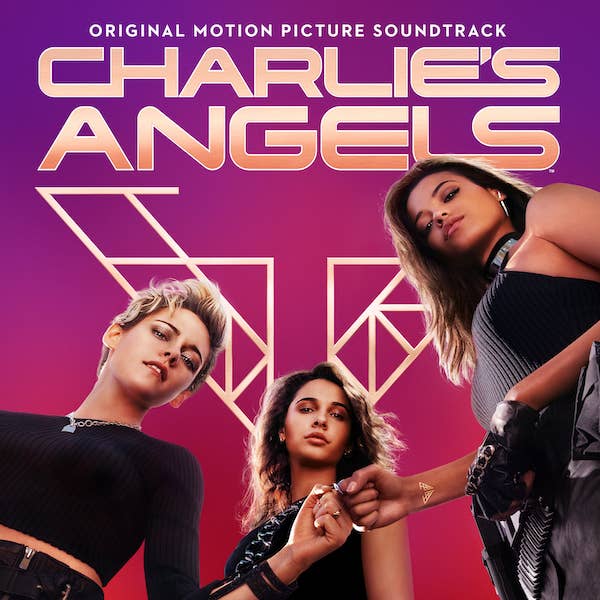 The official soundtrack for the upcoming Charlie's Angels film has arrived.
The eleven-song project hit streaming services on Friday. Ariana Grande serves as the album's executive producer. Like the accompanying film, the album is feminine forward creation that's highlighted by features from Nicki Minaj, Kash Doll, Normani, Stefflon Don, and many more. Although the soundtrack features popular current starlets, the album echoes the direction of the film by putting a modern twist on an established idea. Grande does this by including some of the most iconic women in music history. 
Prior to the project's release, Grande teased a duet with Chaka Khan called "Nobody" while a remix of the late Donna Summer's 1979 single, "Bad Girls" is on the soundtrack. Also, Grande previewed the album with a trailer that revealed the tracklist via snippets of the song. 
Charlie's Angels will hit theaters on Nov. 15. The film stars Kristen Stewart, Naomi Scott, Ella Balinska, and Elizabeth Banks. Listen to the Charlie's Angles soundtrack over on Apple Music or below via Spotify.