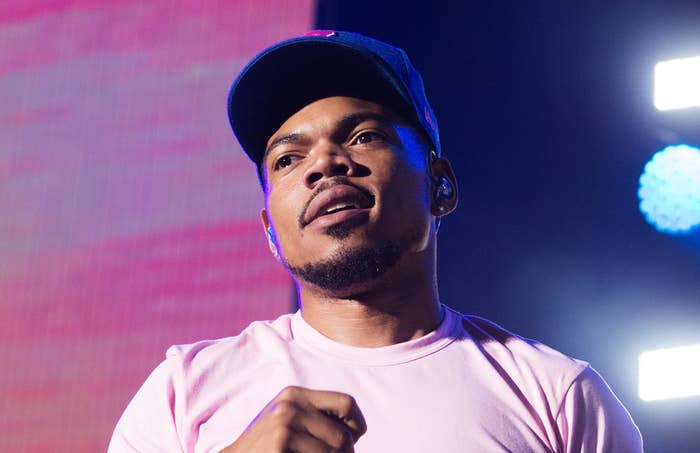 After a slight delay, Chance the Rapper's new album, The Big Day, is here. Following a series of successful mixtapes, the 26-year-old Chicago rapper has been adamant that this is the first project he's selling, so he's presenting it as his debut album. With 22 tracks in total, there's a lot to get through on this project, and it will take much more time than a day to fully digest everything going on here, but we've taken some time to write out our initial thoughts after an initial spin. These are the biggest takeaways from a first listen of Chance the Rapper's debut album, The Big Day.
He's still vocal about remaining independent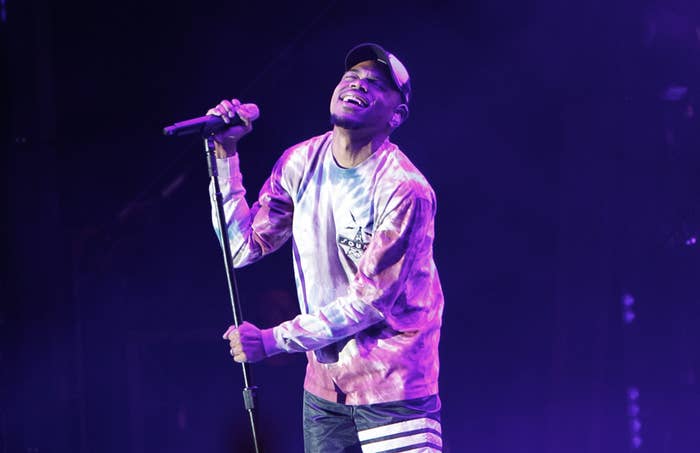 He doesn't stick to one sound or style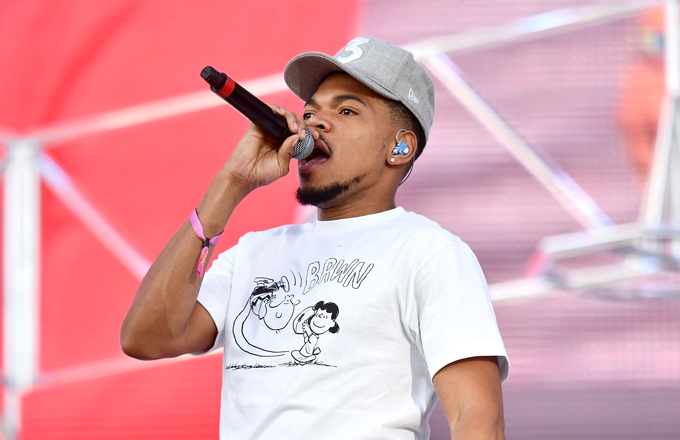 He wants us to dance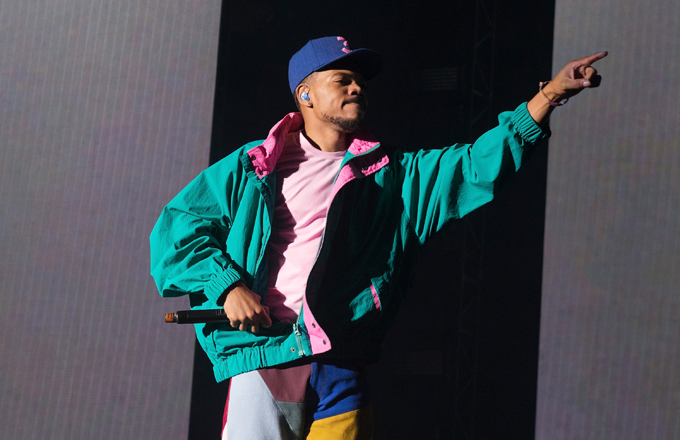 The production is mostly handled by his Social Experiment collaborators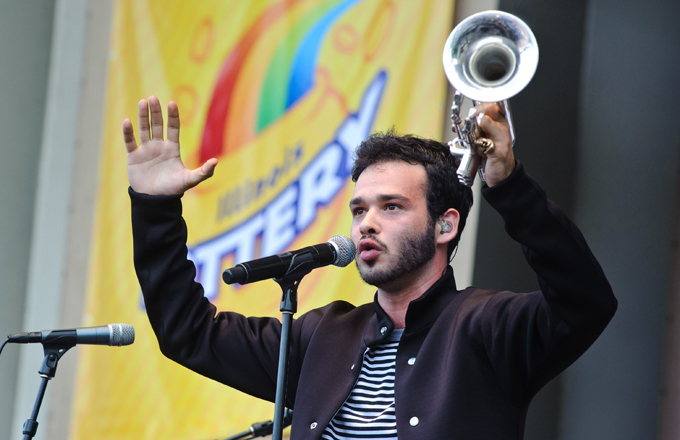 Chance really, really likes being married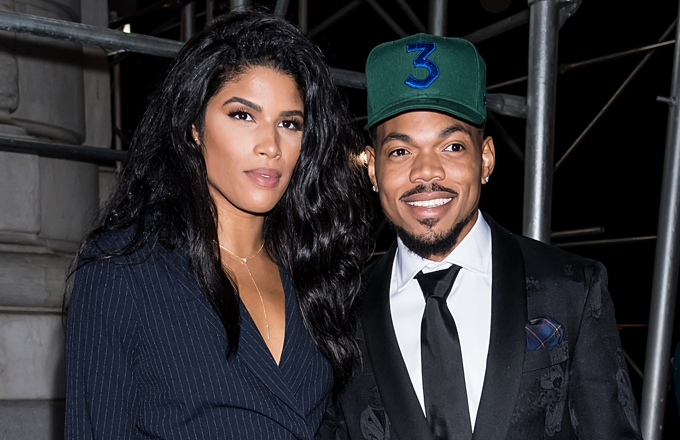 DaBaby's run of show-stealing verses continues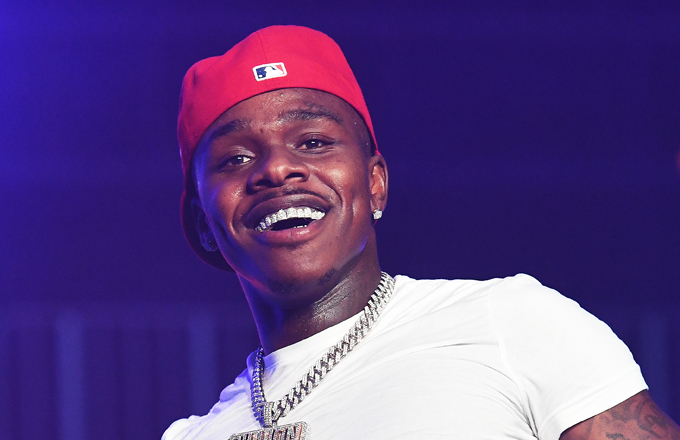 It's not a gospel album, but he's still fitting in biblical references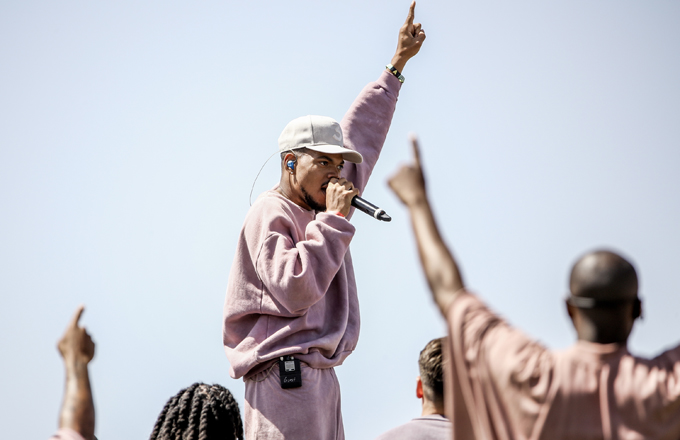 He takes us behind the scenes of his family dynamic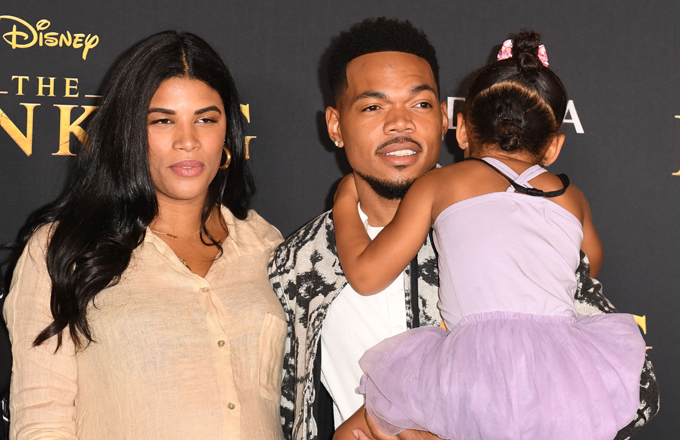 He brings back 'slip-hop'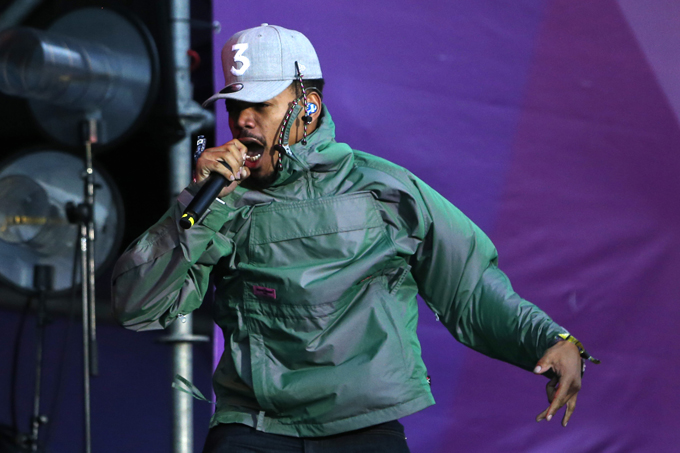 The skits feature some recognizable Hollywood voices
Is Nicki Minaj hinting she's pregnant and getting married?