'The Come Up Show' Explores Toronto's Alternative Sound in New Audio Documentary
An in-depth discussion featuring Clairmont The Second, a l l ie, and Birthday Boy.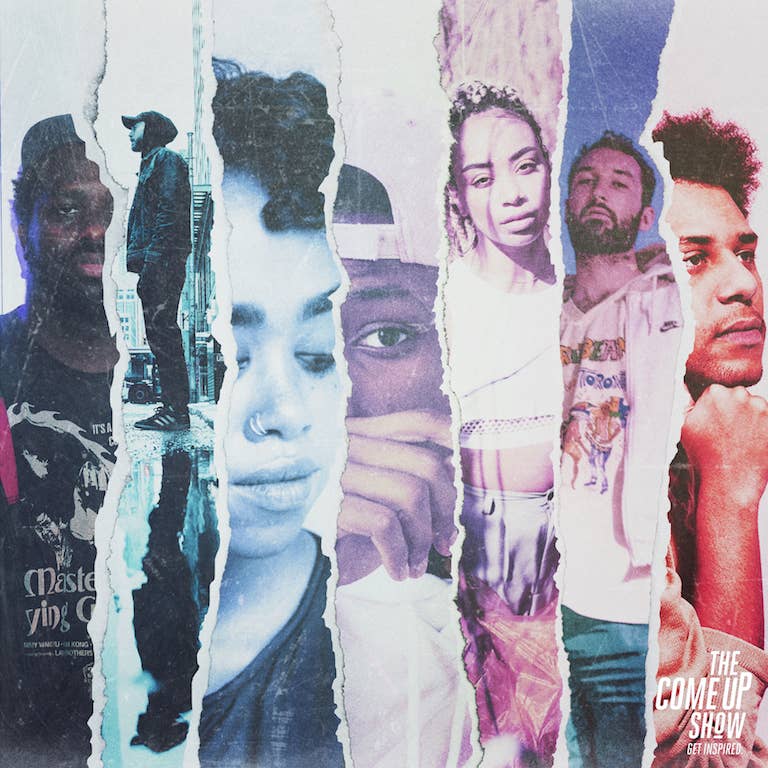 Publicist
Image via The Come Up Show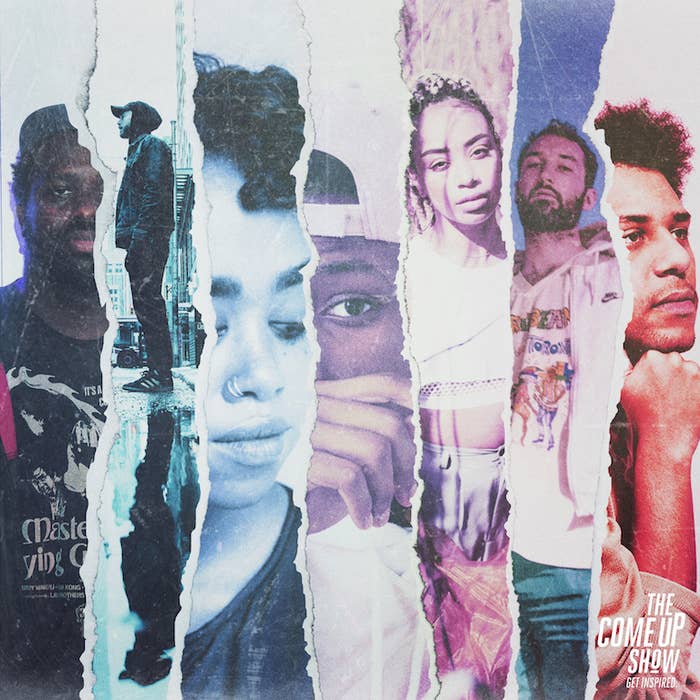 Earlier this month, SoundCloud released a short documentary profiling some dope Toronto artists. The excellent video piece followed a myriad of rising musicians who utilize the popular streaming platform to churn out soulful, genre-bending tunes for their growing fan base. Entitled, Next Wave, the SoundCloud doc showcased the likes of Harrison, a l l i e, and Birthday Boy, all of whom have carved out a sonic path that contrasts aquatic, bass-heavy sonics that the city has become associated with.
SoundCloud's Next Wave is a terrific and essential look into some of our favourite homegrown artists, but the mini film was painfully short. Thankfully, the folks over at The Come Up Show crafted an in-depth companion piece this week called, "Northern Stars". The podcast runs 42 minutes and features interviews with Clairmont The Second, Elaquent, M.I. Blue, 2nd Son, and the above-mentioned a l l i e and Birthday Boy. In the extended discussion, host Chedo asks the talented bunch about Toronto's recent musical renaissance and how they manage to ride their own wave in the face of OVOXO favouritism.
It's the first full-length audio doc from The Come Up Show, and you can listen to it in full below via SoundCloud.