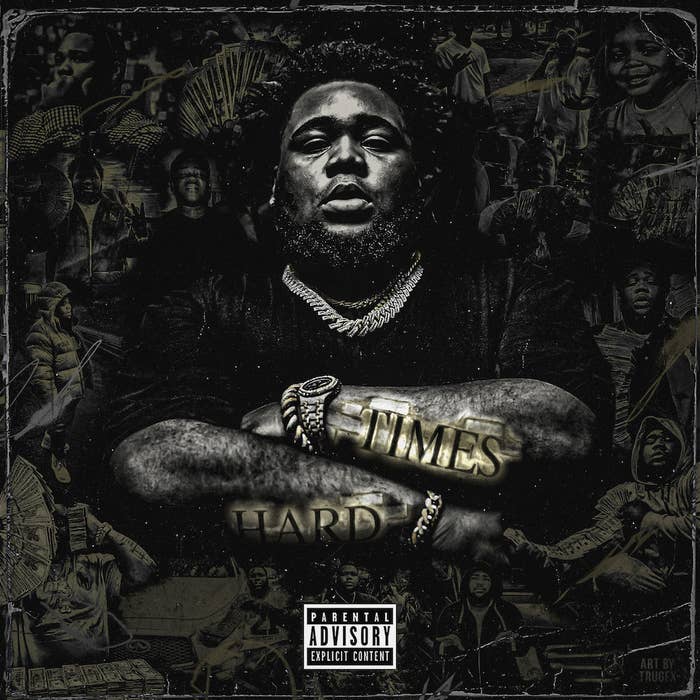 SoulFly includes Rod's first single "Street Runner," which arrived earlier this month alongside a ShotbyEye4-directed video. A week after "Street Runner" dropped, he also launched a video game in support of the it.
Shortly before releasing SoulFly, Rod shared the video for "Tombstone."
After dropping the original version of Pray 4 Love last April, Rod shared the deluxe version in August, which peaked at No. 4 on the Billboard 200 and included a total of 25 tracks and eleven new songs, with the deluxe boasting guest appearances from Yo Gotti and Lil Baby.
Stream Rod Wave's new album SoulFly below via Spotify or over on other streaming platforms.