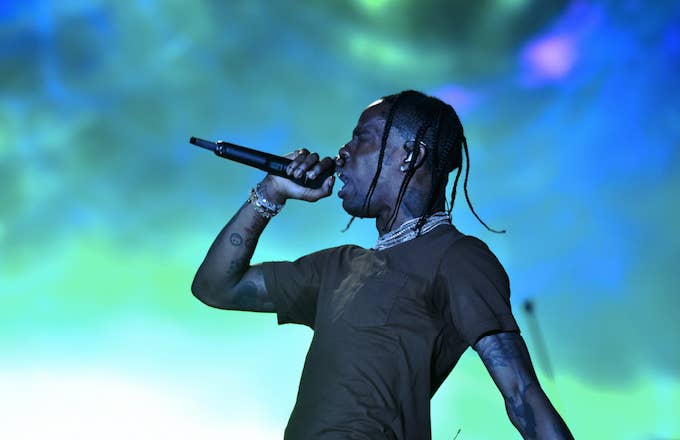 Though Scott and Ocean have each performed at Coachella in 2017 and 2012, respectively, this year's festival will mark the first time either of them have served as headliners.
Scott has teased new music over the last several months, announcing the Cactus Jack compilation project, Jack Boys, as well as a few music "packs." However, he told fans he is taking his time with the ASTROWORLD follow-up.
"Yeah, I mean, shit, I'm in no rush frankly, but I'm taking my time to come up with the next album, but I'm always down to drop music and serve some packs to the fans," he told Zane Lowe back in October. "It's time for the fans to eat."
Ocean fans have also been hungry. The artist hasn't shared a full-length project since 2016's Blonde, but he has delivered a number of one-offs over the past few months, leading some to believe an album is right around the corner.
You can check out reactions to the Coachella news below. The two-weekend event will take place April 10-12 and April 17-19.
Complex has reached out to a rep for Goldenvoice, the organizers of Coachella, for comment.