Though it was technically a surprise drop, Jay Z and Beyoncé's joint album Everything Is Love was a long time coming. It's no secret fans have spent the last several years holding their collective breath for the collaborative project, enduring countless rumors, teasers, and the occasional letdown. But just when many of us started losing hope, the Carters came through and abruptly dropped the long-awaited project exclusively on Tidal, reminding their battalion of stans that "all good things come to those who wait." And god knows we've waited long enough.
In celebration of the big day, we've chronicled the journey to Jay and Bey's joint album, starting from the initial rumors nearly half a decade ago to his release this weekend.
September 2014: The First Reports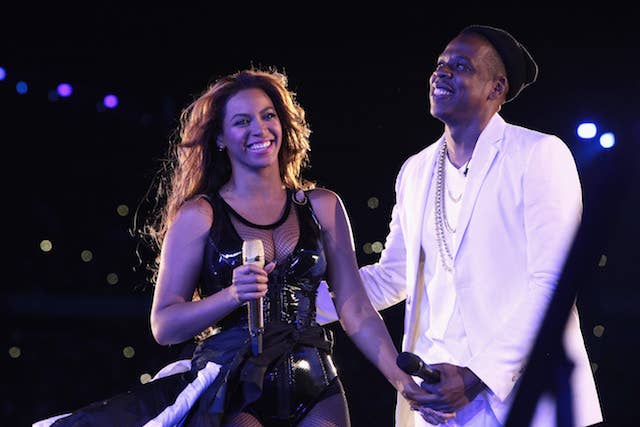 In the summer of 2014, Dash Radio host DJ Skee announced several sources had confirmed that Jay and Bey were working on a collaborative project, which was expected to drop in either late 2014 or early 2015. The news arrived shortly after the couple wrapped up their On the Run Tour in Paris.
February 2015: Detail Fuels Rumors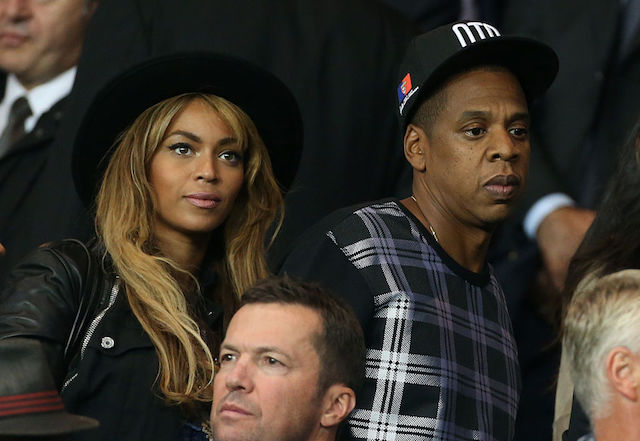 May 2016: Sources Claim the Album Is Finished
November 2017: Jay Z Confirms the Joint Album Exists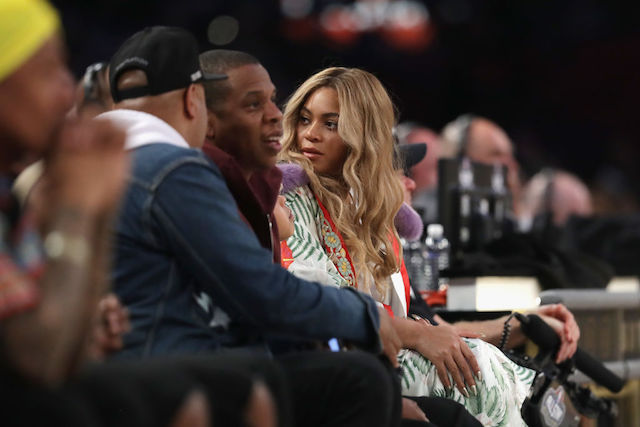 January 2018: Post-Grammy Album Drop?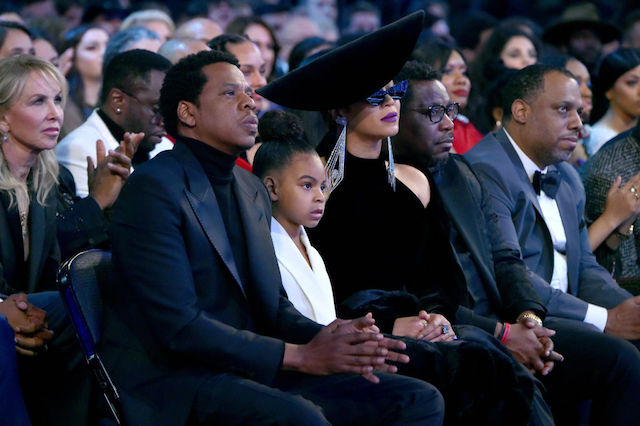 Anticipation for the Carters' collaborative album surged in the weeks leading up to the 2018 Grammys. As pointed out a January installment of Complex's Conspiracy Corner, there were many clues that suggested the release was imminent: a big-name producer spotted at the couple's home; Instagram posts that announced Roc Nation was "hard at work"; the precedent of releasing projects on Grammy Sunday; as well as the fact that Jay's hair was longer than normal. The latter clue seems odd, but fans know the rapper tends to let his hair grow out during his creative process.  
March 2018: The Couple Announces On the Run II Tour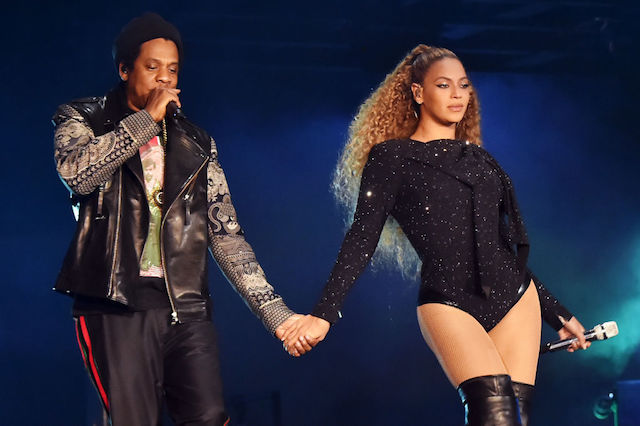 June 2018: Love Is Everything Arrives