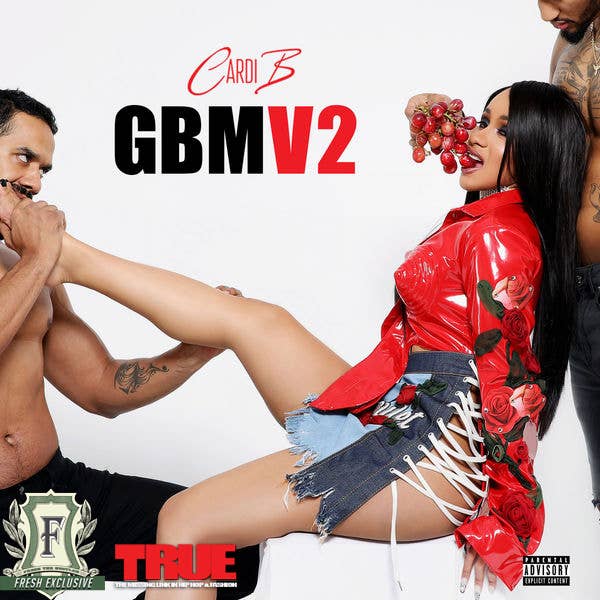 Cardi B, the Instagram celebrity and breakout star of Love & Hip Hop: New York, has just dropped the second installment of her Gangsta Bitch Music series.
The production has improved and Cardi sounds more battle-tested, but the record doesn't stray too far from the Vol. 1 mixtape: We hear the 24-year-old Bronx native continue to spit rhymes about pride, fearlessness, and, of course, throwing hands.
"My music is for the bitches that got anger in their heart, 'cause every bitch got motherfucking, goddamn anger in their heart," Cardi explained on Complex's The Music Show. "So I do music for bitches that like to pop off or think about popping off. I feel like everybody [does] music about glamorizing themselves […] That's just not me […] I did not grow up with money; however, I grew up popping off, I grew up in the hood, I grew up with bitches that like to fight. And that's what my music is about."
You can listen to Gangsta Bitch Music Vol. 2 below.