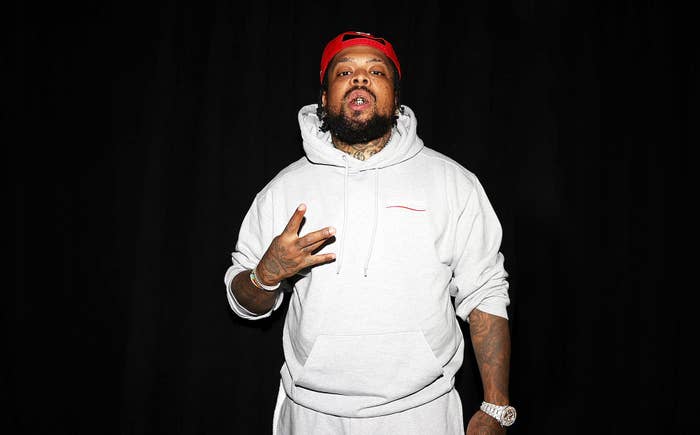 Westside Gunn is recovering from an emergency health scare.
The Griselda rapper took to Instagram on Tuesday to reveal he was on the way to the hospital for the second time this month. "Pray for me," he wrote. "They had to call for emergency, I couldn't breathe. It's under control now but otw to hospital.. 2x this month."
The news arrives around two months after fellow Griselda rapper Benny the Butcher was hospitalized for a non-COVID-19 related medical emergency.
Benny confirmed the news in October via social media shortly before he was scheduled to perform in Detroit. A rep for Benny told Complex that the rapper was hospitalized due to asthma, a condition that he's previously rapped about dealing with.
In September, Westside Gunn dropped the second part of his Hitler Wears Hermes project Sincerely Adolf.